Manager and employee relations is an important aspect of day-to-day business operations. Poor relationships in the workplace can directly impact employee performance and retention. You shouldn't run the risk of losing good workers due to something solvable like poor working relationships. Here's what you need to know about improving manager-employer relations for long-term success.
How can you improve employee relations?
Improving relations between your employees and managers requires effort and time. Here are five tips to get you started.
1. Take advantage of feedback.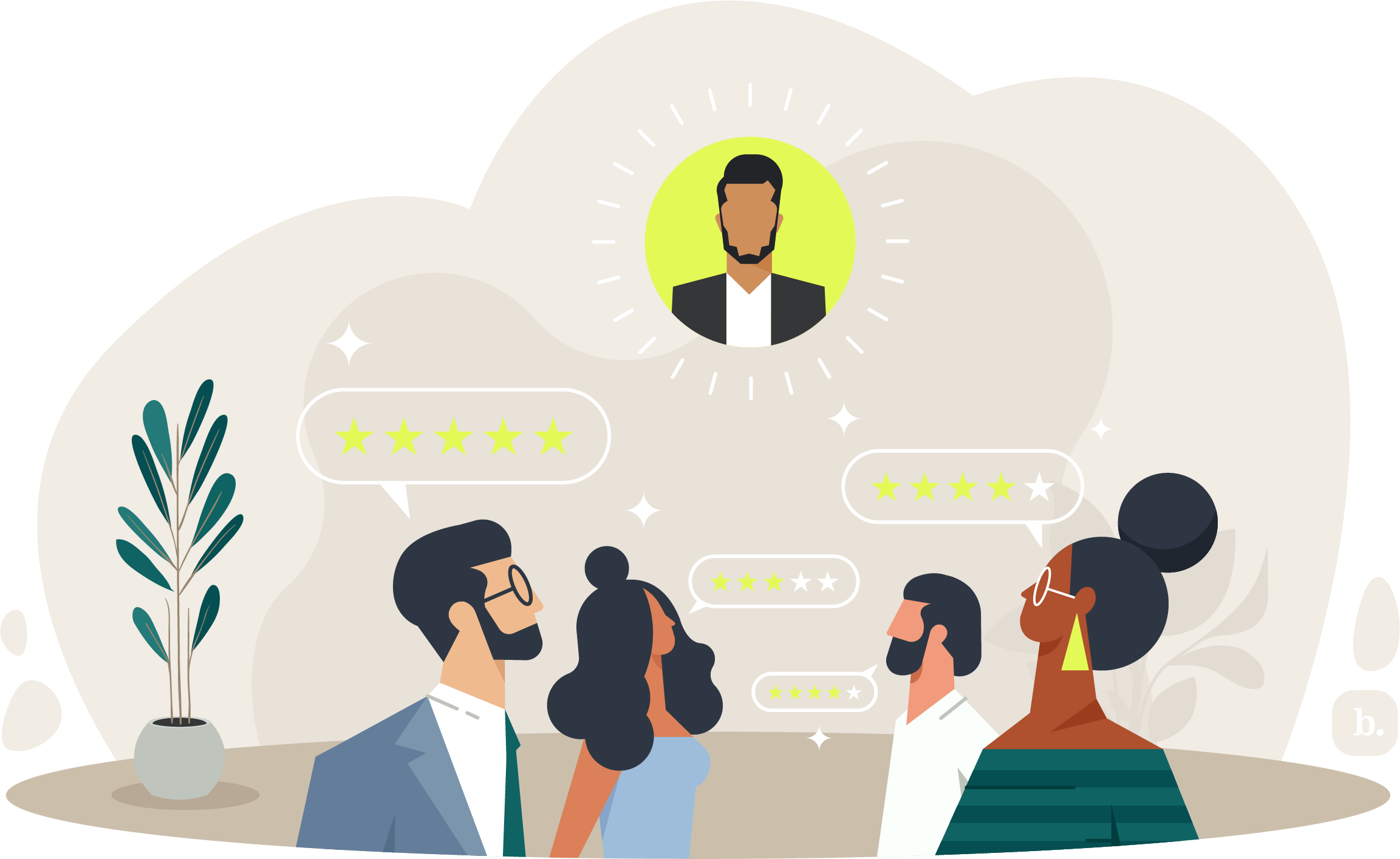 Formal and informal feedback is highly beneficial to the inner workings of a company. Not soliciting feedback can make an employee feel like a less vital player in the organization, which can lead to a decrease in their work performance. It's critical to show staffers that they and their opinions matter.
Instead of making decisions independently of your employees, seek their input. Speak with team members about departmental strengths and weaknesses to gauge how managers are executing their own responsibilities. This makes your employees feel more appreciated and involved, and should ultimately improve their productivity and morale.
Plus, employee input not only helps you visualize situations from alternate perspectives, but it also provides you with more viable options for what path to take as you move forward as an organization. As a result of your consideration and actions, your employees will also feel more invested in the company.
Getting feedback from employees encourages autonomy, creativity, innovation and growth. It also makes team members feel more appreciated and connected at work.
2. Promote workplace cooperation.
All employees should understand that work performance is not about competition. It's about coming together to serve a common purpose; e.g., pleasing your clients or customers. It's not a race. Managers may delegate specific responsibilities to certain employees, but each responsibility should be linked to the next in a seamless effort to provide top-quality products or services. 
Good communication is a must for successful collaboration. Providing opportunities for your managers to interact more with other employees will help build stronger cooperation and understanding among leadership while allowing managers to help employees improve their individual skills.
Many activities can build good communication skills and improve relations among different levels of workers, including workshops, seminars and webinars, training programs, and office luncheons. Employees will see these activities as a chance to take a break from the daily grind and bond with one another in a nonthreatening environment.
3. Encourage a healthy work-life balance.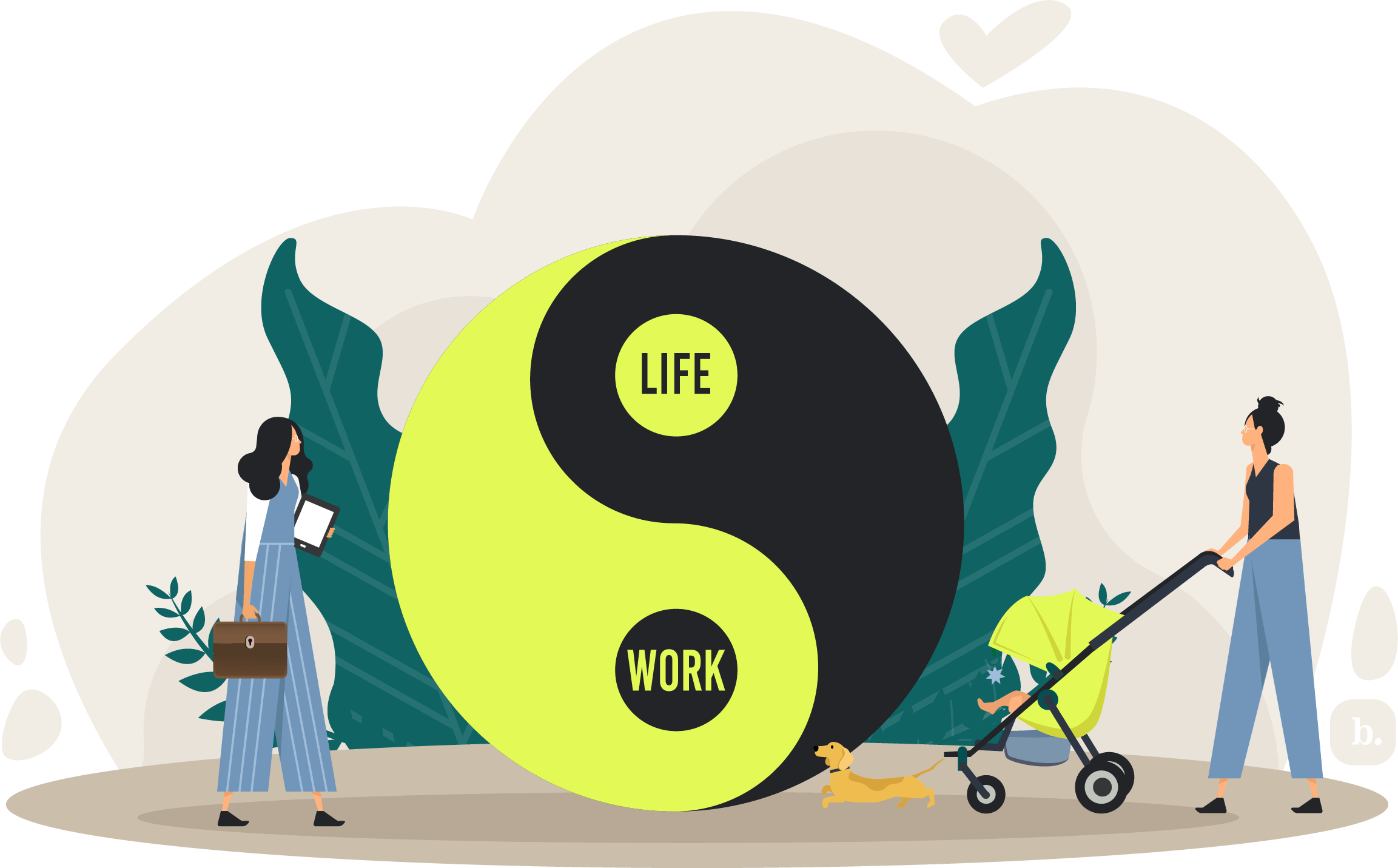 A healthy work-life balance is essential for maintaining job satisfaction and good employee relations. However, many organizations and managers fail to successfully promote a company culture with a positive work-life balance. As a result, employees might start to resent their managers if they feel like there will be consequences for taking time away from work, exacerbating interpersonal tension and worsening employee burnout.
Instead of working employees to the point of exhaustion, create an environment that demonstrates you and other company leaders care about employee well-being and mental health. Have managers and supervisors not only encourage employees to take care of their physical and mental health, but also lead by example by embracing a strong work-life balance for themselves. This will show employees it's OK to use their well-deserved PTO days for a little R&R and alleviate the fear of potential consequences.
4. Resolve conflict rationally.
Conflict in the workplace is inevitable, but its resolution should always be a top priority. Issues among employees, and especially between employees and managers, can easily disrupt the workings of your company, so it's crucial to address them in a rational and timely manner. 
When responding to conflict, don't be quick to judge. Jumping to conclusions before hearing multiple sides of the story can be detrimental to the health of your business should the wrong person be reprimanded. Approach each situation with an open mind. 
Miscommunication often plays a large role in problems that arise in the workplace. Be sure to ask what was said by each party and whether any effort was made to clear up potential misunderstandings before you were informed of the situation. Companies lose employees all too often over miscommunication. 
You can also try to prevent conflicts before they start. Team-building activities are great opportunities for managers and employees to strengthen their bonds on a personal level, lowering the risk of conflict resulting from a misunderstanding. 
5. Inspire and reward your employees.
Find ways to bring your teams together. Although individual employees have their own unique responsibilities, team members need to recognize they're in this together. Inform each department of their monthly goals, and offer incentives and rewards for reaching them. Some prizes could include corporate-branded swag (T-shirts, hats, accessories, etc.), fitness perks (e.g., gym memberships), gift cards, bonuses and free lunches. 
Tackling daily tasks is more exciting when there are physical benefits in addition to a regular paycheck. Employees are likely to accomplish much more and put their hearts into their work when they have control over the extras they receive. They may also be more amenable to working cooperatively with management, but take care to ensure managers aren't using the promise of rewards to manipulate staffers or even punish those who may be struggling. [Read related article: Creative Perks for Improved Morale]
You don't want your employees to dread coming to work every day – whether in person or virtually – because of their supervisors. Use these strategies to improve relations between managers and employees and make your workplace a friendlier, more productive environment for everyone. 
Skye Schooley and Amy Blackburn contributed to the writing in this article.