It's a well-known fact that marketing isn't an easy job. Marketers have struggled for decades to effectively promote their products or services to a fickle audience according to the latest trends.
Even the most seasoned marketers can attest to the fact that it's hard to keep up
One thing that has remained constant all through the years is the fact that building relationships is the key to successfully market your products or services. And influencer marketing can help with just that.
Yet even the biggest brands deter from building a relationship using this marketing tactic. This means that they have a huge chance of losing out on their partnership with an influencer to a competitor brand if the competition does a better job in building a connection with the influencer.
An excellent example is how Nike lost their partnership with Stephen Curry to Under Armour because they failed to build a relationship with the celebrity. An estimate by Morgan Stanley predicts that Under Armour could make about $14 billion with the Curry contract.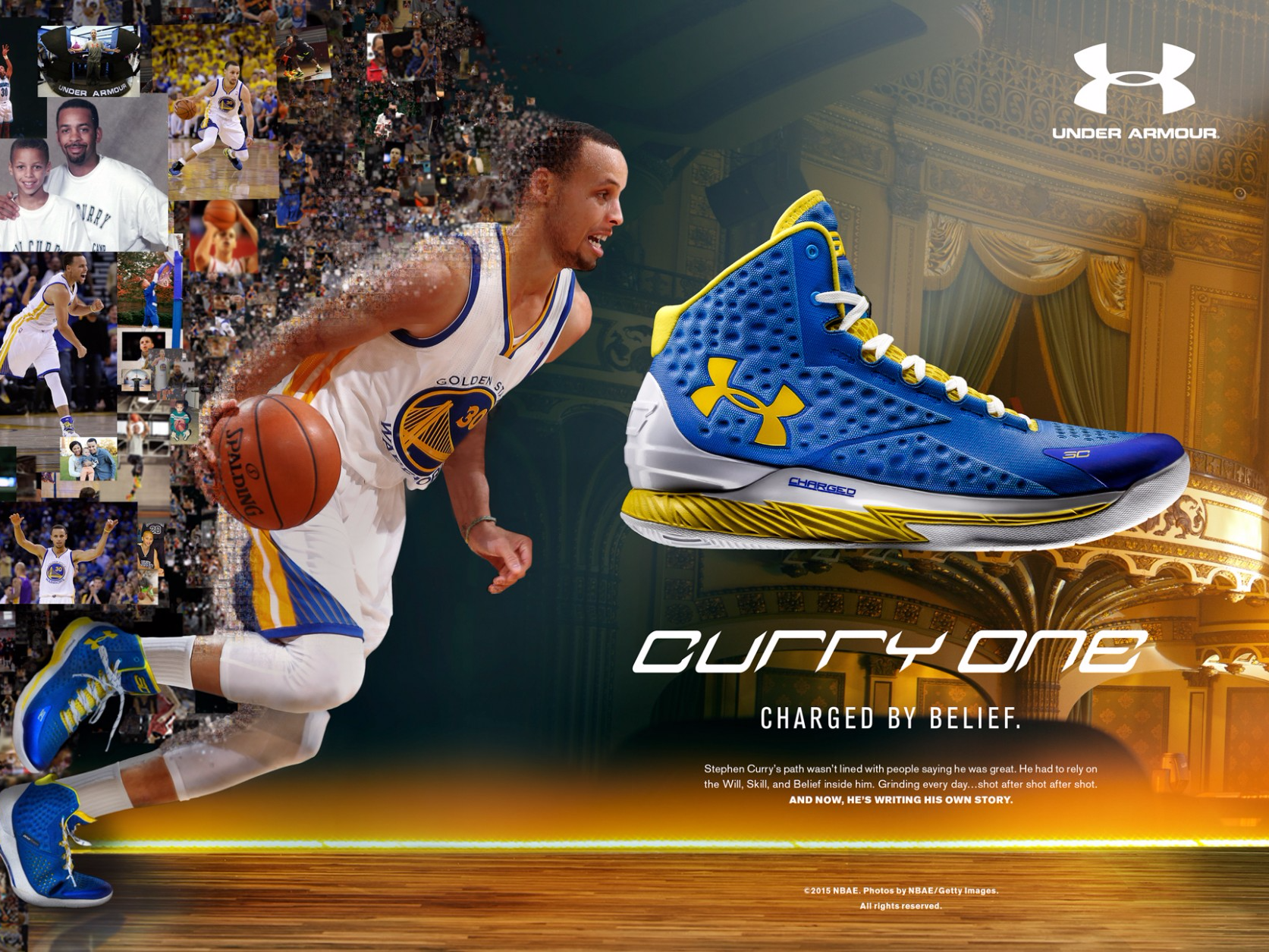 Benefits of Building Relationships in Influencer Marketing
Building relationships is an essential part of influencer marketing, whether it's with building a relationship with an influencer or indirectly building a relationship with your target audience through influencers. Here are some of the main reasons why you should focus on building relationships through influencer marketing:
1. Gain Better Customers and Increase Your Reach
There's a huge difference between marketing to a general audience and to a selected few who might be highly receptive to your product or offer. The latter group is more likely to make a purchase even if the first group consists or more individuals. Tomoson says that 51 percent of marketers believe influencer marketing helps them acquire better customers.

With the help of influencers, you can build an audience that has a high tendency to appreciate your product. If your relationship with an influencer is genuine, there's a huge chance they're going to genuinely become fans of your product. This means that they're going to spread the word among their own followers. The Tomoson report also showed that 40 percent of marketers use influencer marketing to help with brand exposure.

Every time an influencer engages with or shares your post, they help you reach a much larger audience than you had initially expected. When you build a real relationship with an influencer, you can get them to review your product or produce sponsored content for you. So you get to increase your reach and gain more exposure by building a relationship with influencers.
2. Building Trust with Your Audience
Nielsen reports that 92 percent of consumers trust recommendations from individuals. The recommendation could come from their friends, family, or even celebrities or influencers. So building a relationship with your audience through influencers could be an effective way to earn their trust. When consumers trust your brand, they're more likely to make a purchase and choose you over your competitors.
If you align your brand with trusted influencers, you automatically change the perception of your target audience and the general public. Instead of you sending messages directly to your audience, sharing it through a relevant influencer could be a more effective way to gain the trust of the masses.
It's important to note that choosing the right influencer plays just as big a role as building a relationship with them. Choosing a trustworthy influencer whose values and beliefs are in alignment with the values and beliefs of your brand and target audience is the way to go. The next important move would be to build a genuine connection with them so that they actually feel the need to share your brand message.
3. Make New Connections
Having a strong relationship with an influencer could pave the way for you to connect with other relevant influencers. In addition to helping you find new leads, the influencers you've bonded with could introduce you to other businesses and influencers in the network. This can help you in finding new and interesting connections that could be of great benefit to your business.
Traackr helped Travelocity in establishing a more human and authentic connection with its audience. The idea was to destroy the perception that online travel agencies are always cold and only for the purpose of transactions. The approach involved creating content with the help of influencers to increase brand visibility. For this, Travelocity invited the influencers to value-driven events in order to create rapport.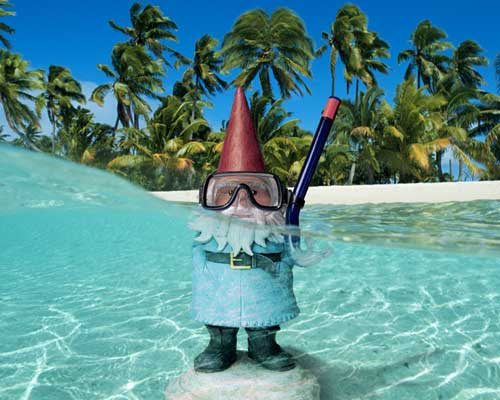 Additionally, the Travelocity team continued to maintain an ongoing and strategic relationship with some of the key influencers. One of the most significant approaches was how they empowered influencers by getting them to rally behind a mascot, the Travelocity Roaming Gnome. The result was an impressive 1,200 percent surge in brand impressions and 1,000 percent increase in brand mentions.
4. Improving Customer Retention
A Bank of America report found that establishing relationships with customers is considered as the primary driver of repeat business by 56 percent of small business owners. When you build a relationship with your audience, there's a good chance they're going to come back to you and continue doing business with you. So you can make the most of influencers to build that relationship and retain more customers in the long run.
Basics to Building Better Influencer Relations
You understand the importance of building relationships with your audience and you also know that it all starts with having a genuine connection with the influencer. In order to truly reach out to an audience and earn their trust, your relationship with the influencer needs to be a genuine one. Make use of these basic tips to help you build better, genuine relations with influencers for your brand:
1. Give it Time
Relationships cannot develop overnight whether it's in the marketing world or even in your personal life. Think of the influencer as a new acquaintance and give your relationship time to develop to something genuine and long-term. After your initial influencer outreach, make a regular and continued effort to water the relationship so that it eventually blooms to something that's mutually beneficial. Maybe you can check in with them regularly or send them updates about any developments your brand has made.
2. Meet Face-to-Face
It can be much easier to build a connection with an influencer if you meet them in person. While this may not always be possible, try to strengthen your bond by having face-to-face conversations with them. You could organize a special party for influencers or maybe a monthly brunch for long-term influencers to get acquainted with you and your team.
3. Bring Value to Your Relationship
What use could you be to an influencer? Maybe you could introduce them to powerful people within your network. Maybe you could strike a long-term partnership with them and work with them for future projects. You could even provide them with a platform to showcase their own talent. Whatever it may be, delivering value to an influencer can make them more inclined to strengthening their relationship with you.
4. Be Consistent
You probably have that "friend" who comes to you only when they need something. You don't really like them, do you? Similarly, your relationship with an influencer cannot develop to something genuine if you approach them only when you need something. Consider them as a friend and keep in touch with them even if you don't currently need them for a project. So when you do need their help, they'll be ready to work with you and whatever partnership you strike up would seem genuine.
5. Thank Them
Last but not the least, thanking an influencer for their efforts and collaboration is a simple but excellent way to strengthen your connection with them. Some marketers may forget to do this although it's the most obvious step. Send them a simple yet sincere note of gratitude for their help.
You now have a better understanding of why building relationships is such a critical part of influencer marketing. Although it's not an easy task, make use of the tips given above to strengthen your bond with influencers without seeming like you're trying too hard. What tactics have you used for building relationships with influencers? How has influencer marketing helped you with consumer relationships? Leave your thoughts and ideas in the comments below.