You may be surprised to learn several Fortune 500 companies are run by women or that a teenager founded a multimillion-dollar jewelry company. Arianna Huffington may be the most famous female running a blogging empire, but there are several female bloggers with incomes well into the hundreds of thousands each year.
According to the National Women's Business Council, in 2012, there were 9.9 million women-owned businesses in the United States. These companies brought in an impressive revenue of $233.2 billion. Of the women-owned businesses with employees, receipts were $1.4 trillion.
10 successful businesses run by women
1. General Dynamics
Phebe Novakovic is the chairman and chief executive officer of this Fortune 500 company, which has business in aerospace, combat systems, information systems and technology as well as marine systems.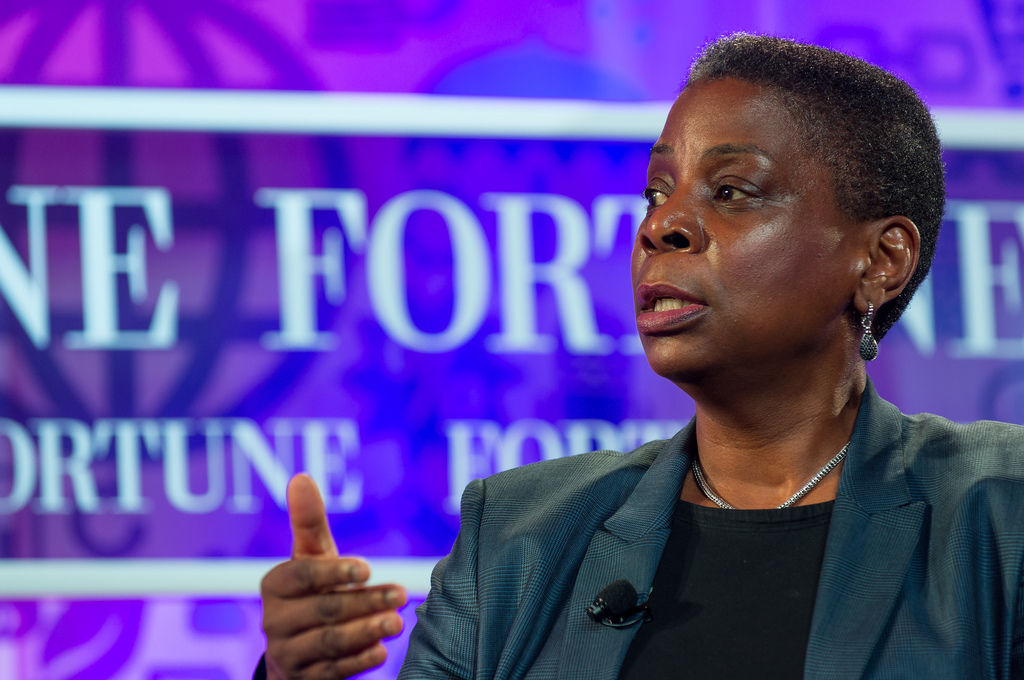 2. Xerox
Not only is Ursula Burns the chairman and CEO of Xerox, she is the first African-American woman to head a Fortune 500 company. Xerox is more than office copy equipment; they offer document management and workplace optimization services as well as production equipment and software.
3. Regal Entertainment
CEO Amy Miles runs this American movie theatre chain group from the corporate office in Knoxville, Tennesee. With 574 theaters, Regal is the world's largest theater chain.
4. In-N-Out Burger
At 33 years of age, Lynsi Snyder-Ellingson is the CEO of the popular burger chain founded by her grandparents in 1948. She is currently the majority owner of the company, and when she turns 35, she will inherit full ownership. The company is valued at $1.1 billion and Snyder-Ellingson is the second youngest female billionaire in the U.S.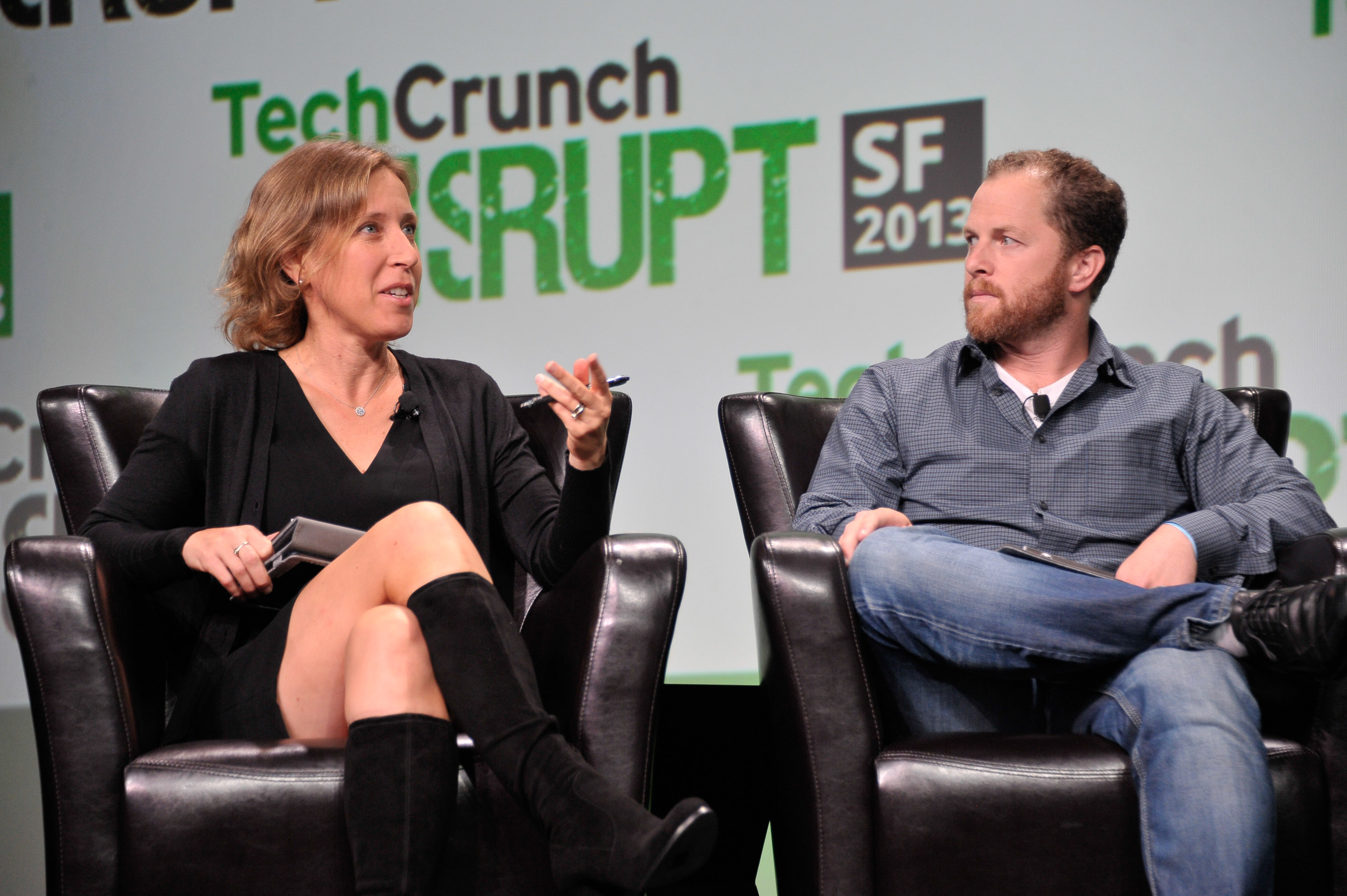 5. YouTube
CEO Susan Wojcicki runs your favorite video sharing site, and she firmly believes in the importance of paid parental leave. Wojcicki was quoted as saying offering paid parental leave for parents is "good for business," according to Wired.
6. Pinch of Yum
Lindsay Ostrom started one of the most successful food blogs, Pinch of Yum, five years ago.  Since then, she has turned her blog into a viable business making approximately $20,000 a month.  Not bad for a former fourth-grade teacher.
7. Fish Flops
Seventeen-year-old Madison Nicole Robinson designed her first pair of fish flops when she was 8 years old in 2006.  Six years later, Fish Flops were in 64 Nordstrom stores, and the teenager had a burgeoning business. According to Forbes, Fish Flops has already made over $1 million in sales and is continuing to grow into a full-fledged brand that includes clothing, accessories and books written by Robinson.
8. Emi Jay
In 2009, Emily Matson and Julianne Goldmark started making hair ties using cheap fabric purchased from a Los Angeles fabric store. When one of their hair ties ended up on the head of Jennifer Aniston, the response was overwhelming. Now a full-fledged hair accessories brand, the two girls still run the company, with the help of their mothers, while they attend college full time.
9. Origami Owl
Another successful teen entrepreneur, Bella Weems founded Origami Owl when she was just 15 years old.  While she does not have control of the successful jewelry company just yet, she has several family members who comprise the executive team, including her mother, Chrissy. CEO Robin Crossman is helping grow this direct sales company, worth $250 million in 2014.
10. Muzio
Co-founded by friends Reshma Chattaram Chamberlin and Elizabeth Buchanan, this mobile app allows users to organize photos, videos, audio clips, notes, and quotes into a simple and pretty package. Based in St. Louis, Missouri, the company does not disclose financial information but lists Atlantic Records as a partner, according to the St. Louis Business Journal.
Resources for women in business
According to the Small Business Administration, the following is a list of resources for women who are starting businesses or who are trying to take their businesses to the next level.
The Office of Women's Business Ownership: One of the top resources for women entrepreneurs is the Office of Women's Business Ownership. This program provides women business owners with resources such as counseling, business training, federal contracts as well as access to credit and capital.
Funding sources: If you are seeking ways to fund your business, the SBA also offers an array of resources. For instance, SBA loan programs, or loans that are brokered by the SBA to reduce risk and enable small business owners to have easier access to capital, are one great method of financing small businesses. Additionally, the 8(a) Business Development Program provides funding and opportunities to small businesses. They also offer a Lender Match Tool that helps small businesses find capital.
Other resources: Other resources on the SBA site for women business owners are the National Women's Business Council, which is the government's only independent voice for women entrepreneurs. Other potential resources are the Association for Enterprise Opportunity and the National Association of Women Business Owners.