ADP Review
ADP is a popular business solutions company that offers services such as payroll, time and attendance, and HR and employee benefits – including employee retirement plans. It works with more than 700,000 businesses worldwide, including some with one employee and some with more than 1,000.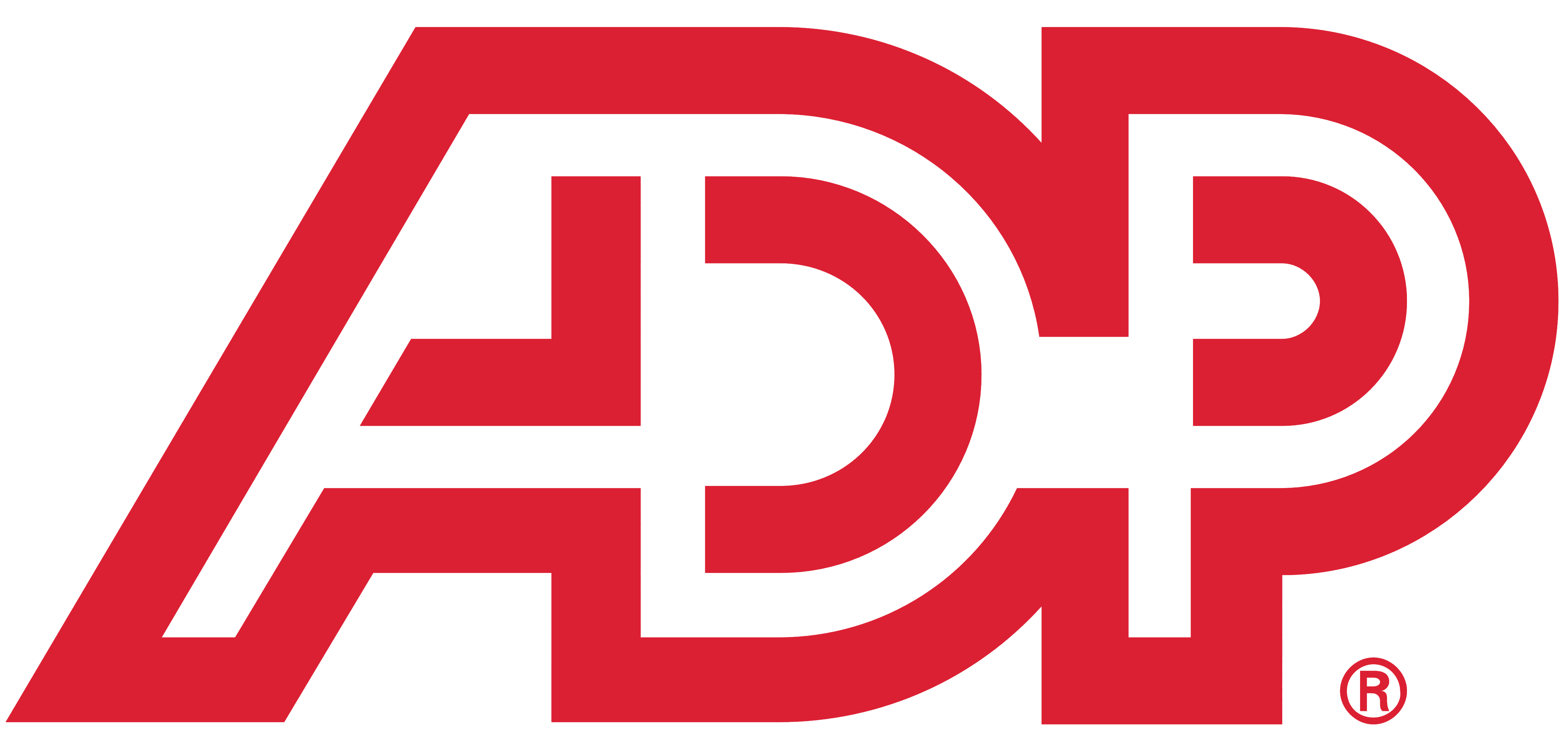 ADP
The Verdict
If you already use ADP for your payroll, you should look into its employee retirement services as well. It's hard to find another service that offers the variety of plans, online resources and support that ADP provides.
Visit our best picks page to see all of our recommendations for employee retirement providers. Check out our reviews for ADP's payroll and PEO services to learn more about this company's offerings.
ADP Retirement Services offers multiple plan types, such as Roth 401(k), safe harbor 401(k), SIMPLE IRA and SEP IRA plans. In addition to integrating seamlessly with ADP's payroll services, it offers an unbiased selection of investments for plan participants and provides co-fiduciary services to help you comply with Department of Labor regulations. The company says it's one of the fastest-growing retirement plan providers in the nation, serving more than 66,000 retirement plan clients and 1.6 million plan participants with $66 billion in retirement plan assets.
Pricing
There's no pricing information on ADP's website, so you'll need to contact the company for a pricing quote specific to your business, as the company customizes its plans. When we reached out to the company, we posed as a small business that had five employees, with no previous retirement plan, and was not yet an ADP client. We were quoted an administrative cost of $215 per month plus $2.40 per participant for a 401(k) plan and $40 per month for a SIMPLE IRA. Keep in mind that these costs were based on our testing scenario, and the pricing you receive will be different, depending on multiple factors specific to your business.
Editor's note: Looking for information on retirement plans? Use the questionnaire below, and our vendor partners will contact you with the information you need:
Features
ADP Retirement Services offers customizable retirement savings plans to businesses of all sizes. Here's a sampling of what it has to offer.
Fiduciary support: ADP serves as the plan administrator and recordkeeper. It provides plan documents, conducts nondiscrimination testing and prepares IRS Form 5500. It also has fidelity bond coverage, which is built into its pricing. If you need 3(21) investment advisory or 3(38) investment management fiduciary coverage, ADP Strategic Plan Services can select investment options and monitor fund performance, though this may cost extra.
Payroll integration: If you already use ADP for payroll, you can integrate it with ADP's SMARTSync 401(k) record-keeping system. This integration eliminates manual data entry when you set up your retirement plan and streamlines ongoing administrative tasks.
Account setup: ADP can help you design a new plan or roll over an existing plan. You can choose automatic enrollment that gives your employees the chance to opt out rather than opt in, encouraging a higher rate of employee participation in your retirement savings plan.
Investment options: ADP's 401(k) plans don't have any proprietary fund requirements, allowing you to select from a broad, unbiased selection of low-cost mutual funds from BlackRock, T. Rowe Price and Vanguard, among others. Its SIMPLE IRA is sponsored by American Century Investments and allows you to choose from 65 mutual funds.
Advisory services: In addition to the 3(21) or 3(38) investment support available through ADP Stategic Plan Services, it gives you the option to add Financial Engines Professional Management to your plan, which can provide participants with investment advice and managed account services. When selecting funds, your plan participants can use the Asset Allocation Profile calculator to decide where to invest. It considers a participant's age, retirement goals, risk tolerance and personal financial situation in its calculations.
Rollovers: Plan participants with old retirement accounts can transfer them to their new ADP accounts.
Loans: If you choose a 401(k) plan, participants can borrow against their retirement savings, though fees may apply. The minimum loan amount is $500, and borrowers have up to five years to repay their loans. ADP has a calculator on its website to help participants determine how this type of loan will impact their retirement savings.
Account access: You can use the ADP Plan Sponsor Website to monitor your plan. The dashboard displays key metrics such as your asset balance, participation rate, contribution rate, investment funds and allocations, and compliance status. It also notifies you when you have administrative or compliance tasks to complete.
Your employees receive access to online participant dashboards and a mobile app, allowing them to view their retirement savings account balances and change their contribution rates or investment funds and allocations. They can also access ADP's financial wellness website to learn about managing their money, saving for a home and planning for retirement.
Additional Considerations
You can contact ADP Retirement Services by phone or live chat or fill out a brief form on its website to have a representative contact you by phone or email. When we contacted the company posing as a small business owner, we found representatives to be prompt, helpful, and willing to provide information about features, basic pricing and demo access, even though our hypothetical business wasn't already an ADP client.
ADP's extensive support offerings and online resources for its clients and their employees is impressive. The company supports you with a client services manager and implementation, compliance, and education teams to help you set up and run your plan, comply with federal regulations during the life of your plan, and conduct employee enrollment meetings and workshops.
As a prospective client, you can watch explainer videos, download brochures, read articles, and try out a demo of the employee portal to get a feel for the company's technology and support offerings.
Drawbacks
ADP Retirement Services doesn't have the cheapest retirement savings plans for small businesses, and you have to contact the company to find out how much it costs, since there's no pricing on its website. It may also cost extra if you need to add investment advisory or management services to your plan.
Editor's note: Need an employee retirement plan for your business? Click the Compare Quotes button below to have our vendor partners reach out to you with information.
Image Credit: juststock / Getty Images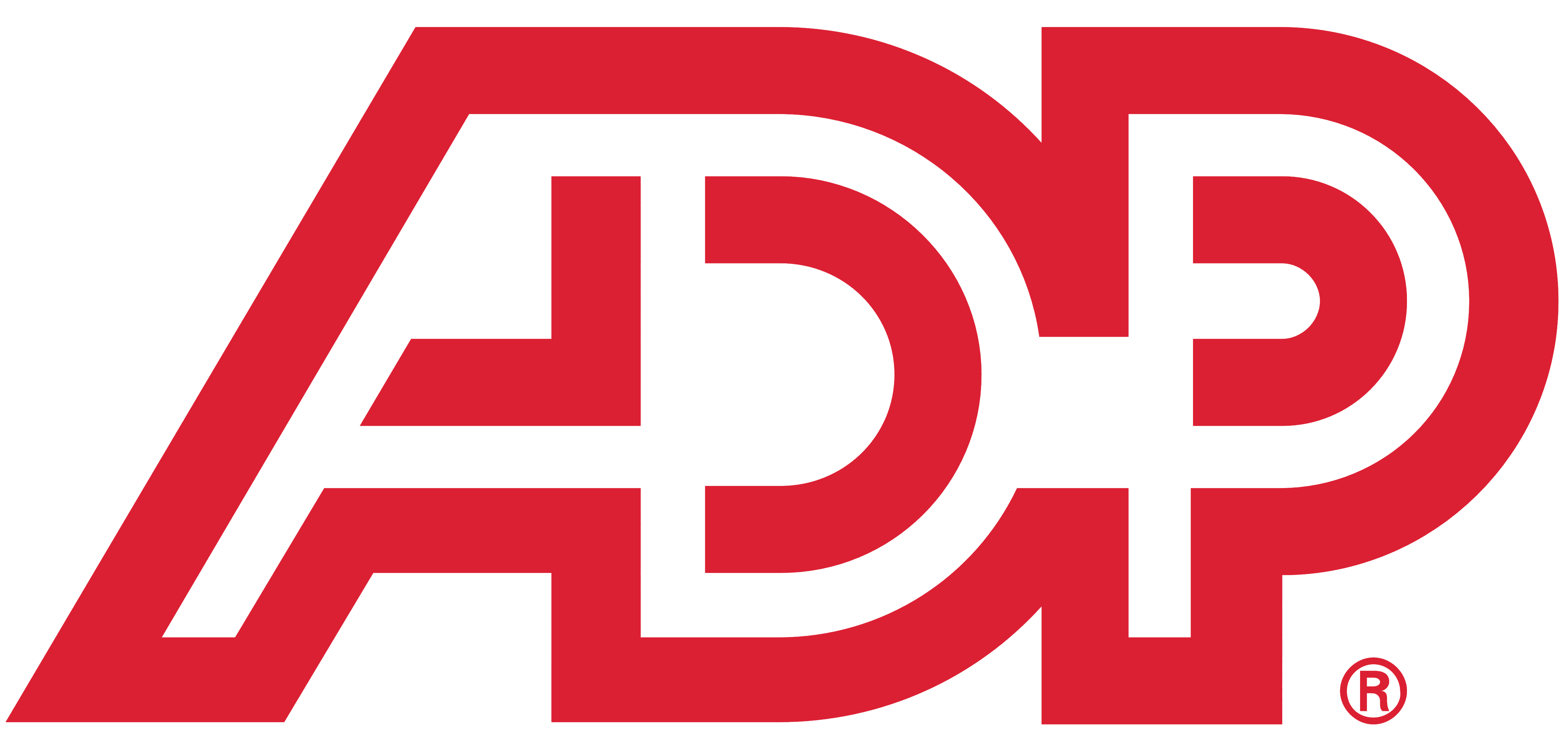 ADP
The Verdict
If you already use ADP for your payroll, you should look into its employee retirement services as well. It's hard to find another service that offers the variety of plans, online resources and support that ADP provides.

Lori Fairbanks
business.com Staff
Lori Fairbanks is a writer and editor for business.com and Business News Daily who has written about financial services for small businesses for more than seven years. Lori has spent hundreds of hours researching, analyzing and choosing the best options for critical financial-related small business services, including credit card processing services, point-of-sale (POS) systems and employee retirement plans. Lori's publishing experience is extensive, having worked as a magazine editor and then as a freelance writer and editor for a variety of companies.