ADP Review
ADP had all small businesses – from the sole proprietor to the 100-person operation – in mind when developing its employee retirement plans. It understands small businesses are unique and want employee retirement plans that meet their specific needs. When you work with ADP, you can choose from a traditional 401(k), individual or solo 401(k), SIMPLE IRA, safe harbor 401(k), and Roth 401(k). That's not the only reason it's our best pick for small businesses, though. ADP's plans also integrate with its payroll services. That means you can meet all your human resources needs with a single vendor. It doesn't get any easier than that for time-crunched small business owners.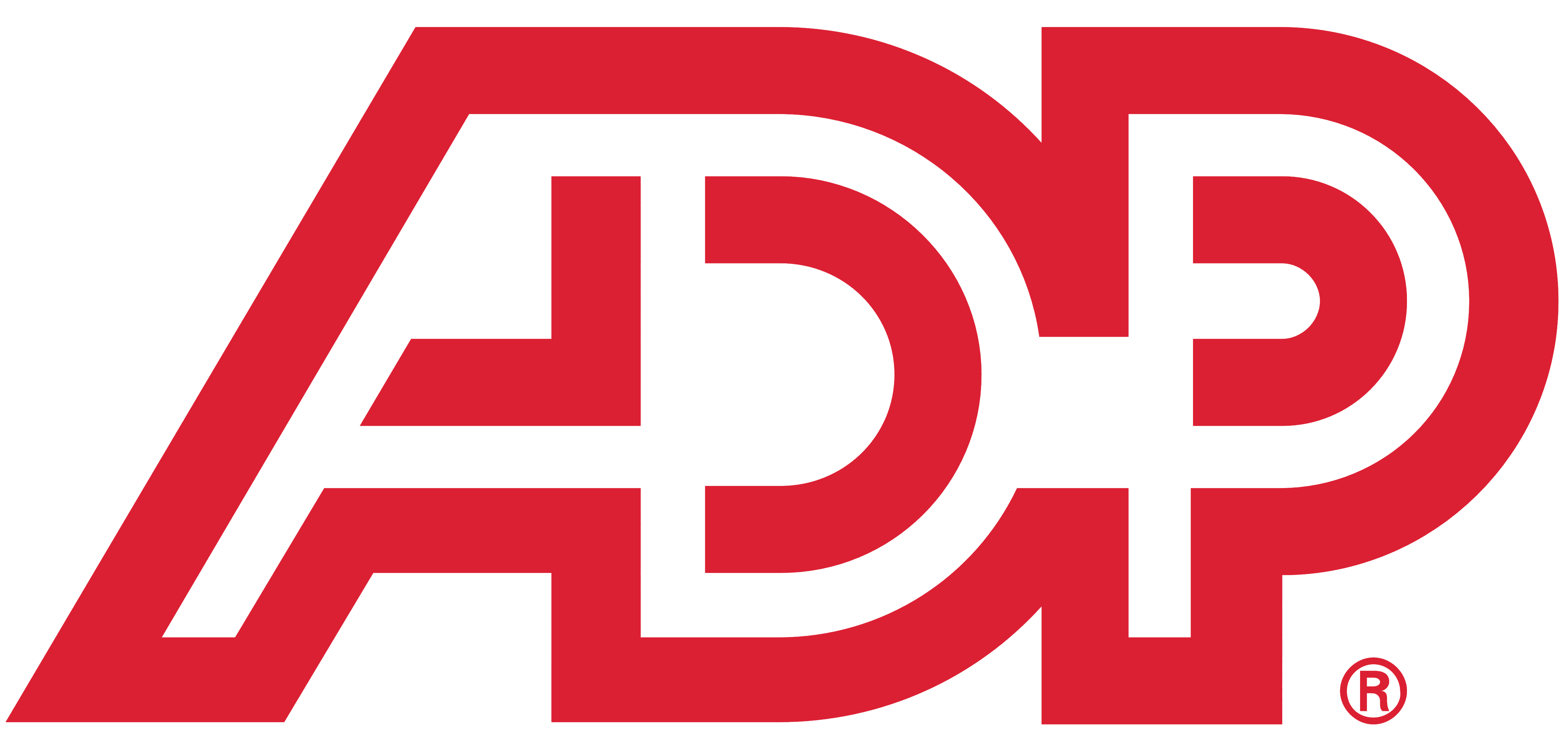 ADP
The Verdict
ADP offers small businesses a variety of employee retirement plans. Integration with its payroll software, strong customer service and a hand-holding customer service approach makes it our best pick for small businesses.
ADP Editor's Score: 9.1/10
| | |
| --- | --- |
| Transparent pricing | 8.5/10 |
| Low employee investment fees | 9.5/10 |
| Mobile and online access | 10/10 |
| No sign-up or administration fees | 8/10 |
| Variety of plans | 10/10 |
Why We Chose ADP as Best for Small Business
Small business owners don't have time to shop around for a plan sponsor that meets their needs. They want one that can offer a variety of plans and customization from the beginning. A sole proprietor won't want the same plan as a business with 100 employees. ADP delivers on that front, offering small businesses a variety of plans, from a traditional 401(k) to a SIMPLE IRA.
ADP's employee retirement plans also integrate with its popular ADP payroll software, automating data entry and flagging any potential mistakes. That saves small business owners and HR staff countless hours of manually entering payroll and retirement information. When we researched employee retirement plan sponsors, we found in our review of Paychex that it was the only other vendor to offer integration with a payroll system.
Tip: If your business is just starting out, choose a plan that can grow with your company. This is one thing that makes ADP one of the best employee retirement plan providers – you can start with a solo 401(k) and roll it into a traditional 401(k) as your business grows.
What We Like About ADP
ADP offers a variety of employee retirement plans to meet all small businesses' needs.


The retirement plans integrate with ADP's popular payroll system, automating manual tasks and saving time. ADP is one of the few plan vendors to offer payroll integration.


ADP has a mobile app that makes it easy for employees to enroll in the plan, make changes and track their funds' performance.


Customer service includes a dedicated manager, which takes the complexity out of setting up an employee retirement savings plan.
What We Don't Like About ADP
ADP does not list its prices on its website, making it hard to know how much the plan will cost your business.


It doesn't disclose the investment fees for employees on its website either. You have to contact the company for a quote, adding an extra step to the process.
Ease of Use
Small business owners don't have hours to spend setting up an employee retirement savings plan. They need it to be quick and easy to implement, and simple for employees to enroll in. The more hurdles there are, the less likely anyone is to participate. It's clear to us that ADP had that in mind when it developed its digital dashboard. We found that ADP makes it simple to set up a plan, breaking it down into the tasks you need to complete.
If you are a business owner rolling over an existing plan, the Document tab clearly outlines what forms you need to fill out. The Communication tab lets you know if your employees have been notified of the plan, while the Activate tab tells you when your HR staff will be trained on the plan and when payroll is set up. We like that the dashboard includes target dates to keep you on track with your plan implementation.
Our research also revealed how safe and easy ADP makes it to upload and store documents necessary for the plan. How-to videos and links to more help embedded in the dashboard is another feature of ADP that we like. Small business owners aren't retirement plan experts; they need access to help and more information. In addition to an easy-to-use dashboard, ADP gives small business owners a specialized ADP manager to make sure the process runs smoothly.
FYI: If you want a plan that's easy to implement and manage, with both a digital dashboard and mobile app, then ADP is for you. We like how you can manage your plan on the go – not all of the plan sponsors we reviewed have a mobile app.
Features and Services
ADP offers a wide range of services and features that small businesses will value.
Fiduciary Services
ADP serves as your fiduciary for both administration and plan management for its Essential 401(k) plan.
Advisory Services
We like how ADP provides advisory services to reduce the risk small businesses face when selecting investments for the plan. For ADP's plans that work with an advisor, Mesirow Financial offers co-fiduciary or investment management services. For plans not working with an advisor, ADP Strategic Plan Services provides fiduciary and investment services.
Implementation Services
ADP empowers plan administrators with access to technology and tools to get the plan up and running. It also has a team of dedicated managers to help with implementation.
ADP Payroll Integration
With ADP's SMARTSync tool, you can integrate your plan data with ADP's payroll software, eliminating manual entry and reducing potential errors. Learn more in our ADP payroll review.
Compliance
ADP handles regulatory compliance for you, including trustee services, ERISA bond, and Form 5500 handling and filing. This is an immense value-add to us, since most small business owners aren't well versed in the laws and regulations surrounding employee retirement plans.
Mobile App
We were impressed with how easy ADP's mobile app makes it for employees to enroll in the plan. After the employee answers a few questions about their annual income, retirement age, and location, the app offers a personal savings target and suggested savings amount to achieve that goal. Once enrolled, employees can do several things in the mobile app, including these tasks:
Transfer money into the account
Rebalance investments
Request a loan
Check account balances
Review rates and returns
Make changes to investment choices
Set alerts
Pricing and Contract
ADP offers a variety of plans for every size of business, from the tiny to the big. But it does not list how much it charges on its website. To get an accurate quote, you have to contact the company. This is an added step that other vendors we researched, such as what we found in our Human Interest review, do not require.
When you contact ADP, inquire about any setup, annual, and monthly fees, as well as the per-employee amount you'll pay monthly. Also find out the investment fees employees are required to pay.
Customer Service
ADP offers small businesses a lot of personalized customer support, which is one of the reasons it's our best pick for small businesses. When you work with ADP, you have access to a dedicated team that will help you implement and manage the plan.
We also found a lot of helpful and educational information directly on ADP's easy-to-use digital dashboard. ADP has been in the business for over 70 years and has a strong reputation in the marketplace. As a bonus, it sports an A+ rating with the Better Business Bureau.
Limitations
ADP is a top employee retirement plan provider for small businesses, but one limitation gave us pause: its lack of transparent pricing. Time-crunched small business owners want to know how much a plan costs from the beginning, and ADP doesn't provide that. While the vendor is one call away, we prefer providers to list pricing on their websites. The more information a small business owner has from the start, the more informed decision they can make.
Tip: Take the time to call ADP to get an accurate quote if you are seriously considering it for your retirement plan. Yes, it's an extra step, but you'll know precisely what the plan will cost you and your employees and how to get started.
What Are Employee Retirement Savings Plans?
An employee retirement savings plan is a pooled investment account sponsored by employers that lets employees set aside a portion of their pretax income for retirement. The plans are designed to encourage small business owners and their employees to save for retirement.
Methodology
When determining our best pick for small businesses, we looked for employee retirement plan sponsors that keep costs and investment fees low, make it easy to implement and manage the plan, and offer mobile options to boost enrollment rates. We also wanted a vendor that leads with technology but has the desire to offer more one-on-one service. Small business owners are not experts at creating retirement savings plans; many will need the help of a reputable plan provider. We vetoed any plans that were hard to understand, would take a lot of time and effort to implement, and would be time-consuming to manage.
We also looked at the tools and features each plan provider offers participants. Small business employees need the same access to investment advice and research that larger companies have. The plans that provided all of that at an affordable cost stood out to us.
Employee Retirement Plan FAQs
What type of employee retirement plans does ADP offer?
ADP offers a variety of employee retirement plans to meet the needs of most small businesses. Its selection includes these plan types:
Individual or solo 401(k)
SIMPLE IRA
Safe harbor 401(k)
Roth 401(k)
How does ADP's payroll system integrate with the company's employee retirement plans?
ADP can sync its payroll system with your retirement plan, thanks to its SMARTSync Comprehensive Plan Automation tool. It eliminates manual data entry, automatically flags potential errors, and saves small business owners valuable time. SMARTSync integrates with certain ADP payroll and all-in-one HR solutions, including RUN Powered by ADP and ADP Workforce Now.
Bottom Line
We recommend ADP for …
Small business owners who want to keep their payroll and retirement benefits under one dashboard.
Business owners who want to offer their employees enrollment and plan access via mobile app and online dashboard.
Small business owners who want personalized attention when implementing an employee retirement plan.
We don't recommend ADP for ...
Small businesses that don't want to integrate payroll services with their employee retirement plan.
Business owners who need to know upfront how much the plan will cost.
Image Credit: juststock / Getty Images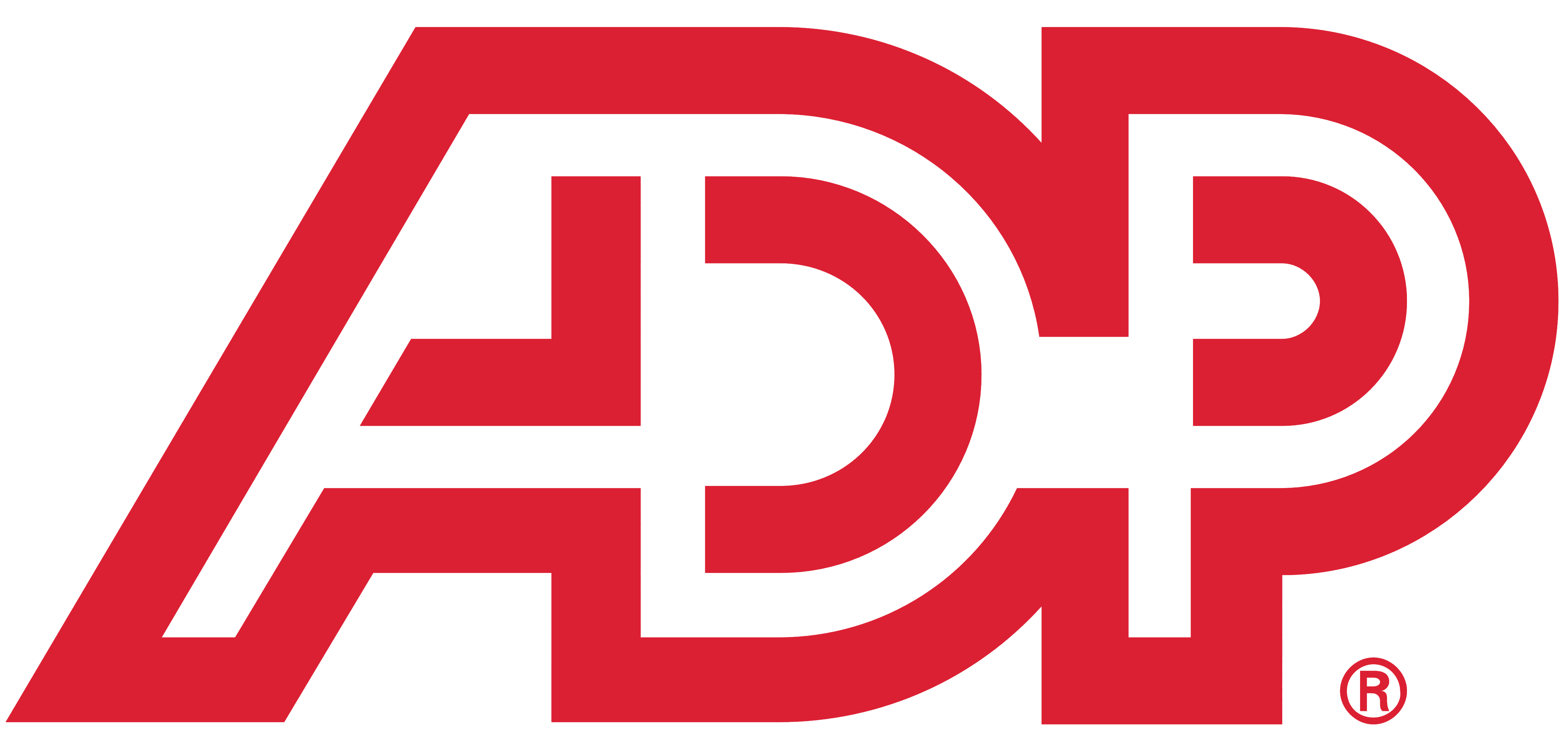 ADP
The Verdict
ADP offers small businesses a variety of employee retirement plans. Integration with its payroll software, strong customer service and a hand-holding customer service approach makes it our best pick for small businesses.

Donna Fuscaldo
business.com Staff
Donna Fuscaldo is a senior finance writer at business.com and has more than two decades of experience writing about business borrowing, funding, and investing for publications including the Wall Street Journal, Dow Jones Newswires, Bankrate, Investopedia, Motley Fool, and Foxbusiness.com. Most recently she was a senior contributor at Forbes covering the intersection of money and technology before joining business.com. Donna has carved out a name for herself in the finance and small business markets, writing hundreds of business articles offering advice, insightful analysis, and groundbreaking coverage. Her areas of focus at business.com include business loans, accounting, and retirement benefits.