Comcast is the largest internet service provider in the U.S. with the biggest gig-speed network, making it the best business internet choice for enterprises with demanding network requirements for multiple office and retail locations across the country.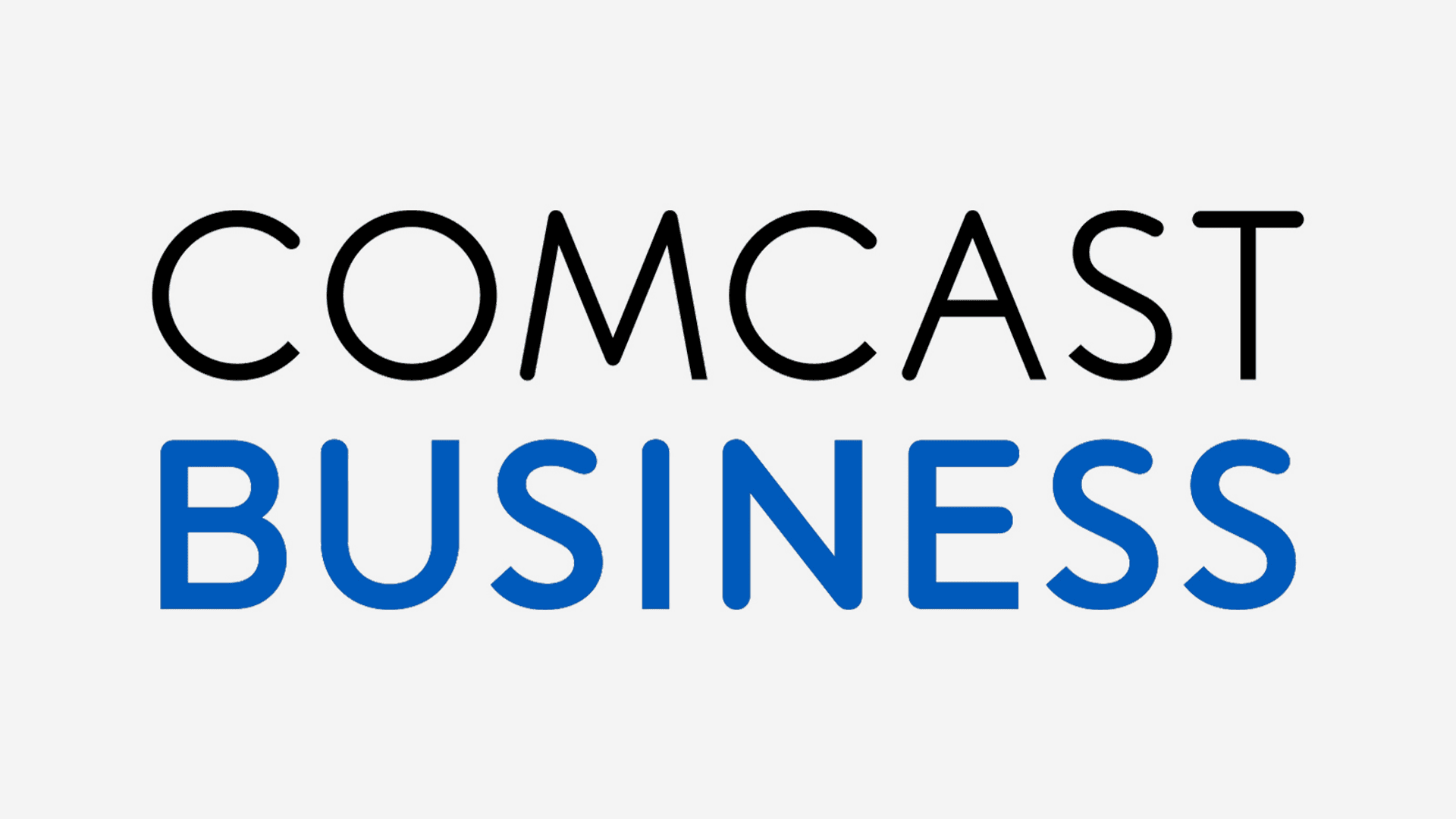 Comcast offers multiple cloud-hosted business phone systems for companies of all sizes. You can choose a system for small businesses with up to 10 employees or for midsize and larger businesses with up to 5,000 employees, and these solutions can grow with your business. In addition, Comcast offers PRI and SIP trunks designed for your business's on-premises private branch exchange (PBX) equipment. All of its systems have various valuable features and tools, including automated attendants, caller ID, call forwarding, and voicemail.
View all of our recommendations for the highest-ranked business phone systems.
Comcast Business Pricing
Prices for Comcast Business phone systems vary since service is available in several different plans.
The Business Voice Mobility service costs $64.95 per user per month. However, there are significant cost savings when you bundle it with internet service. The bundle costs $80 to $260 per month, depending on your internet speed. You can read more about Comcast Business' internet service here. These prices include internet service and one phone line.
The VoiceEdge Select system is designed for businesses with small staff. It can support 3-8 phone lines for $39.95 per user per month. There is also an $18.45 modem fee.
The VoiceEdge cloud-hosted system can support businesses with up to 5,000 users. Pricing is customized for each business's exact needs. Previously, we were given price quotes of $44.95 per user per month for 5-9 users, $39.95 for 10-19 users, and $34.95 for more than 20 users.
Most of Comcast Business' phone systems require a two-year contract. Many of the options also require a $29.95 one-time activation fee per line.
Features
Each of the business phone plans includes a different mix of features.
VoiceEdge Select is cloud-hosted and designed for single-site small businesses with 3-8 employees. Its most valuable features include automated attendants, call forwarding, hunt groups, and readable voicemail.
VoiceEdge is a cloud-hosted voice and unified communications system for small and midsize businesses. It has more than 30 features, including unlimited local calling, auto-attendants, Busy Lamp Field, call forwarding, readable voicemail, Find Me/Follow Me, automatic rerouting, and hunt groups. It also includes audio conferencing for up to 50 people at a time and a mobile app that allows you to make and receive calls from your business line.
Voice Mobility is a landline phone system that allows you to answer calls to that line on your mobile device, so you can take and make business calls anywhere. Among the features this system offers are caller ID, Find Me/Follow Me, call waiting, call history, distinctive rings, and hunt groups.
>> Learn More: Landline vs VoIP
Comcast Pros
You can manage it online regardless of the Comcast phone system you choose. You can administer the entire system by logging in to the system's online portal. This makes it easy to set up and make changes when necessary.
In addition to its cloud-hosted services, Comcast Business provides PRI and SIP trunks for organizations that need those services. These services integrate with any current PBX equipment your business has.
>> Learn More: What is Cloud PBX Phone Systems?
All of the cloud-hosted systems include mobility features and tools, giving you access to your phone system even when you aren't in the office or store. The Be Anywhere tool allows you and your team to define other network locations, such as your mobile phones, to use as your extensions. Other mobile options are simultaneous and sequential rings, outbound caller ID displays on mobile phones, mobile notifications for calls and voicemail, and access to your business voicemail on your mobile device.
Another nice aspect of Comcast Business is bundling your phone service with other Comcast services, such as internet or television. This gives you several business necessities from one company.
>> Learn More: Do you Need an IVR for Your Business?
Comcast Cons
One of the drawbacks to Comcast is that none of the phone systems include all of the features and tools that some of its competitors do, like call recording and video conferencing. Another downside is that Comcast is not available in all areas. You will need to check the Comcast website to see if it offers service in your community.
Customer Support
Comcast Business offers customer support by phone, live chat, and online forms. To assess the level of service it offers, we tried out the company's live chat tool, posing as a small business owner interested in phone service.
While we eventually got the information we needed, it took a lot of back and forth. The live agents repeatedly pushed to discuss the issues over the phone and seemed hesitant to answer our questions without us giving them a litany of information. We would have been more pleased if they would have focused on answering our questions rather than making us answer a bunch of questions for them first.
>> Learn More: Need Help Choosing a Business Phone System?
That being said, the response times we experienced were among the shortest we encountered in our phone system research. Each time we reached out with a question, a live chat agent responded in seconds. That was a definite plus.
Comcast is not an accredited member of the Better Business Bureau and has a B- rating on the site. As of July 2020, the company has had more than 23,500 complaints closed against it in the past three years. However, not all of those complaints were about Comcast's business phone service.