Typepad Review
Typepad is a premium service that touts its easy-to-use interface and hands-on customer support. This blog platform requires a monthly subscription for its services with varying plans that come with different benefits to pick from.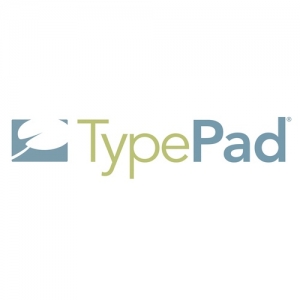 Typepad
The Verdict
The value of Typepad's premium subscription is in its advanced management and promotion tools, including helpful SEO settings and stat tracking.
Typepad's dashboard is relatively easy to navigate, with most of its design and site management tools laid out in an organized fashion. However, it may take some getting used to in order to navigate the various sub-menus to look for the exact setting you need.
Design is split into themes and layout. You must first choose a template which can be configured into different layouts. The number of layouts depends on the template you choose. It is also possible to build you own theme, although the theme builder is not particularly intuitive or dynamic. Further customization must be done through HTML. The selection of templates available is meager and often repetitive. Widgets can be plugged in to the layout, although the list of available widgets is short. Many widgets that are built in to other platforms, such as social media sharing buttons, must be acquired through third-party apps.
Typepad's management tools are its highlight. The dashboard has a sidebar with quick links to the platform's most important features, including its robust stat tracking which gives you a breakdown of your views and their website referrals, so you can better target your promoting. Tools for moderating comments and keeping the discourse on the blog under control are fully fleshed out. The comment section lets you block commenters by IP, block certain words and phrases and even edit comments.
Another highlight of the platform is its built-in, simple-to-grasp SEO tools. Altering the SEO of your blog is important for attracting new traffic for your site. It works by ranking your blog high in a search engine's search results using the keywords you assign to your site. Typepad walks you through the process and automates most the work by automatically assigning tags to your pages. You can customize the meta keywords of your site, as well.
As with many of Typepad's key features, the SEO page features a help bar that provides a walkthrough and explanation of terms for those not familiar with SEO, which makes it one of the best blog platforms for SEO, especially if you're new to search engine optimization. These help bars can be found throughout the interface, and they offer instructions, tips and links to the platform's help center. There is a developer's blog that regularly posts tips and updates to the platform. The service promises quick responses to support requests for members of the top-tier Pro Premium or Enterprise subscription plans.
Typepad offers robust tools for site management, SEO and controlling how your blog is promoted. Designing capabilities are limited without HTML coding, so this would be a service best suited to bloggers experienced in web design. TypePad requires a premium subscription, and its preset templates and themes aren't as varied as other services, even free blog platforms. This service is clearly designed for more experienced website builders who are looking for in-depth tracking tools and advanced management capabilities.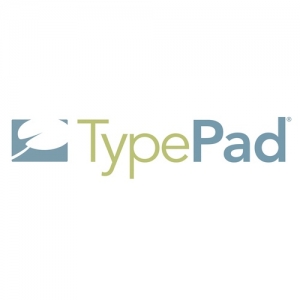 Typepad
The Verdict
The value of Typepad's premium subscription is in its advanced management and promotion tools, including helpful SEO settings and stat tracking.

business.com editorial staff
business.com Member
The purpose of our community is to connect small business owners with experienced industry experts who can address their questions, offer direction, and share best practices.