Whether they're a part of a convention goodie bag, a social media contest or a direct mail marketing stunt, giveaways are a great way to have fun and engage with your customer base. After all, everyone loves getting free stuff. However, with so many companies participating in different kinds of giveaways, making sure your items stand out from the crowd and stay out of the trash heap is key. 
Items like pens or keychains are falling by the wayside in the face of new and interesting giveaway options. How can you make sure people hold on to your giveaway items while keeping your business's budget and goals in mind? We've rounded up the items that should be on your gift list and the reasons such an investment is worth it.
The most popular giveaway items
Luckily, promotional products today offer far more budget-friendly options for engagement than they did just 10 years ago. Thanks to new materials, printing processes and increased automation potential, you no longer have to choose between cost-effectiveness and high quality. Today's promotional products are more easily created in smaller, purpose-built batches or conveniently mass-produced for a fraction of the cost.
The biggest innovations, however, have come from a willingness to step outside the more traditional offerings and provide existing clients and potential customers with a more unique product or experience. Whereas wooden nickels, ink pens and paper notepads used to hold the largest sway at conventions, these days, successful marketers are offering useful or fun items that assist people in their daily lives. Especially when you're marketing to millennials, well-thought-out promotional products can make your brand appear current and relevant to their lives.
Take a look at some of the most popular giveaway items you should consider handing out.
1. Cardholders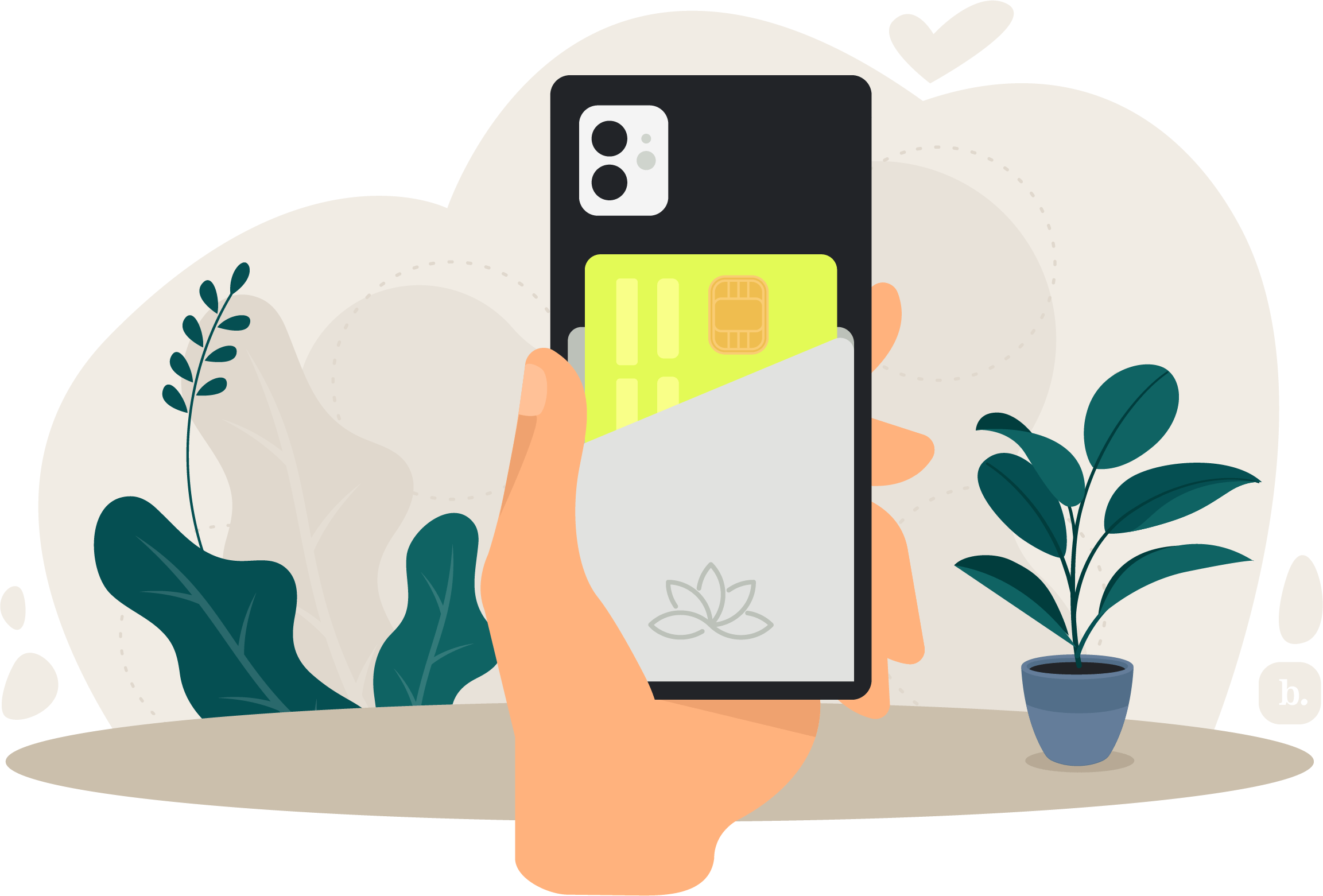 An easy way to guarantee people will keep your giveaway item is to make it something they carry with them on their person. What better way to do this than to gift them something to attach to their cell phones? Cardholders are genuinely convenient, and you may find people will add them to their devices before they even walk away from your convention booth. 
2. Hand sanitizer
Although more and more people are back in the office despite the lingering COVID-19 pandemic, most are continuing to prioritize their health and keep their hands clean. Branded hand sanitizer is a great way to do your part for public health while also ensuring your giveaway item is frequently used and often shared with others. 
3. Solar phone chargers
Green tech is big and on the rise, while having a dead cell phone battery is a major pain point for today's always-connected customers. Solar cell phone chargers are friendly for the environment, making them perfect for a nicely branded win-win customers will use every day.
4. Reusable folding water bottles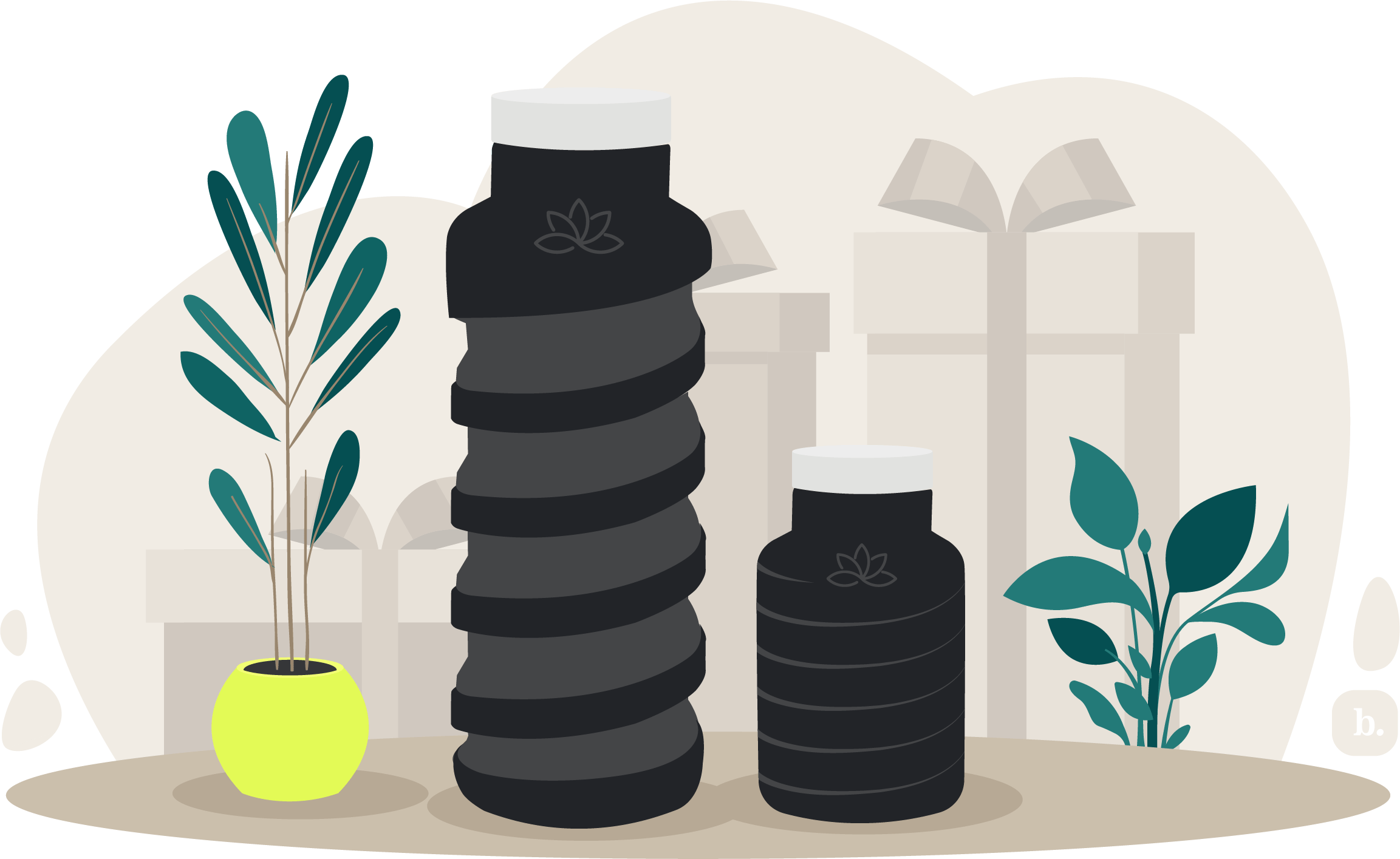 With consumers traversing between their house, office and social events, they may be missing chances to hydrate. A reusable, folding water bottle has the potential to become their constant companion, keeping your brand at their fingertips wherever their life takes them. A reusable water bottle is also eco-friendly. 
To maximize your ROI with contest giveaways, allow for multiple entries. You can have each entry method be a different kind of engagement, such as likes, shares and follows on social media.
5. Webcam cover 
In the age of remote and hybrid work environments, more people than ever are bringing the office home with them. While any giveaway items that serve those home offices are a great gift idea, webcam covers are extra helpful as they protect against any video mishaps during Zoom calls. Plus, the people who apply your giveaway webcam cover will be staring at it every time they use their computer. 
6. Lip balm
Sometimes the best promotional product isn't flashy, just incredibly useful. By offering a quality, personal item to your audience, you place yourself in a position of confidence. Products like lip balm are great giveaways for personal businesses with heavy customer contact and are very easy to have on your checkout counter or even send in the mail. You can even add customization through flavors or colors to amp up the brand recognition. 
7. Stress balls
Stress balls are increasing in popularity to help not only with stress management, but also to alleviate and work out hand and wrist pain from long days spent on the computer. You can customize your stress ball with your logo and even choose a clever shape that best represents your business. 
8. Branded food
People love to – and need to – eat. At trade shows, however, they do not love spending $6 on $2 nachos. Whether you provide a pastry in a branded wrapper or a protein-rich granola bar prominently featuring your logo, you're offering a promotional giveaway item that you know will get used and be appreciated by the hungry people passing your booth.
For virtual giveaways, you don't need to host the promotion on every single social media platform. Your site of choice should be based on who your target audience is, like B2B businesses on LinkedIn or Gen Z on TikTok.
The benefits of hosting giveaways
You can distribute giveaway items at events or mail them in attention-grabbing packages. In either case, the advantages of offering freebies are strong.
Build brand recognition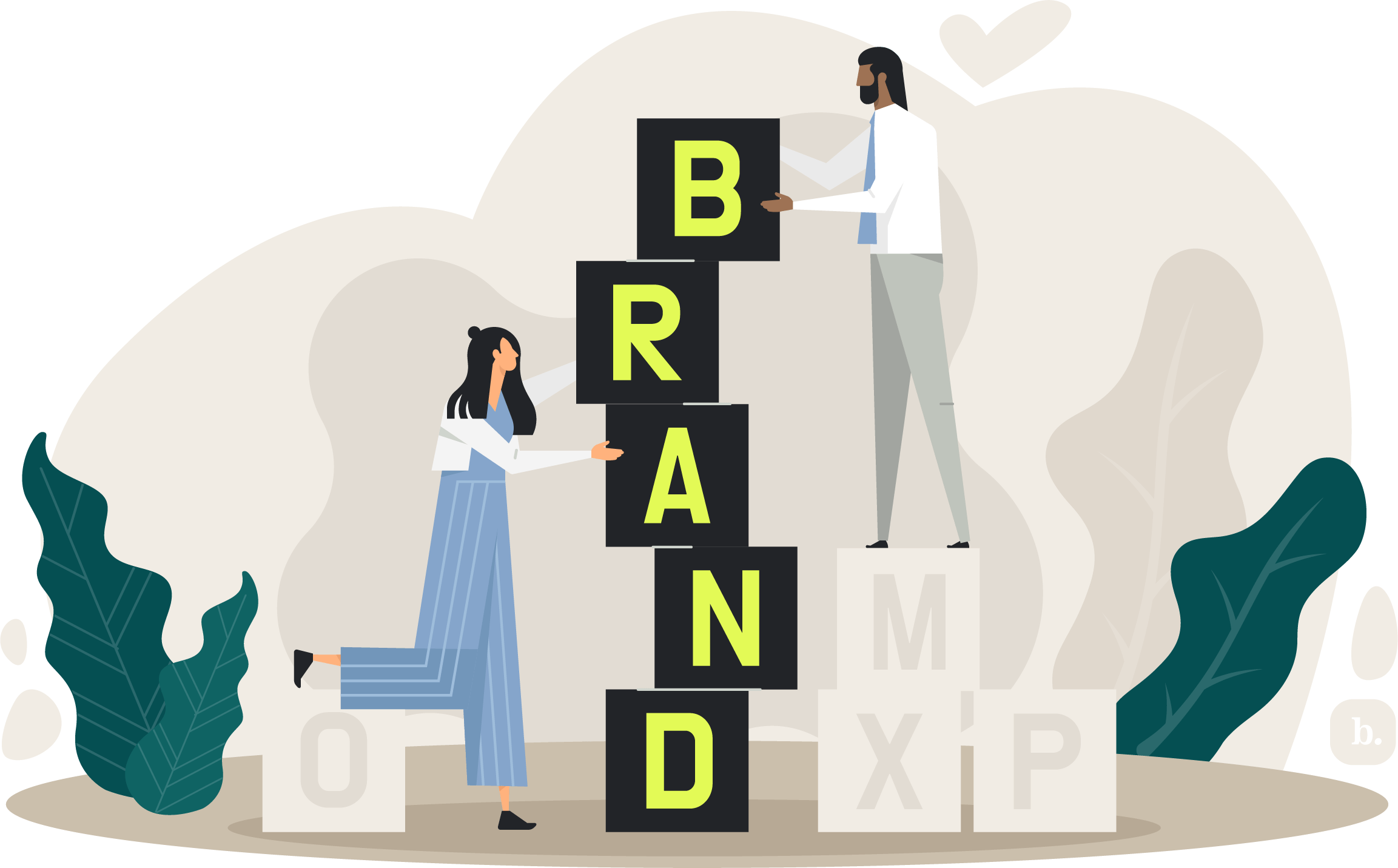 Giveaways are an excellent way to boost your brand recognition. If you're giving away branded items, you're spreading the word about your business even after the giveaway period ends. Every T-shirt, stress ball and water bottle will continue to show off your company and place your brand name and logo at the forefront of people's minds. Although the power of giveaways is initially seen during the distribution campaign, the brand recognition you continue to gain is passive yet impactful. 
Find new clients and contacts
When weighing your marketing budget, giveaways are a relatively low-cost and low-effort way to generate new clients and sales. If your giveaway is at a convention, eye-catching items can bring in passersby and spark conversations. You can even ask people to sign up for your mailing list before entering a giveaway contest.
If you offer your giveaway on social media, you're likely to gain new followers as people share your post in hopes of winning the item. Social media has the added benefit of being a nearly effortless way to build word of mouth, as followers can quickly send your campaign post to their followers and so on. Just make sure any social media contest follows applicable laws.
Gather data
A little-known benefit of conducting giveaways is the ability to use them to gather information about your audience, including their preferences and buying habits. People are reasonably careful with their data, but giveaways are a great way for them to willingly give you valuable personal details as they get something in return. 
For your next giveaway, you can even have entrants complete a brief survey regarding products or services they'd like to see in the future. There's no better way to give your clients what they want than to ask them. 
Engage your audience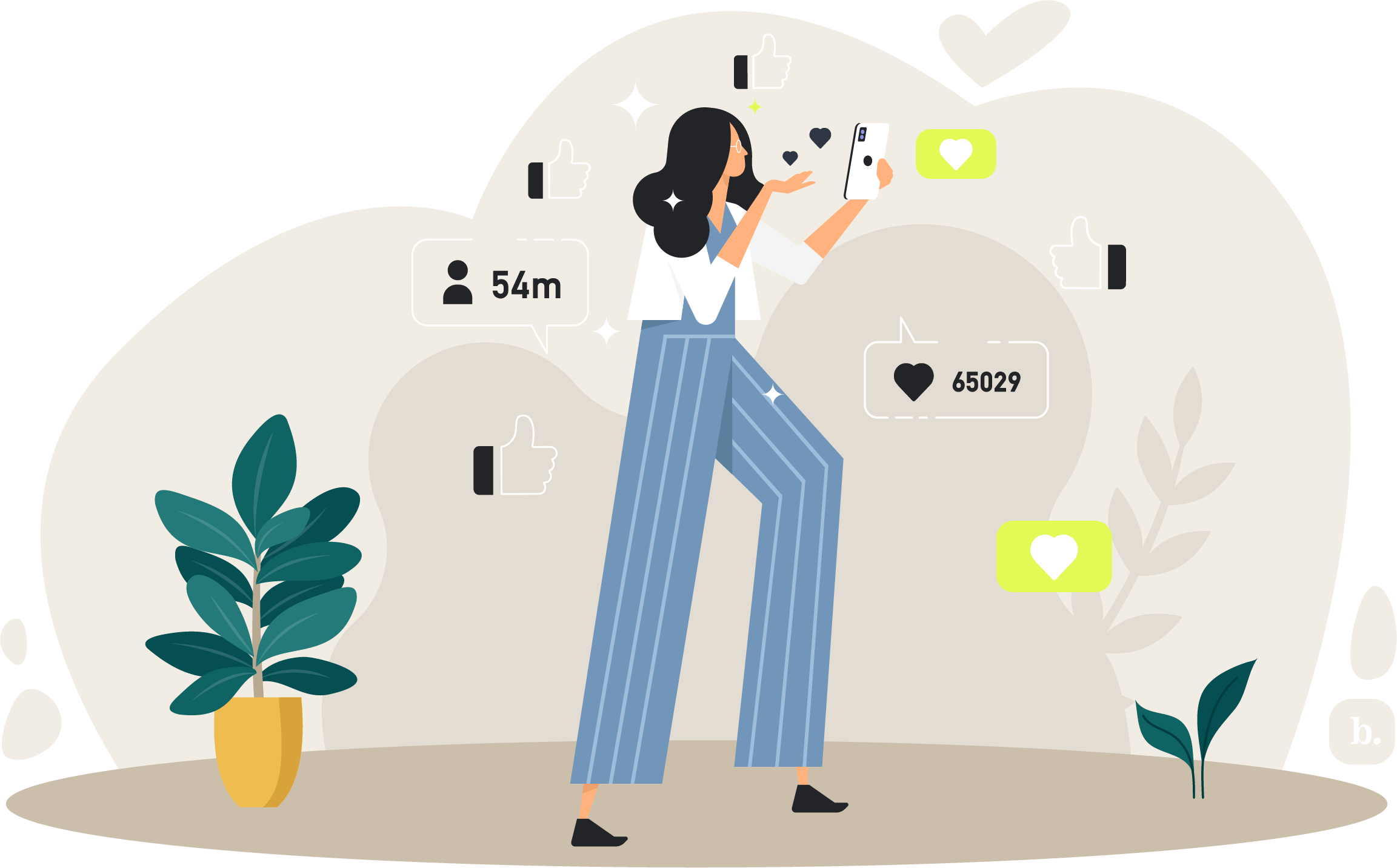 Regardless of what they may do for your business, giveaways are, quite simply, fun. The playfulness and excitement are what make them so successful. People think it's fun to share giveaway posts on social media or tag their friends in them. They enjoy finding just what they need at a convention, winning something from a prize wheel or getting a surprise in the mail.
Giveaways can also be a new, interesting way to engage with your audience and show them you care for and appreciate them. Mix up the ways you're interacting with clients and partners through different giveaways, and you'll create some community along the way.  [While giving customers free swag, don't forget about rewarding employees with corporate gifts.]
Think outside the (gift) box
The promotional products highlighted above will be popular for years to come, but the buzz you generate is all based on your delivery. Step back and take a look at how these unique items can work in harmony with your brand to create a value-added chance at engagement and brand building. By making promotional products a part of your marketing strategy, you provide your audience with a service that will turn them into committed longtime customers and brand ambassadors.
Grace Li contributed to the writing and reporting in this article.