Many retirees turn side interests into income. Learn how to make money in retirement.
The number of senior Americans who call themselves boss is growing steadily. In 2015, the U.S. Bureau of Labor Statistics found the self-employment rate among workers aged 65 years and older was higher (15.5 percent) than any other age group. Retired seniors are still working, and many are working for themselves. 
Seniors certainly have the same drive and entrepreneurial skills as any other age group. Many who want to learn how to make money in retirement turn to their hobbies as jumping off spots for launching a small business. If you match the right hobby with the right business plan, you can make it work. Here are some ways to make money in retirement by turning your hobby into a successful business. What is a side business for seniors?
Older retirees often confront obstacles they may not have encountered as younger entrepreneurs, whether it's a tighter monthly budget or age-related physical limitations. But they have an advantage when it comes to their hobby – they've already invested in equipment and training. 
Making your hobby the seed for your business has other advantages too:
Low upfront investment
If you have little investment capital, savings or a bad credit score, securing funds to get started with a small business can be challenging. Choose a side gig with low upfront costs and use the resources, materials and knowledge you already have. 
Small-scale production
Consider starting a business that doesn't require a lot of materials, equipment and storage. If your business makes physical products, you don't want to exceed your ability to store your unsold inventory. Start small and grow from there.
Work from home
You may want to start a small business where you can work from the comfort of your own home. It's certainly a consideration for any retirees with mobility issues, but home-based companies also help lower your overhead costs: no office space leases, extra utilities, parking costs, etc.
Online businesses
Online retail websites and social media ads are inexpensive ways for seniors to start e-commerce stores and market their goods and services. 
Which hobby should I choose?
Make sure you know what your most valuable hobby is. There's a good chance you have more than one. It may even be something you wouldn't even think of as a hobby – a much broader category of activity than making pottery or writing poetry. 
For example, maybe you enjoy examining your family history, looking at photographs and learning about lost relatives. You could turn that love of lore into a home-based genealogy business helping others uncover their family trees.   
Maybe you love problem solving and are obsessed with doing crossword puzzles or inventing new product ideas. It may not be a "hobby" in the strictest sense, but problem solving is a skill many people enjoy doing so much they leverage their talents to start profitable businesses. 
Linda Nagamine was an airline customer service representative for 28 years, and after retirement she turned her problem-solving skills into a way to help women never lose their keys again. Nagamine used her own problem of constantly misplacing her keys as inspiration for inventing and developing the Joyful Keyper – a simple device for keeping your keys easily accessible inside your bag or purse.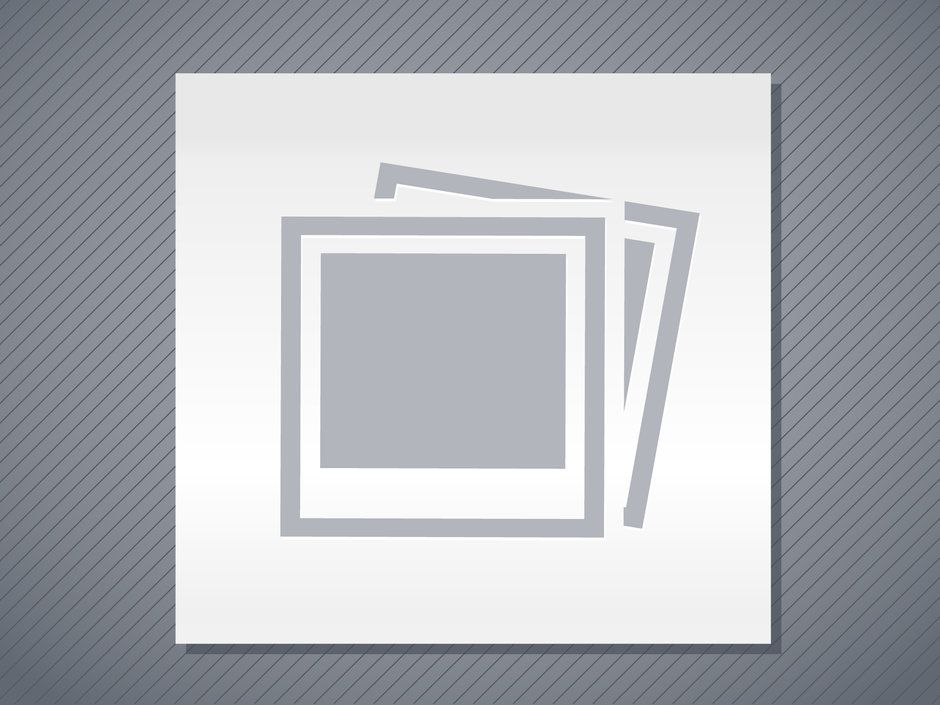 "There was nothing in the marketplace that effectively solved my daily problem of searching for my misplaced keys," she explained. "It had to be something anyone could use and be reliable. I didn't want another electronic/tech device to complicate my life."  
Now, Nagamine's Joyful Keypers are sold online and in women's boutiques. 
Take careful inventory of all your hobbies and don't overlook some just because they don't fit the traditional definition. Think outside the hobby box. Ultimately, a hobby is anything you enjoy doing. Find that and match it with something that's marketable, and you've got a great start at a small business.
Will my hobby make a successful business?
Just because you decide on a hobby, doesn't mean it's a marketable business idea. You may have to adjust it a bit to produce a product or service that people want. If you have multiple hobbies, interests and experience, think about combining a few of them into a workable small business. 
Maybe you're into woodworking and playing chess. Combine them to start a business that produces customized chess boards and sell them online. Or maybe you love fly fishing and community service. You could turn your two loves into a rehabilitation therapy service for wounded veterans, like Ed Nicholson did after starting his veteran's organization Project Healing Waters Fly Fishing.   
Mark Holtzman turned his love of aviation and photography into a successful aerial photography business. Holtzman began his photography hobby when he was still working as a sales manager for an auto dealership, flying on weekends and shooting with his film camera. 
Eventually, Holtzman's side hustle became his full-time business and led to some award-winning photos displayed in a variety of publications, including Vanity Fair and The Wall Street Journal.  
Holtzman also did something every aspiring, retired entrepreneur should consider: He recruited help from his kids. Holtzman's son Steven came aboard when the side business became a full-time gig, helping his dad with various computer and technical issues. 
"When we talk about if he'll ever retire, he gives me this look that says, 'I'm already pretty much retired,'" Steven Holtzman said. "He loves what he does, since he gets to fly around and take pictures, and doesn't see himself ever really retiring."
Do I want a full-time or part-time gig?
You want to transform your hobby into a business, but that doesn't mean you want to give up the freedom and relaxation that retirement offers. Hobbies are what we do for free, and we do them when we want to. With a hobby-turned-business, you now have to contend with deadlines, customers, shipping, emails, payments and the like. No one wants their hobby turned into "the thing I used to love doing." 
A business is much more than a hobby and requires considerable mental, emotional and physical effort. To avoid ruining your hobby by turning it into a all-consuming business, consider the things that make up your current retirement life. Questions like these will help you gauge whether you want to go full-time or part-time: 
How much time do I want/have to invest?
How much extra revenue do I need?
How will work impact my time with family and friends?
Do I have enough startup capital to go full-time?
Do I have other commitments (i.e. volunteer work) that will suffer?
How much stress can I afford to add to my life?
How to finance your post-retirement business
Whether you're planning on using your own savings or taking on debt, you're probably going to need some amount of upfront capital to invest – even if it's just to print fliers for your next quilt show. If you're in need of funding options for your new retiree business venture, here are a few to consider.   
Bootstrapping
If you're advanced in your hobby, you have plenty of equipment and knowledge. So startup costs may be low enough for you to finance your new business through bootstrapping – using your own capital and any operating revenues to start and grow your business. Bootstrapping keeps you debt-free and helps start things off quickly. However, self-funding also means you may lack the necessary upfront revenue for hiring or advertising, two essential components to business expansion.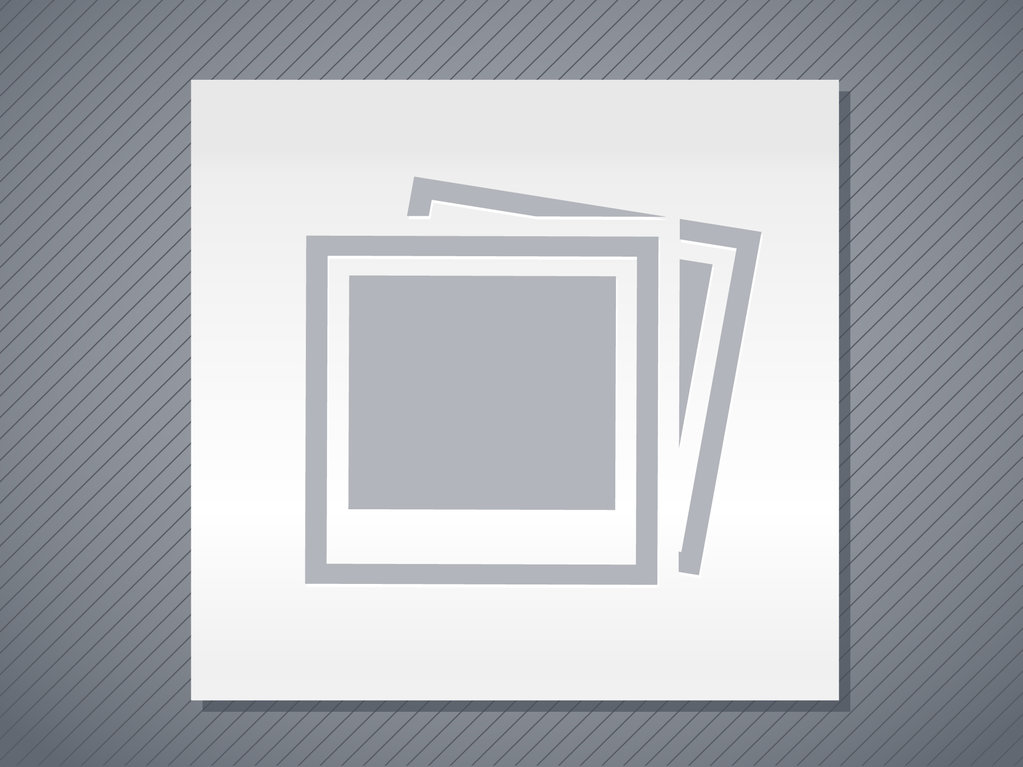 Bootstrapping is good for retirees because it helps minimize risk. Older entrepreneurs don't have decades to correct their finances from a business that's gone bust. Start small and test the market to see if your business is viable before taking on debt or dipping into your nest egg. 
Personal Loans
If getting your new business off the ground means a small purchase – materials, equipment, ads — then a personal business loan might be right for you. Borrowers with good or excellent credit scores (690+) enjoy the widest repayment options and lowest interest rates. Generally, personal loans have lower APRs than credit cards, especially for high credit score borrowers.
Government Funding
The federal government helps seniors start or expand their new businesses with loans guaranteed by the U.S. Small Business Administration. Because SBA guarantees loans (much like the FDIC) for lenders, they make it easier for seniors to access capital from private lending institutions. The SBA's online referral tool makes it easy to connect small business with participating lenders.
Venture Capital
If you'd rather avoid lending institutions and find a venture capitalist, the SBA can help with that too. The agency works to connect senior entrepreneurs with Small Business Investment Companies (SBIC) – a privately-owned company licensed and regulated by the SBA. SBICs offer loans or purchase equity in companies.
Crowdfunding
Sometimes the best way to start a new business is to turn to the general public for financial support. Crowdfunding sites like Kickstarter, Indiegogo and GoFundMe let you do just that. By creating an online fundraising campaign to start your business, you're able to solicit funds from online donors. Instead of paying them back, you reward them with gifts, like the first version of your product, or a signed copy.
Retirement Accounts
While probably a last resort, drawing funds from your retirement account is a workable funding option that offers more investment control compared to lending institutions. If you have a 401(k), the government allows you to borrow against, invest or withdraw from your retirement account, but there are plenty of hoops to jump through. Consult a retirement account professional before withdrawing funds from your retirement account. 
Rollovers as Business Startups (ROBS) let you roll over your retirement savings into a new 401(k) and invest it into your own company. It's a complex process that lets you avoid taking on debt and penalties, but it also puts your retirement savings at risk.
How will my side business affect my taxes?
Your small business will definitely impact your taxes. Hopefully, you'll be seeing a profit, and you'll need to report it on your yearly income taxes. That's a good problem to have.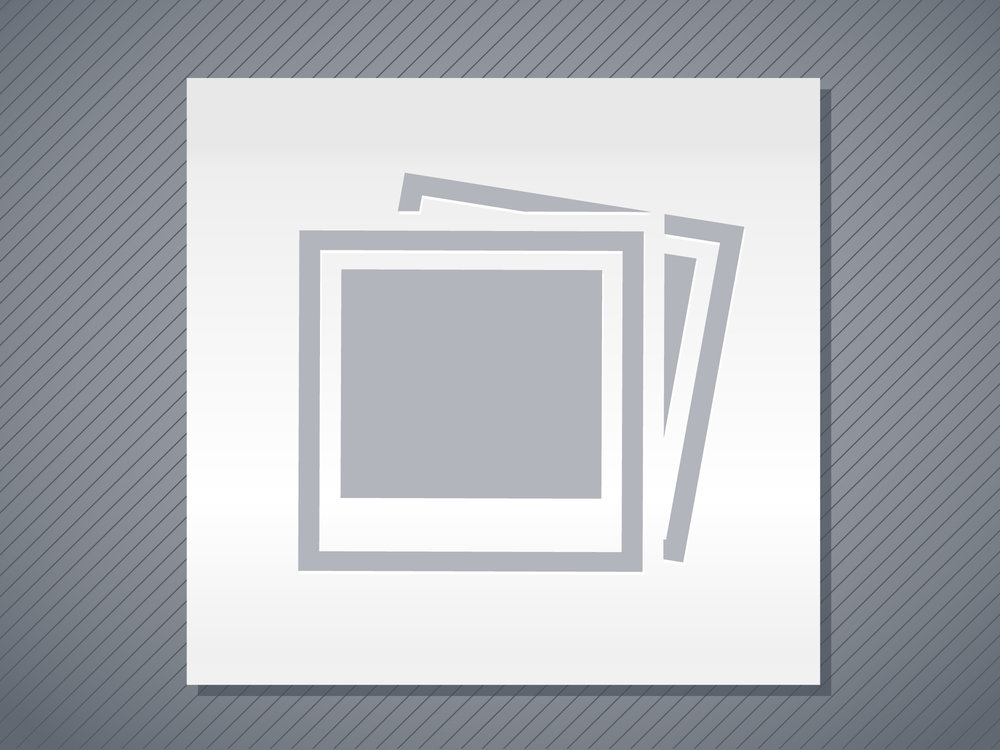 However, your tax preparation will become more complicated too, as you save receipts to deduct business expenses and record your overhead costs. Here are some ways starting a business will affect your taxes.
Social Security Benefits
After you begin making a profit from your new business, you may have to start claiming a percentage of your Social Security benefits as taxable income, especially if Social Security benefits were your only source of income prior. The standard percentage is 85 percent, but the percentage will depend on the amount of your combined income. You can use the Notice 703 IRS form to calculate how much of your Social Security benefits may be taxable.
Business Expense Deductions
Like any other for-profit business owner, you can reduce your tax burden by claiming business expenses on your tax returns. The IRS requires a business expense be "ordinary and necessary" to the operation of your business. 
Two of the most common business expenses for small business owners are the business use of your home and business use of your car. You're able to deduce a percentage of your costs for each of these, whether it's deducting the cost of a home office or standard mileage rates for travel. You can even deduct part of your business startup costs. 
Business expense deductions will definitely complicate your yearly tax filing, but millions of seniors manage it. You'll need to keep receipts for your expenses and track your car mileage, but the tax savings are worth the time.
Your Tax Rate
Your new business profits will increase your taxable income and thus your tax rate. This may put you in a new tax bracket depending on your income level. Because your extra income will affect what percentage of your Social Security is taxable, it's smart to calculate your retirement tax rate to find out how much your business profit will impact your taxable income. Fine tune your tax rate estimate by first determining your standard deduction for retirees.
Self-Employment Taxes
When you were working for an employer, they were responsible for withholding your FICA, federal, state and other payroll taxes. As a self-employed business owner, it's now your responsibility to track and report your own incoming funds. Generally, individual business owners must pay self-employment tax (Social Security and Medicare taxes) as well as income tax. You have to file an income tax return if your net earnings from self-employment were $400 or more. 
Quarterly Reporting
Business owners who expect to owe more than $1,000 in taxes for the current tax year – after subtracting their withholding and refundable credits – have to make quarterly self-employment payments to the IRS. Instead of a Form 1040, you'll use a Form 1040-ES to estimate and file your quarterly self-employment taxes. You can pay your quarterly self-employment taxes online at the IRS website. 
Because of their limited savings, small businesses can find it difficult to pay their quarterly taxes. Make sure you accurately estimate and withhold them throughout the year so you're not surprised with a big tax bill.
Resources for Starting a Small Business
Here are some additional resources that will help you learn how to make money in retirement.
Entrepreneur Training
Growing your business
Networking
Professional advice on how to start your small business is helpful for avoiding common small business mistakes early on. Here are some resources to get your connected with the right people. 
Other Resources