Here are some of the reasons why having a great office makes your company revenue and your business sustainable.
It's simple: if you have a great workplace, people will perform better and customer service will be better.
Unfortunately it is not the norm, as many companies fail to practice good techniques to engage their employees. But thankfully, there are many ways that a company can change the atmosphere to create a better workplace environment. 
The main focus should be to give the employees a voice and create an office that's for the people, by the people. Creating or reinventing an office to be employee-centric will lead to more success in the long term, as it'll increase revenue growth and improve customer satisfaction.
Research has proven that a bad atmosphere can damage a company. Need more convincing? Here are the facts.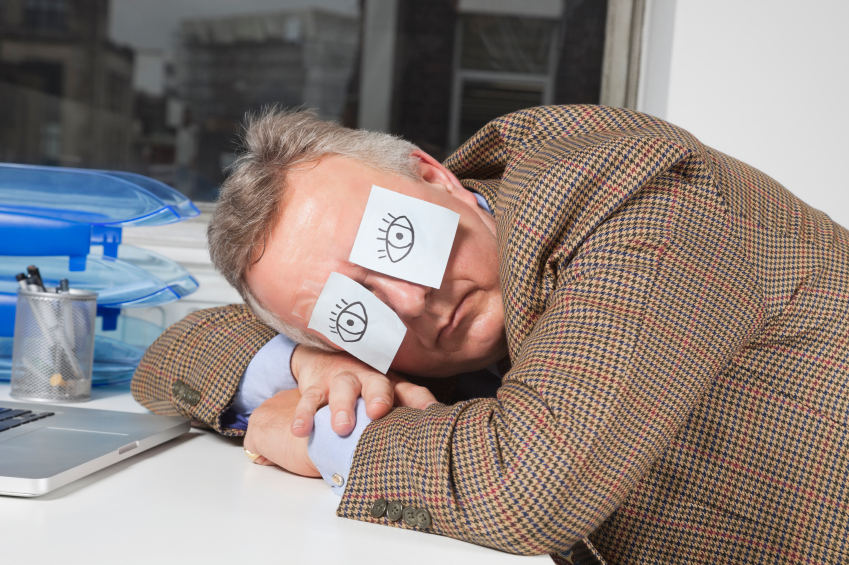 How a Bad Atmosphere Affects the Office
A disengaging atmosphere can lead to poor performance from good employees. In the U.S. alone, employee disengagement is costing companies over $500 billion dollars every year, as it affects productivity, wellness and revenue.
Having a bad atmosphere with poor leadership can make a superstar employee feel as if they are not wanted. If management is only looking for what is in their best interest, it negatively affects all the employees, as it ruins their confidence and their care for the workplace. When employees lose interest in their workplace, they become "check-collectors."
They only show up to work and do enough work to get by and get paid. An engaged employee is looking and thinking about what's in the best interest of the company and the people around them. It drives them and allows them grow and get better at their job.
If you'd like to learn more about how disengagement affects an office, look at this presentation that goes into detail to describe some of the major flaws that go into creating a great workplace:
//www.slideshare.net/slideshow/embed_code/45091769
Put simply, a bad atmosphere is demoralizing for the employees and creates a negative place for people to excel.
How to Create a Good Work Atmosphere
It's very difficult to be considered a great place to work.
Many companies are looking for that new thing they can do to improve their office. Nowadays, both consumers and job-seekers are looking for companies that do the right thing.
Recent studies conducted by Nielsen, prove that the majority of consumers will be willing to pay extra to have sustainable products from companies that have a good mission and purpose. They also found that the majority of job-seekers prefer to work for a company with good practices, as well. Basically, people of all ages want to buy products that have good core values.
Job-seekers would also work for those same companies that do what they can to make work better for the employee and the world. It correlates; if a company has a good foundation and they are do-gooders down to their core, they are going to attract employees that will follow the lead and be motivated to keep getting better.
If an organization is doing the right thing, they have the ability to boost their customer loyalty and have their employees become enamored by the vision of the company. Creating a good work atmosphere will have to be done organically through the thoughts and inputs of employees.
Sometimes receiving and getting employee feedback may feel taboo, and most people are reluctant to give advice to someone they consider a superior. Fortunately, there have been recent advancements in HR tech that provide managers with data to improve the quality of life at work.
Being that there's a lot of emphasis being put on things like employee engagement and happiness. Managers are now seeking more data to do right by their employees.
Using platforms that provide employee engagement surveys will help management obtain actionable feedback, and is a step in the right direction that will allow a company to get employees' opinions and create a great atmosphere.
To sum it up, a company can create a great atmosphere by listening to their employees. It'll improve the employees as individuals, and the collective improvement will allow them to be engaged employees that will do their best to obtain and retain customers.