Kisi Review
Kisi focuses on providing a streamlined system that is modern and works well for every type of business. With a wide range of employee access options, a mobile app for remote management and integration with other services, you can create just the access control setup your business needs. For these reasons, Kisi is our choice as the best access control system overall.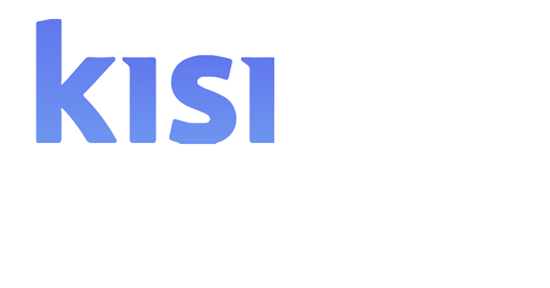 Kisi
The Best Access Control Systems of 2020
The Verdict
Kisi is our choice as the best access control system overall. It is a highly automated, cloud-based system that provides simple, modernized access control for your business.
To see all our recommendations for access control systems, see our best picks page.
Kisi Options and Plans
Kisi offers a 30-day trial for all of its plans, as well as international shipping.
Kisi's hardware is simple and has only one option. You will need to buy the Kisi Reader Pro for $599 or the Kisi Reader Pro Outdoor for $699, which is mounted on the wall next to the door, and the Kisi Controller Pro for $899, which is placed in the IT room. You can buy larger control panels through LifeSafetyPower, a third-party equipment provider.
Editor's note: Looking for information on access control systems? Use the questionnaire below, and our vendor partners will contact you with the information you need:
The software comes in three plan options, all of which include the Kisi management dashboard and mobile credentials. Licenses are set per user and per door on a monthly, yearly, or multiyear basis.
The three plans are Basic, Standard and Pro. The Basic plan provides one administrator, 30 days of event storage and standard support.
The Standard plan provides the above plus five administrators, user syncing, 120 days of event storage and exporting, web dashboard emergency alarms, and standard support.
The Pro plan provides all of the above, plus unlimited administrators, user authentication, unlimited event storage and exporting, web and mobile emergency alarms, and priority support.
Contact Kisi for a personalized software quote.
Features
Kisi provides several options for building access: Employees can use phones, key cards or fobs that work with a reader to access your facility. You can even set the system to grant access using a temporary link sent to an employee's phone. Smartphones that have biometric authentication features can also be used for authentication to open doors in lieu of a password. The authentication process is proprietary and encrypted.
You can use Kisi passes and fobs or your own branded cards, or you can use existing NFC cards or Kisi tags to enable your building cards.
The system comes with a reporting and administration interface, which can also be accessed through a mobile phone. For example, if you need to give someone access to your office when you're not at the building, you can unlock doors with your smartphone from anywhere. The system can also pull up full audit reports and track door unlocks in real time, as well as export data. You can set notifications to alert you when an unlock occurs at an unusual time.
Kisi can integrate with a list of more than 20 services, including scheduling, surveillance, data and other software, and the company offers intrusion alarms as well. You can integrate Kisi with common business apps such as Okta, Verkada, Google Apps and Mindbody.
The system is scalable and easily covers multiple locations with a centralized remote management system and a directory that syncs directly to your doors, only allowing access to approved parties.
The Kisi app is available on iOS and Android phones. Mobile access can, however, become complicated if a phone runs out of power, gets damaged or loses access to your wireless network. Kisi can also be used with third-party credentials as alternatives in case of these complications.
Kisi is solely an access control company and does not offer security and emergency options such as fire, gas and break-in alarms. If you're seeking these features for your business, you'll have to go through a third-party provider, which can add to your costs.
Customer Service
Kisi offers exemplary support and resource options on its website, including a rundown of access control systems and a community section where you'll find various questions and topics relating to Kisi's access control system.
In addition, there is an installation and onboarding guide to help users set up the system and the admin dashboard. There is also a knowledgebase to help customers troubleshoot issues with their Kisi access control system. The website is full of resources and informational articles regarding every step of finding an access control system, giving you the opportunity to learn the ins and outs of access control before you buy.
Our experience with Kisi's support team was positive. We contacted the company by phone and were immediately connected with a rep who answered our questions and explained how Kisi's system works. There is no live chat, so the best way to reach the company is by phone or email.
Editor's note: Looking for an access control system for your business? Fill out the questionnaire below to have our vendor partners contact you about your needs.
Image Credit: bangkok / Getty Images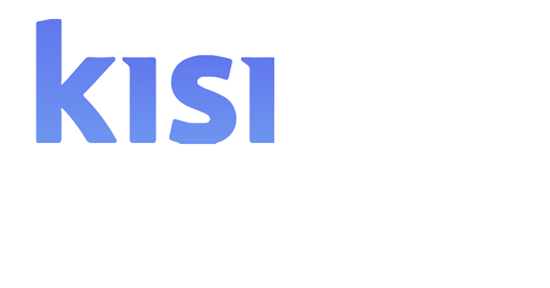 Kisi
The Best Access Control Systems of 2020
The Verdict
Kisi is our choice as the best access control system overall. It is a highly automated, cloud-based system that provides simple, modernized access control for your business.