Rapid Finance Review

Rapid Finance is our choice as the best business lender for fast funding, because it can get money in your account in as little as a few hours. That's very important to small business owners who need capital to buy more inventory, for working capital or to take advantage of a growth opportunity. Rapid Finance issues its own loans and works with a network of lenders to find the best financing solution for you. We like that Rapid Finance has a quick and easy online application, as well as fast approval times.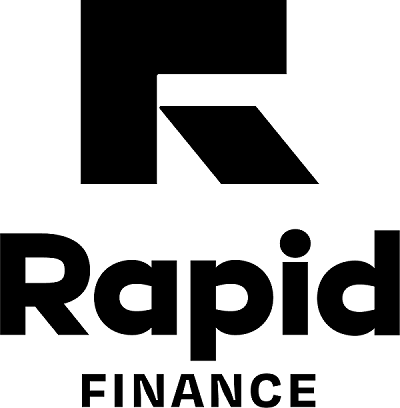 Rapid Finance
The Verdict
Rapid Finance is our pick as the best lender for fast funding. It has an easy online application process, quick approval, and same-day funding, as well as offering a variety of loan types and flexible terms.
Rapid Finance
| | |
| --- | --- |
| Collateral | 9.0 |
| Online application | 9.0 |
| Quick funding | 9.0 |
| Strict credit requirements | 9.0 |
| Variety of loan types | 9.0 |
| Editor's score | 9.0 |
Pricing: Rates and Terms
Raid Finance provides small businesses with capital from $5,000 to $10 million, offering term loans, lines of credit, bridge loans, SBA loans, invoice factoring, asset-based loans and commercial real estate loans. The lender offers a variety of terms depending on the type of loan you are interested in. Here's a look at the fine print on the rates and terms of Rapid Finance's different loan options.
Small Business Loans
Rapid Finance's small business loans range from $5,000 to $1 million, with terms ranging from three to 60 months. With these loans, you get a lump sum of working capital that can be used for any business purpose. There's a fixed payment that's deducted from your business's bank account daily, weekly or monthly.
Small business owners can apply through Rapid Finance's website or its smartphone app. Rapid Finance works with business owners whose credit scores vary widely. You'll need to provide your business's bank account information, three months of bank statements and a form of ID. If you are approved for a loan, Rapid Finance deposits the funds to your business bank account within hours.

Merchant Cash Advance
For its merchant cash advance, Rapid Finance works with both you and your credit card processor to arrange a payment plan that consists of a percentage of your monthly credit card sales going to Rapid Finance to repay the loan. This is known as a split percentage or holdback amount. There are no fixed terms with Rapid Finance's merchant cash advances because payments are based on your receivables.
Rapid Finance doesn't charge additional fees such as an origination or documentation fee – you'll only pay off the principal and the set interest amount. You can use your advance for nearly any business-related expense, including inventory purchases, equipment needs, marketing or advertising opportunities, and other short-term capital needs. 
Line of Credit
Rapid Finance provides lines of credit ranging from $5,000 to $250,000, with terms of three to 18 months. Payments can be made daily, weekly or monthly, and they are automatically withdrawn from your company's bank account. Like its other loan products, if Rapid Finance approves you, you'll receive the funds within hours.
Rapid Finance also offers bridge loans, SBA loans, invoice financing, asset-based loans and commercial real estate loans. All of its loan products include same-day funding.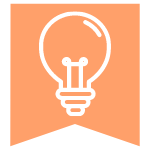 Tip: Use Rapid Finance's online calculator to help you determine which loan makes the most sense for you. Enter your credit score and monthly sales to find out how much you qualify for.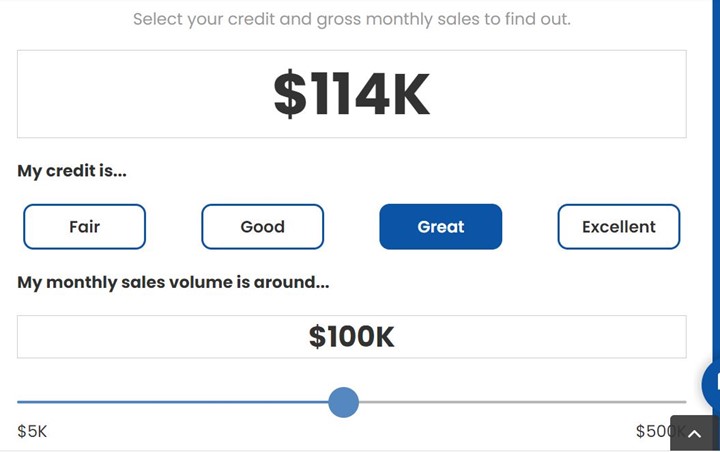 Loan Process
In addition to favorable loan terms and a good reputation, Rapid Finance's online application process is quick. You will need to provide personal and business information, like the name of your business, the number of years you have been in business, your total monthly sales and how you plan to use the money.
Qualifications
You will also need to provide a government-issued photo ID, a voided check, the last three bank statements for your business's savings or checking account, and your last three credit card processing statements to qualify. Rapid Finance does not specify how much monthly credit card revenue you need to qualify; in the past, it required $5,000 per month in revenue. This number is relatively low compared to other companies. Fora Financial, for instance, requires that you have a minimum monthly income of $12,000. 
Collateral
Rapid Finance's loans are unsecured, which means you don't have to put up collateral on the loan. The company doesn't require a UCC-1 filing, which acts as collateral on your business assets.
Time Until Deposit
Rapid Finance prides itself on being fast when it comes to funding. It has a quick application turnaround time and can deposit funds into your bank account the same day it approves your loan.  
Special Documentation
Rapid Finance requires you to provide more documentation when you apply for funding compared to other lenders we reviewed. In addition to providing bank and credit card processing statements, a photo ID, and a voided check, Rapid Finance runs a credit check on you to verify that you are the owner of the business. These steps, while they are more rigorous compared to other lenders we reviewed, are still reasonable in light of what traditional banks or other lenders may require of you. If you are looking for a lender that has a less extensive application process, you may want to look at Fundbox.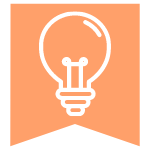 Tip: To speed up the review and approval process for your loan, we recommend that you compile all of this documentation beforehand and have it ready when you apply for financing.
Rapid Finance Pros
If fast funding is a top priority for you, look no further than Rapid Finance. It understands how important accessing capital quickly is for small businesses. The company has a simple application that you can complete online or using your mobile phone. You'll find out quickly if you qualify, and if you are approved, you can get the funds several hours later. 
We also like that Rapid Finance operates an online portal that you can use to track and manage your loan. If you need more capital, the lender has a variety of options to support small businesses.
Rapid Finance has stellar reviews from the Better Business Bureau. As of April 2021, it's an accredited business, it has 4.78 out of five stars on customer reviews and has an A+ rating.
Rapid Finance Cons
There are a few limitations small business owners should be aware of with Rapid Finance. Startups may not qualify for funding. Your business must be in operation for at least three months.
In addition, Rapid Finance's business loan offerings are not available in New Jersey, Montana, Nevada and Rhode Island.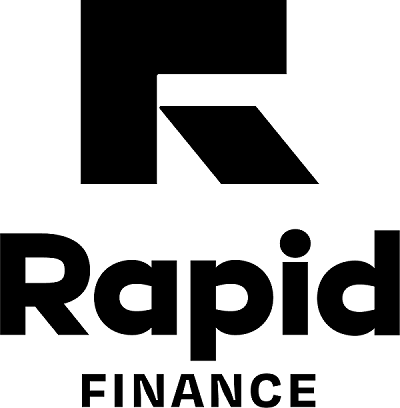 Rapid Finance
The Verdict
Rapid Finance is our pick as the best lender for fast funding. It has an easy online application process, quick approval, and same-day funding, as well as offering a variety of loan types and flexible terms.

Donna Fuscaldo
business.com Staff
Donna Fuscaldo is a senior finance writer at business.com and has more than two decades of experience writing about business borrowing, funding, and investing for publications including the Wall Street Journal, Dow Jones Newswires, Bankrate, Investopedia, Motley Fool, and Foxbusiness.com. Most recently she was a senior contributor at Forbes covering the intersection of money and technology before joining business.com. Donna has carved out a name for herself in the finance and small business markets, writing hundreds of business articles offering advice, insightful analysis, and groundbreaking coverage. Her areas of focus at business.com include business loans, accounting, and retirement benefits.