Rapid Finance Review
Rapid Finance is our pick as the best lender for merchant cash advances. It provides small businesses with advances ranging from $5,000 to $500,000. It also offers term loans, lines of credit, bridge loans, SBA loans, invoice factoring, asset-based loans, commercial real estate loans and healthcare cash advances.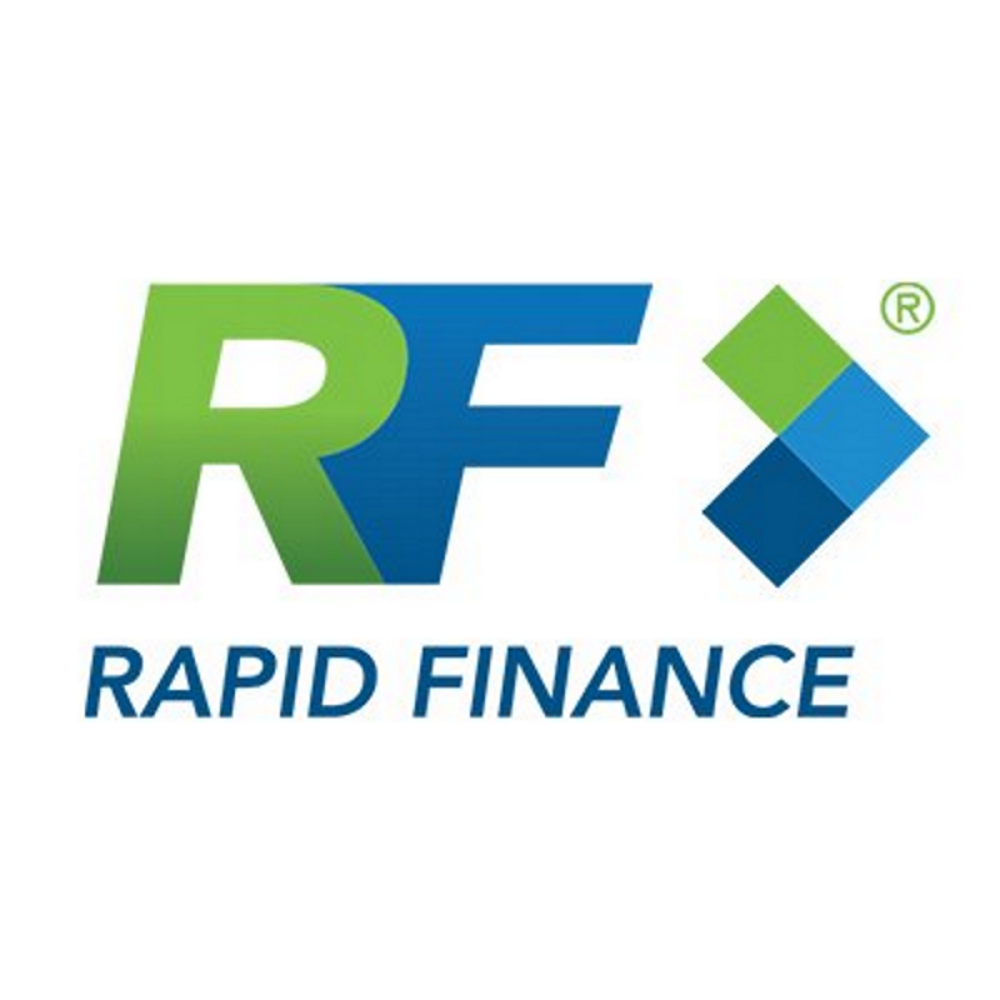 Rapid Finance
The Best Business Loan and Financing Options of 2021
The Verdict
Rapid Finance can advance business owners up to 250% of their monthly credit card sales. Coupled with the company's customer service and multiple-plan offering, Rapid Finance is our pick as the best merchant cash advance lender.
To view all of our recommendations for small business financing, visit our best picks page.
Pricing: Rates and Terms
For its merchant cash advance, Rapid Finance works with both you and your credit card processor to work out a payment plan consisting of a percentage on your monthly credit card sales. This is known as a split percentage or holdback amount.
Rapid Finance's loan terms are relatively short. The longest term available is 18 months. Other types of loans and alternative lenders support prepayment options, but because merchant cash advances are linked with credit card sales each month, the company is looking to collect on those sales each month instead of a lump sum.
Rapid Finance doesn't charge additional fees, such as an origination or documentation fee. Working with Rapid Finance means you'll only be paying off the principal and the set interest amount. The money loaned through Rapid Finance can be used for nearly any business-related expense, like inventory purchases, equipment needs, marketing or advertising opportunities and other short-term capital needs.
Rapid Finance Features
In addition to favorable loan terms and a good reputation, Rapid Finance's online application process is quick, and the overall qualifications make for a compelling offering. Here's more about Rapid Finance's loan requirements.
Loan Process
When applying with Rapid Finance, you'll need to provide personal and business information, like the name of your business, the number of years in business, total monthly sales and how you plan to use the money.
Term
Rapid Finance's terms – up to 18 months – are in keeping with other lenders that provide merchant cash advances. By comparison, Balboa Capital's merchant cash advance loan product has a term that ranges from three to 18 months.
Qualifications
Business owners need to provide a government-issued photo ID, a voided check, three months of business bank statements and three months of credit card processing statements to qualify. Rapid Finance does not specify how much monthly credit card revenue you need to qualify; in the past, it has required $5,000 per month in revenue. This number is relatively low compared to other companies: Fora Financial, for instance, requires a monthly income of at least $12,000.
There are two cash advance plans Rapid Finance offers, and which plan you qualify for depends on how long you've been in business. The starter merchant cash advance requires companies to be in business for three months to qualify. The premium merchant cash advance plan requires businesses to be in operation for at least a full year.
Rapid Finance sales representatives told us they weighted monthly income and credit score the highest when considering a loan applicant. They didn't provide a minimum requirement for credit score, instead, they said all scores are considered regardless of how high or low they are.
Collateral
Rapid Finance's loans are unsecured, which means you don't have to put up collateral on the loan. The company doesn't require a UCC-1 filing, which acts as collateral on your business assets.
Time Until Deposit
Rapid Finance doesn't have a long approval time. Merchant cash advances generally have a pretty quick turnaround time. If you're looking for quick cash, this type of loan is an ideal option.
Special Documentation
Rapid Finance requires more documentation to apply for funding compared to other lenders we reviewed. In addition to providing bank statements and credit card processing statements, a photo ID and a voided check, Rapid Finance runs a credit check on you and verifies that you are the owner of the business. This documentation, while more rigorous than other lenders we reviewed, is still reasonable compared to what traditional banks or other lenders may require.
To speed up your loan reviewal and approval process, it's recommended that you have this documentation ready at the time you apply for financing.
Rapid Finance Pros
Merchant cash advances are great for small business owners who need fast cash and have a high volume of credit card sales. Because the payment plan is tethered as a percentage of your credit card sales, you won't feel the pressure of high monthly payments during tough months.
Depending on what you need capital for, Rapid Finance has several options that make it an ideal option for small businesses looking for alternative lenders. Lines of credit can be a great option for small business owners looking to access funds whenever they need it. Rapid Finance was one of the few companies we evaluated that provided merchant cash advances between $5,000 and $500,000. Other companies advance set amounts or smaller percentages of credit card sales. The loan term ranges from three to 60 months.
Rapid Finance provides two merchant cash advance plans, which is also a unique feature. The starter merchant cash advance has more relaxed requirements but results in a lower advance.
When we talked to Rapid Finance, posing as a small business owner, they suggested the starter package is best for new businesses. Once a business borrows and completes this type of loan, they can bump up to the premium merchant cash advance. This cash advance is for businesses that are more established and features more advanced funding options.
Rapid Finance Cons
There are a few limitations small business owners should be aware of with Rapid Finance. Startups may also not qualify for funding. Your business must be in operation for at least three months and generating $5,000 in monthly revenue. In addition, Rapid Finance's business loan offerings are also not available in New Jersey, Montana, Nevada and Rhode Island.
Reputation and Customer Service
Rapid Finance has stellar reviews on the Better Business Bureau (BBB), with more than 150 positive reviews logged on the site. As of May 2020, it's an accredited business, has five out of five stars on customer reviews and has an A+ rating from the BBB. Other companies we reviewed had significantly fewer individual reviews on BBB, and a five out of five score is practically unheard of. In addition to BBB reviews, Rapid Finance has solid review scores on varying review sites. We couldn't find any Google reviews, however.
To evaluate Rapid Finance's customer service, we contacted the company posing as a small business owner to learn more about its service offering. We asked about their rates and terms as well as questions about general business and loan topics. Rapid Finance representatives gave us clear, succinct answers. When it came to reviewing terminology and general business topics surrounding the loan, they helped us understand the various aspects of the agreement we would be entering. They didn't push for a sale or make us feel pressured to work with the company. They lived up to their claim for providing free information and offering service-related topics.
Image Credit: Dutko / Getty Images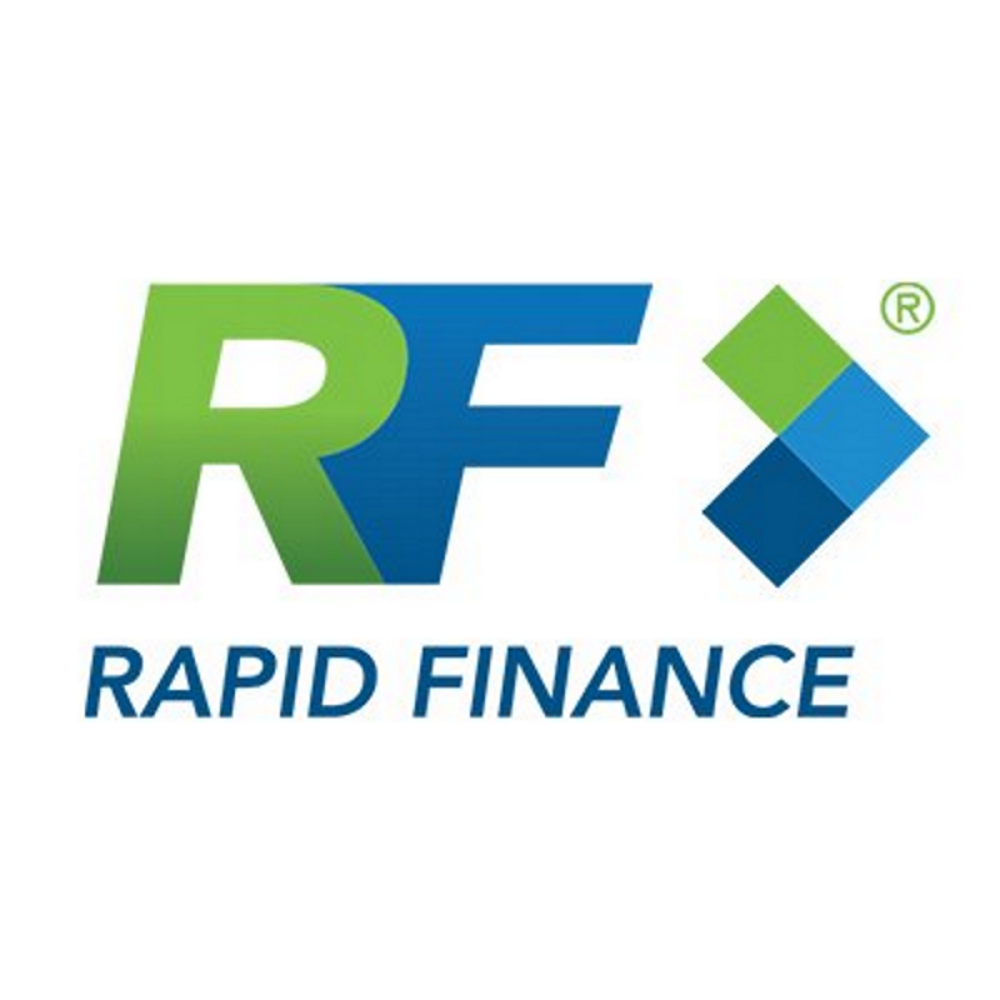 Rapid Finance
The Best Business Loan and Financing Options of 2021
The Verdict
Rapid Finance can advance business owners up to 250% of their monthly credit card sales. Coupled with the company's customer service and multiple-plan offering, Rapid Finance is our pick as the best merchant cash advance lender.
Simone Johnson is a business.com and Business News Daily writer who has covered a range of financial topics for small businesses, including on how to obtain critical startup funding and best practices for processing payroll. Simone has researched and analyzed many products designed to help small businesses properly manage their finances, including accounting software and small business loans. In addition to her financial writing for business.com and Business News Daily, Simone has written previously on personal finance topics for HerMoney Media.