According to eBay Enterprise, online retailers expect to increase their revenue by 17% this 2015.
Those in the retail industries as well as other small businesses are seeing a huge potential with cloud technology and most are actually using it to their advantage. Asos, a British online fashion retailer, uses cloud technology to expand its services in the international arena. Other companies such as Specsavers and Amazon also used the cloud in similar manner.
With companies seeing how cloud computing can reduce the IT costs in managing existing as well as integrating new systems, here are four other ways the cloud-based technology is poised to revolutionize the retail industry.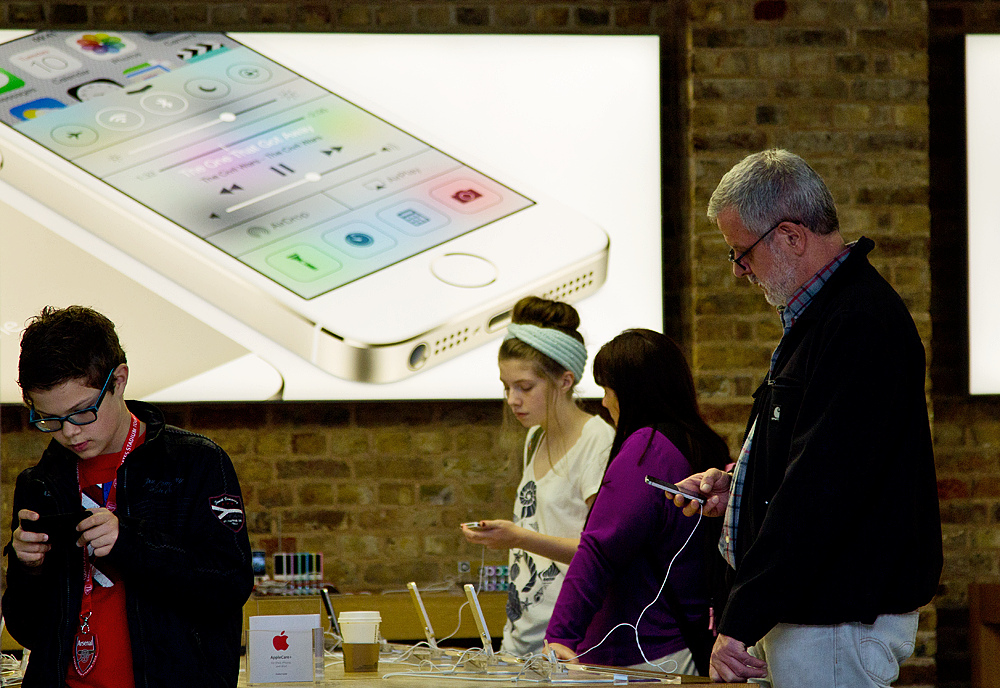 1. Interacting With Consumers Becomes Easier
Imagine a life when you are out shopping and you don't have to go into the dressing rooms just to check if the clothing fits you, because the clerk is equipped with a mobile device that confirms if the size and style of that clothing is right for you.
In any kind of business, customers will always be looking for companies that offer a smooth shopping experience. With that in mind, those who are looking to be at the forefront of providing a great experience to its customers, the flexibility of cloud technology can be utilized to satisfy customers, improve the overall business process and save the company plenty of money.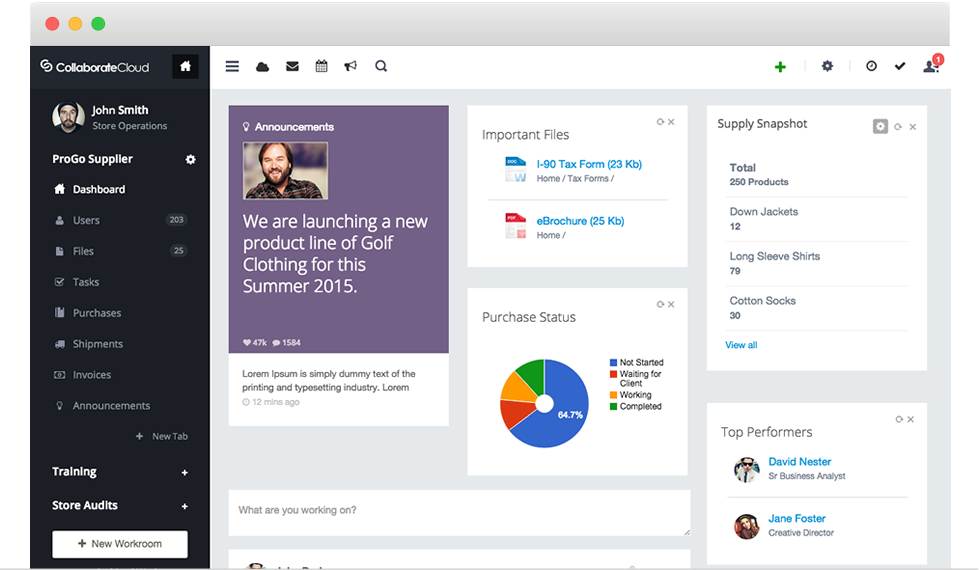 Image via CollaborateCloud
2. Cloud Aids in the Supply Chain Process
A top producer of food products in U.S. improved its supply chain operating platform with the help of cloud-based technology services. If retailers see supply chain as a crucial area of focus, investing in a cloud collaboration platform that's specifically geared towards retailers could be of great benefit.
For example, CollaborateCloud captures real-time status information, streamlines inventories, tracks deliverables and to-do's and collects marketing data. In my recent article on The Huffington Post, 5 Reasons It Makes Sense for Retail Businesses to Invest in Cloud Technology, I've shared why most crucial retail processes such as data tracking and data control are made easier through the cloud technology, especially if the business has various retail locations.
3. Developing Products in the Cloud is Cost Effective
With low-cost development tools required in implementing cloud technology (as well as maintenance), retailers can use it to reduce spending. Pete Marsden, Chief Information Officer of Asos, said the company does not have to keep buying new equipment because of the use of cloud technologies.
Moving to cloud technology also allows retailers to save money on server maintenance. Given that retailers have some of the lowest budgets among all industries, they can use that budget for other things, such as opening a new store, taking on more employees and paying attention to the business itself.
Most retailers are constantly dealing with big data hence cloud technology becomes handy in their day to day operations. According to Marsden, Asos generates and processes huge amounts of data for a company of its size. It is getting to the point where it will start measuring data volumes in petabytes. The internal IT team is using big data tools such as Hadoop to handle that information and extract the analysis Asos needs, such as what products are selling well and what customers are looking for.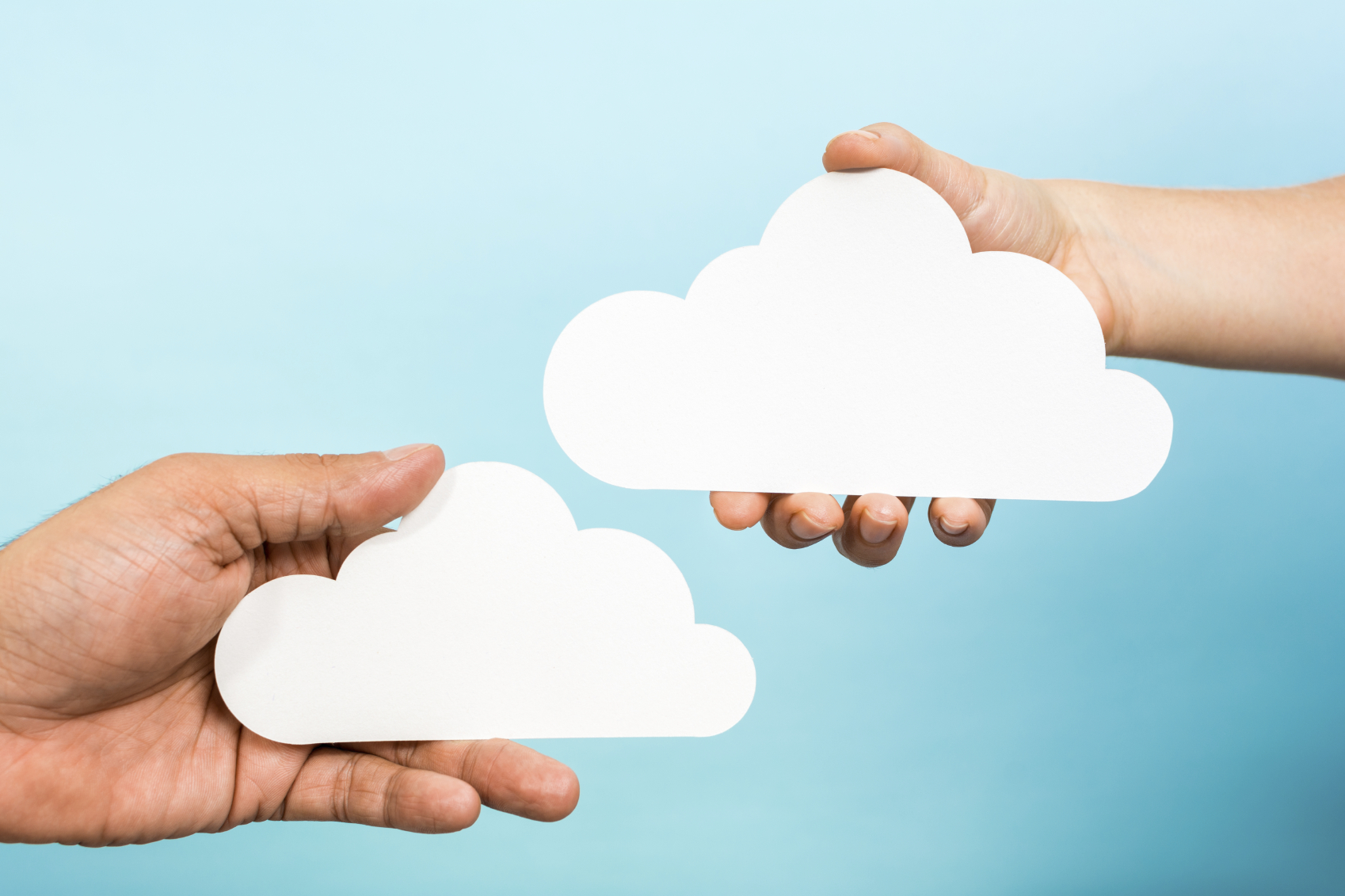 4. Communication Between Departments Becomes Easier
Success goals in retail become less complicated and achievable with the help of cloud-based technology. Cloud-based technology gives retailers access to industry-leading inventory processes and makes things less sophisticated for both the enterprise managers and staff.
Technology allows people to have a say in the decision-making, according to Cheryl Millington, the chief information officer of Waitrose. As cloud technology empowers the staff and make their lives a bit easier, more productive days are surely on the way.
Cloud technology has been beneficial to most technology companies and has recently gained traction in smaller businesses looking to scale, specifically the retail industry. Small businesses (especially those in the retail industry) are seeing growth from integrating and gradually switching to the cloud technology, and it's only a matter of time when other industries will follow suit.