How do you know if you're talking to a computer or a real person?
A chatbot (or chatterbot) is capable of robotic textual or auditory responses that mimic human natural-language conversation. 
While we realize that Siri isn't actually a real person, we tend to think of "her" that way at times (especially when she's being annoying) because she speaks like a human. But do we care whether we're interacting with a software program or an actual human being as long as our customer service issue is addressed quickly and with the right results?
As consumers, probably not. But business owners care because chatbots represent greater convenience and higher customer satisfaction with lower operating costs, which can significantly boost the bottom-line performance. Here's a look at chatbot technology, how it works and how it can benefit your business.
What is a chatbot? 
A chatbot is AI-driven software that utilizes natural language processing (NLP) to identify and understand a customer's needs. Think of a chatbot as a front-desk assistant with preprogrammed responses, able to identify and understand customer needs while escalating issues to the right people when necessary. Even better, chatbot technology is relatively easy to create and implement. 
Chatbots simulate human conversation as they respond to written or spoken requests while accessing multiple apps within a single, convenient interface. When you ask a chatbot something, such as "What's the weather going to be in New York City tomorrow?" or "What's the cheapest rate to get a ride from where I am back to my house?", the chatbot sorts through relevant apps to deliver an answer.
Chatbots are a bit like telemarketers or call centers that answer customer calls using a "script" of predetermined responses. You'll even see chatbots appear unprompted on retail websites asking the simple question, "How can I help?"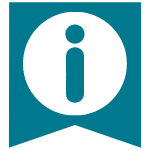 Did you know? A chatbot can be part of an effective customer knowledge management system, which might also include a FAQs page, knowledge management software and help desk software.
How does a chatbot work?
Chatbots can be highly scripted to handle complex requests, or they can be simple, designed to answer frequently asked questions. They can even be tailored for a primary task, such as quickly gathering phone numbers for sales reps. 
These are some of the main chatbot categories many businesses use:
Scripted bots
NLP chatbots
Action chatbots
Social messaging chatbots
Contextual chatbots
Scripted bots
A scripted chatbot is one of the easiest bots to use and configure. These bots are usually dedicated to answering simple questions. By identifying common queries, engineers can script specific instructions and responses to provide customers with fast, high-level information. However, scripted bots have limited capabilities, which means there's still a high likelihood of people having to get involved. 
NLP chatbots
Thanks to advances in artificial intelligence, NLP chatbots can recognize and understand written text and identify a customer's needs quickly. Because humans can train NLP chatbots, these bots can identify multiple variables for a contact center and aggregate customer information to find the right solution efficiently. 
Action chatbots
An action chatbot chats with customers and performs automated tasks. Customers can ask these bots to check an order's status, complete a hotel reservation, or update travel plans, for example. 
Social messaging chatbots
Social messaging chatbots automate social media interactions. Whether sending out targeted promotional messages or answering customer questions sent via direct message, these bots can help a business stay on top of social activities and maintain a continuous online presence.
Contextual chatbots
Contextual chatbots, such as Apple's Siri or Google Assistant, offer high-level customer assistance via AI and machine learning technologies. Contextual chatbots provide more organic and meaningful interactions; they can perform complex processes automatically, such as scheduling a meeting, opening an application or finding a specific file.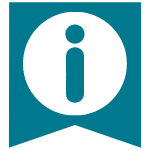 Did you know? Chatbots aren't the only way to streamline customer service. Email automation can elevate customer support, but you'll need to make sure messages are personalized and consistent.
What are the benefits of a chatbot for business? 
When you know more about what your customers want, you're better able to provide products and services to satisfy them. And when you interact meaningfully with customers and offer personal attention, they're more likely to buy from you and develop long-term customer loyalty. 
Chatbots can help you understand customers' needs and gather essential customer feedback, giving your business a way to gather key pieces of information before a contact center representative gets involved. By the time a call reaches a human, a chatbot can ascertain a customer's specific problem and gather their name, account number and payment history. The contact center representative will have all this information on hand to provide quick, customized service.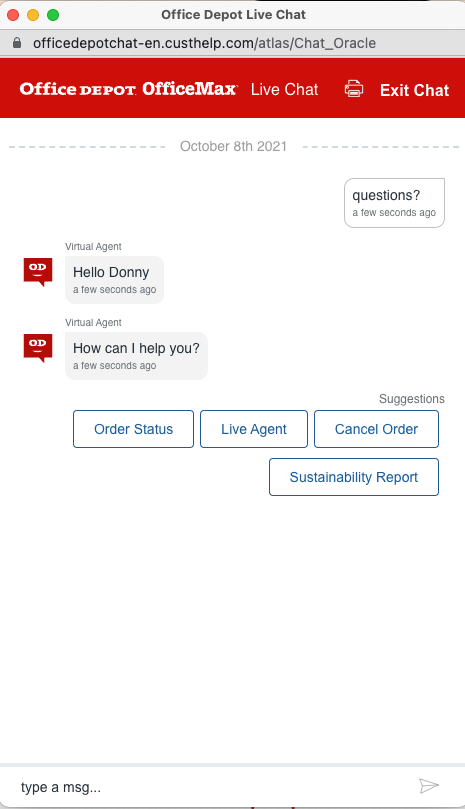 Here's an example of a valuable chatbot interaction: Say an online music store has users sign up to receive daily text messages with recommendations for new vinyl records. When a user responds with a "yes," a link appears to purchase the album. If the link isn't activated, the chatbot sends a message asking them to complete the order.
"Yes" responses, as well as "like" and "dislike" responses that don't trigger ordering, are used to build algorithms tailored to each customer's preferences, which is sort of like having your own personal store clerk in your phone. 
With this type of automated outreach, businesses have an opportunity to gather customer analytics and proactively show customers the exact products they're looking for, potentially increasing revenue.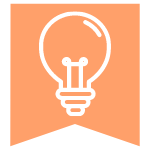 Tip: If you think a live chat support system would work better for your business than a chatbot system, read our reviews of the best live chat software systems to compare features and prices
Is a chatbot right for your business?
A chatbot isn't an effective tool for every business, and not every business wants to invest the money it takes to create a humanlike, intelligent chat service that ultimately can help cut costs. 
Still, if you think your business can benefit from streamlined customer service, it's worth considering. Ask yourself the following questions: 
Will a chatbot boost sales by prompting visitors with necessary questions? 
Could a chatbot reduce shopping cart abandonment by presenting a discount code or other incentive? 
Could you use a chatbot to automate scheduling and other common tasks?
Do you have the tech support staff and patience to invest in training and improving the chatbot system?
Would a chatbot affect your brand negatively by giving customers the wrong impression?
Would a chatbot annoy your customers?
Would live chat be more practical and personalized for your business?
Do you have enough human backup if a customer wants to escape the chatbot?
If you're looking for something that simplifies the question-and-answer phase before a purchase decision, and you can do it with less cost and without human intervention, a chatbot may be right for your business.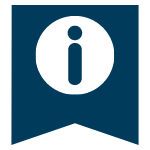 FYI: Chatbots often collect customer information, so you must be familiar with digital privacy laws like the GDPR and CCPA.
A measured approach
If you're just getting started with chatbots, a hybrid approach may be best. Let the technology perform the simplest tasks, but get human backup to handle more complex requests and questions. For example, consider having real customer reps step in to handle non-routine questions. 
It's better to implement chatbot technology slowly than to alienate customers with a system that can't answer their questions or meet their needs.