If you're looking for ways to improve customer loyalty, consider creating and implementing a customer loyalty program.
A recent study from Experian showed that 72 percent of U.S. businesses with loyalty programs see a return on their investment, and yet only about half have some form of customer loyalty program in place.
But, not just any program will do. To be successful, it's important to factor in core aspects of how your business operates, and how your customers will respond.
Do Your Research
Avoid creating a customer loyalty program just because you can. There are several program models, and finding the right one for your business takes time. Not only do you need to create a program that helps you accomplish your goals for the business, but you need to create one that entices customers to participate.
Use customer data from a variety of sources – your website analytics, sales and inventory history, etc. to determine what your customers would be most likely to respond to.
Need more data from your customers to help improve your offerings? Two-thirds of U.S. adults would consider providing basic personal information to a business in exchange for improvements in products or services. As you garner more information, you can use it to adjust the program, your products/services, and other aspects of your workflow to better address what customers want.
Keep it Simple
The more complex the customer loyalty and rewards program is – the harder it is for you as a business, and the harder it is for your customers. Obviously, you want to attach rewards to purchases in some shape or form, but don't make customers jump through hoops. Make it easy for customers to sign up – whether it is in-person, online, or over the phone.
Create a point system. Points are easy for the customer to understand, and the business to track. Attach a number of points for each purchase/dollar spent/desired customer action. Then, set up milestones for customers to redeem their points and rewards that correspond with each of those milestones. Choose whether or not those points expire – and if so, how often.

Shop Your Way Rewards, the loyalty program for Kmart, Sears, Sears Auto Centers, mygofer, and Land's End is a point-based program. Customers earn 10 points for every dollar spent and gain the ability to return items without a receipt, and get e-receipts for their purchases. Customers can redeem the points immediately for discounts on purchases (10,000 points equals a $10 discount), or save them for an entire year. After a certain point, members achieve VIP status, and bonus members can get bonus offers.
Use a tiered approach. You'll reward initial loyalty while also encouraging customers to spend more to obtain better rewards.
A simple retail version is the Kohl's Charge program. Their program rewards shoppers who apply for a Kohl's charge card with a 20 percent discount on their purchase. Those who are approved for the card get the opportunity to use discounts like that multiple times per year. Those who spend at least $600 in a calendar year are upgraded to Most Valued Customer (MVC) status, which comes with additional money saving offers, and the occasional offer for free shipping regardless of order size.
Make the Rewards Worthwhile
The rewards need to be not only something your business can afford but something your customers will truly want to work for. Whether you choose to offer discounts on future purchases, free rewards, or some combination of the two – the rewards have to offer value to the customer.
Grocery stores with fuel stations or partnerships with fuel companies offer worthwhile discounts on gas – which is expensive and something most of us need. These programs make use of cards customers already use to get discounts on weekly sale items – while the business gets sales data.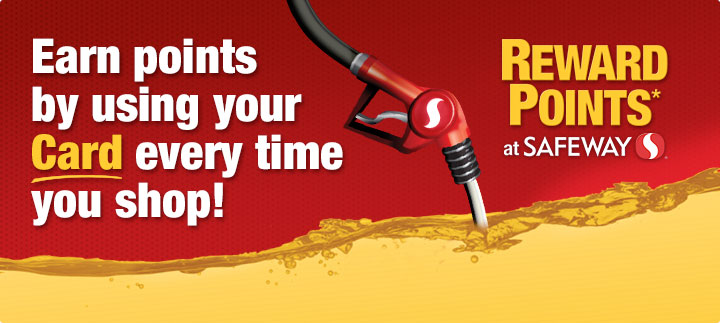 Safeway for instance, gives one point of every dollar spent on groceries and in the pharmacy, and four points for every dollar on qualifying gift cards. Those points can be redeemed 100 points for 10 cents off, 200 points for 20 cents off, etc. at Safeway and Dominick's gas stations, and some Mobil stations.
Ingles Markets has a similar program, where customers earn 1 point per dollar spent on groceries and 25 points for each prescription filled. For every 100 points earned in a calendar month, customers get 5 cents off per gallon, for up to 20 gallons, redeemable at any Ingles location with a gas station.
Another option is to charge upfront for VIP benefits. By giving the customer the option to pay a fee up front for exclusive benefits, you're enticing the customer to spend more now – to save later. To get the most of the benefits, the customer has to keep coming back for more.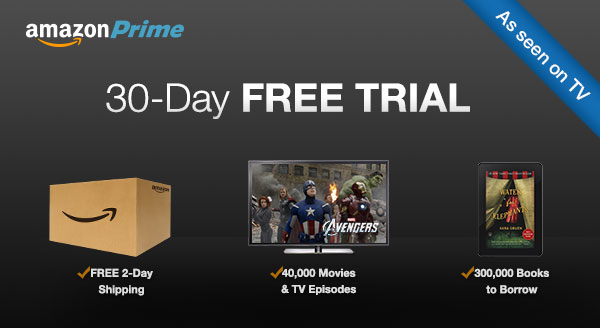 One of the best examples of this model is Amazon Prime. For $99/year, customers get unlimited free two-day shipping on Prime eligible items, access to the Prime Pantry, access to a large library of music, movies, and television shows for unlimited streaming, unlimited photo storage in Amazon Cloud Drive, access to the Kindle Owners' Lending Library, and more.
For some, it's not worth the investment, but for those who do join the program, it offers mutual benefits for Amazon and their customers. In fact, Prime members spend an average of $1,500 per year on the site, compared to $625 a year for non-Prime customers.
Keep in Touch
After you've created the right program for your business, stay in touch with members. Email campaigns ensure you're following the customer throughout each point in the lifecycle, and not just right after signup. Implementing an email campaign to remind customers of renewals (if your program requires it), and special deals just for loyal members can make your program work better for you.
Experian data also shows emails targeted toward your loyalty program participants have a 40 percent higher open rate, 22 percent higher click-through rates, 29 percent higher transaction rates, and 11 percent higher revenue per email.
Market the Program
You could have the best program in the history of customer loyalty programs, but unless you're marketing it to let your customers know about it, it's pointless. Invest in marketing your program via online ads, social media, press releases, etc. to spread the word. If you have a physical location, invest in signage throughout the store, and encourage employees to mention it to encourage participation.
Be Ready to Adapt
Expecting your program to be perfect from the start is unrealistic. Be ready to make changes to the program based on how customers are responding to it.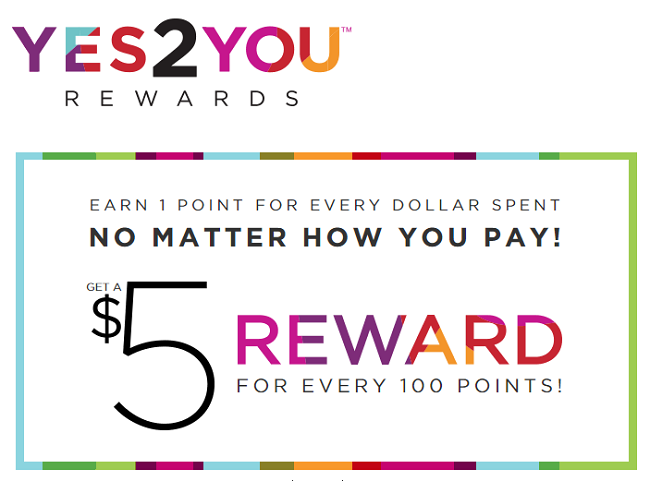 Take for instance, Kohl's. While their Kohl's Charge program remains successful, they recently added another facet to their customer loyalty program. With Yes2You Rewards, customers earn points for every dollar they spend, whether online or in-store, and a Kohl's Charge is not required to participate since points are earned regardless of payment method. Customers earn a $5 reward for every 100 points.
They adapted their program to reward all customer loyalty, not just the loyalty of Kohl's Charge account holders.
While it can be overwhelming to implement a customer loyalty program, when done correctly and with customers in mind, it can be a great way to drive profits and improve customer retention. Since new customer acquisition costs businesses six to seven times more than retaining an existing customer, loyalty programs can make a tremendous impact on your company's bottom line. If you're looking for more ideas, the Fattmerchant blog offers plenty of inspiration.