Docufree Review
By Business.com Editorial Staff
Last Modified: August 27, 2014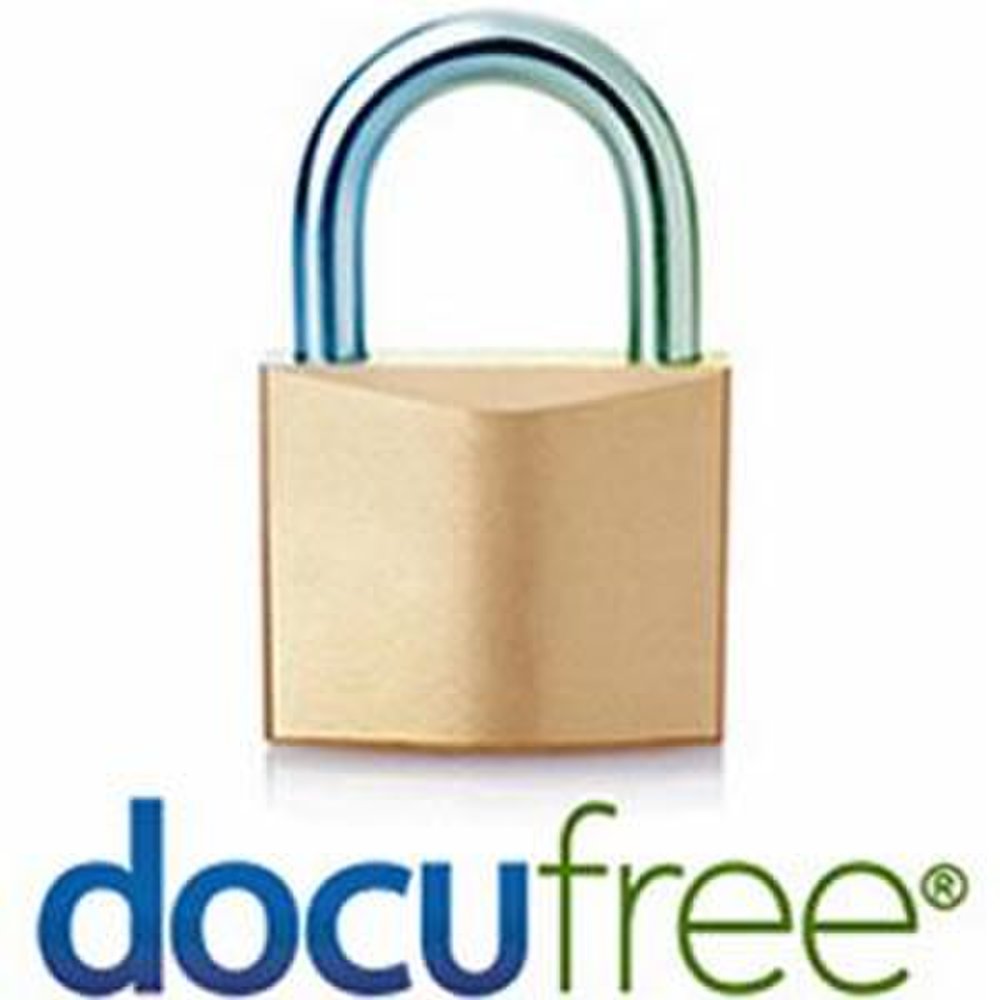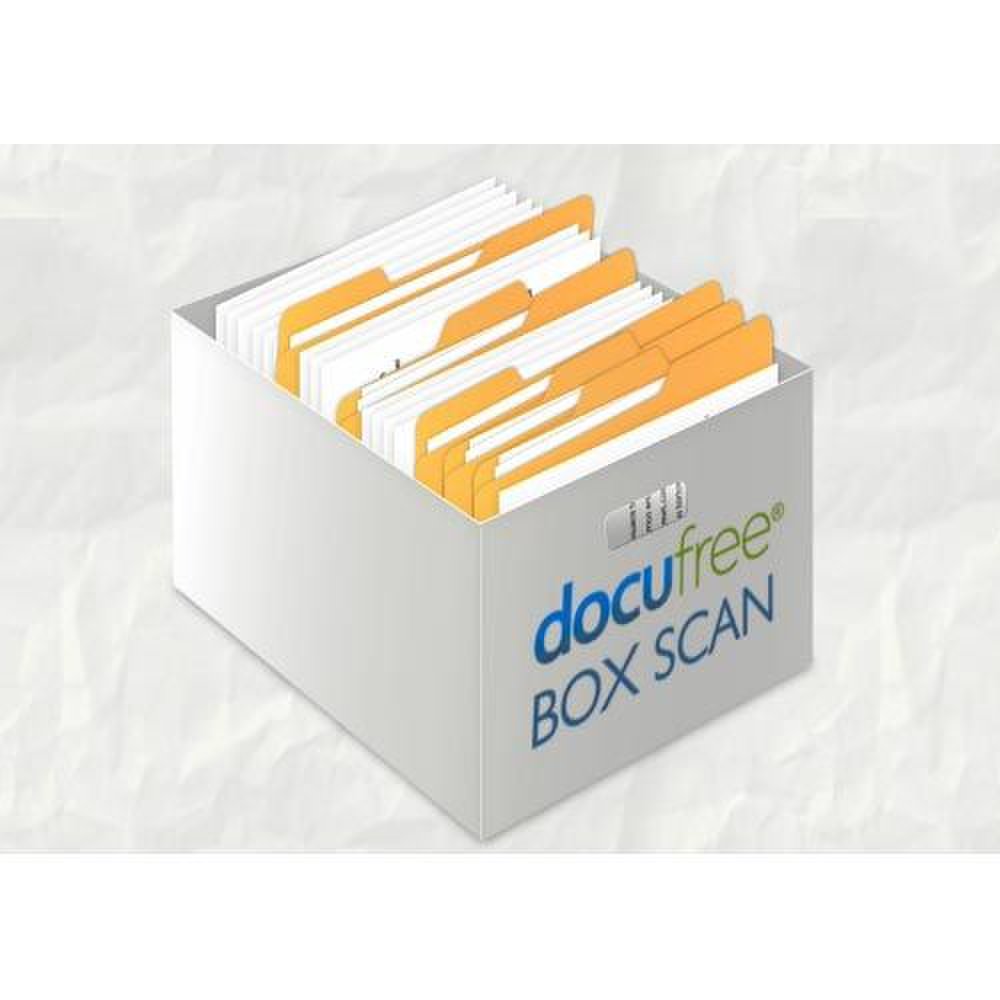 Docufree image: Docufree prices its scanning services by the box.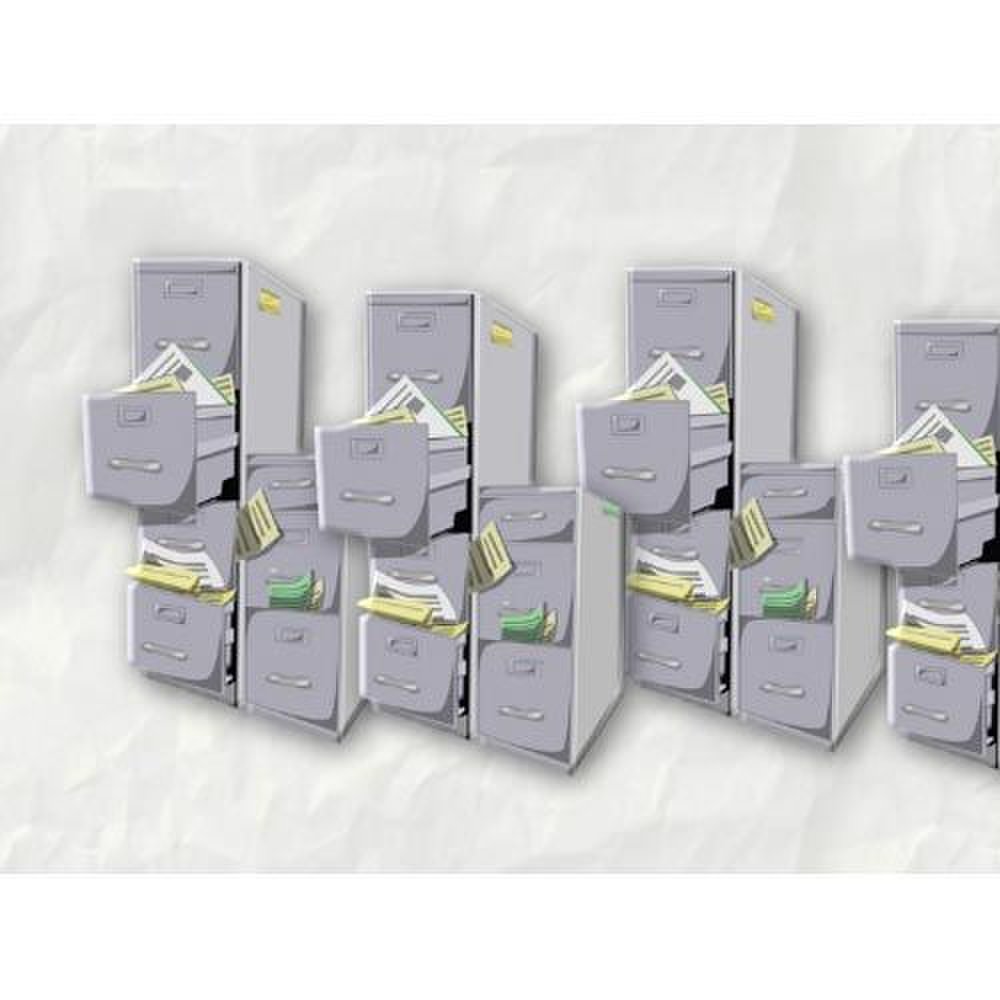 Docufree image: Docufree can quickly scan and back up file cabinets full of documents.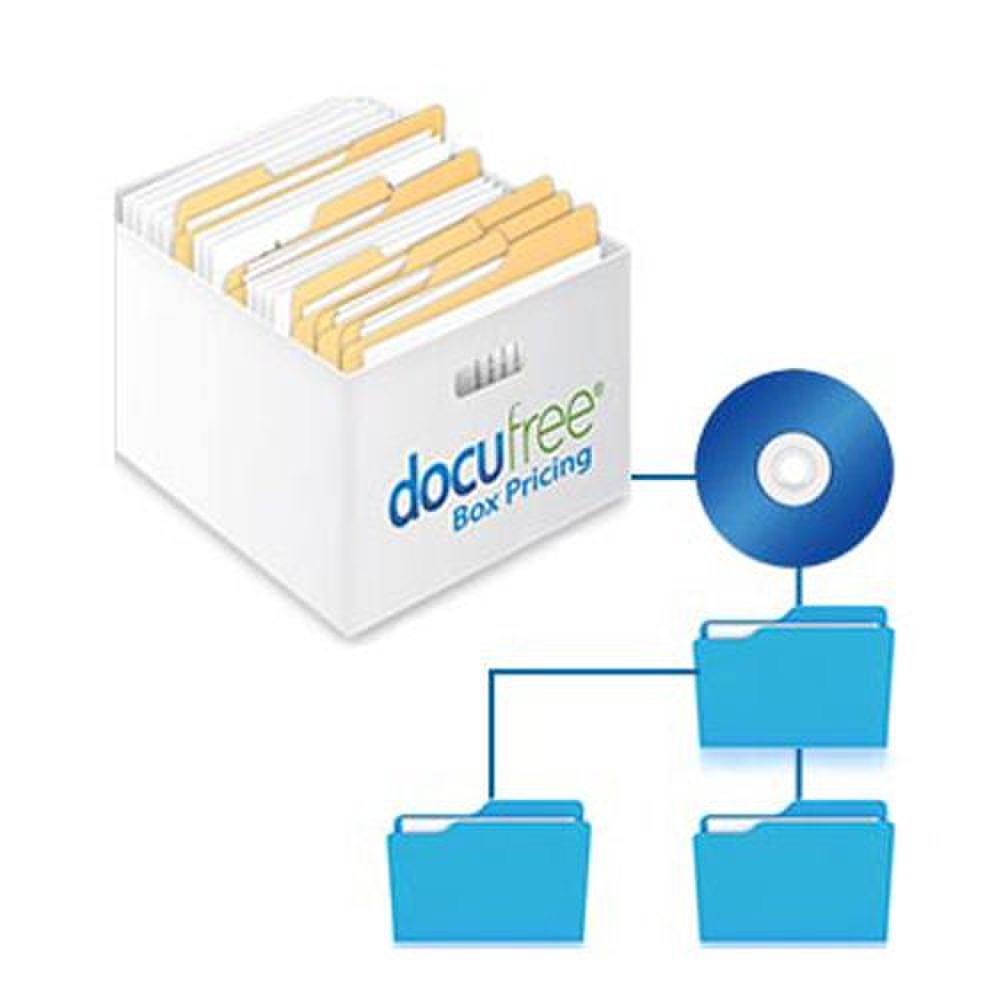 Docufree image: Your scanned documents are saved to the cloud and to CD or DVD.
Docufree image: Scanned images are stored online.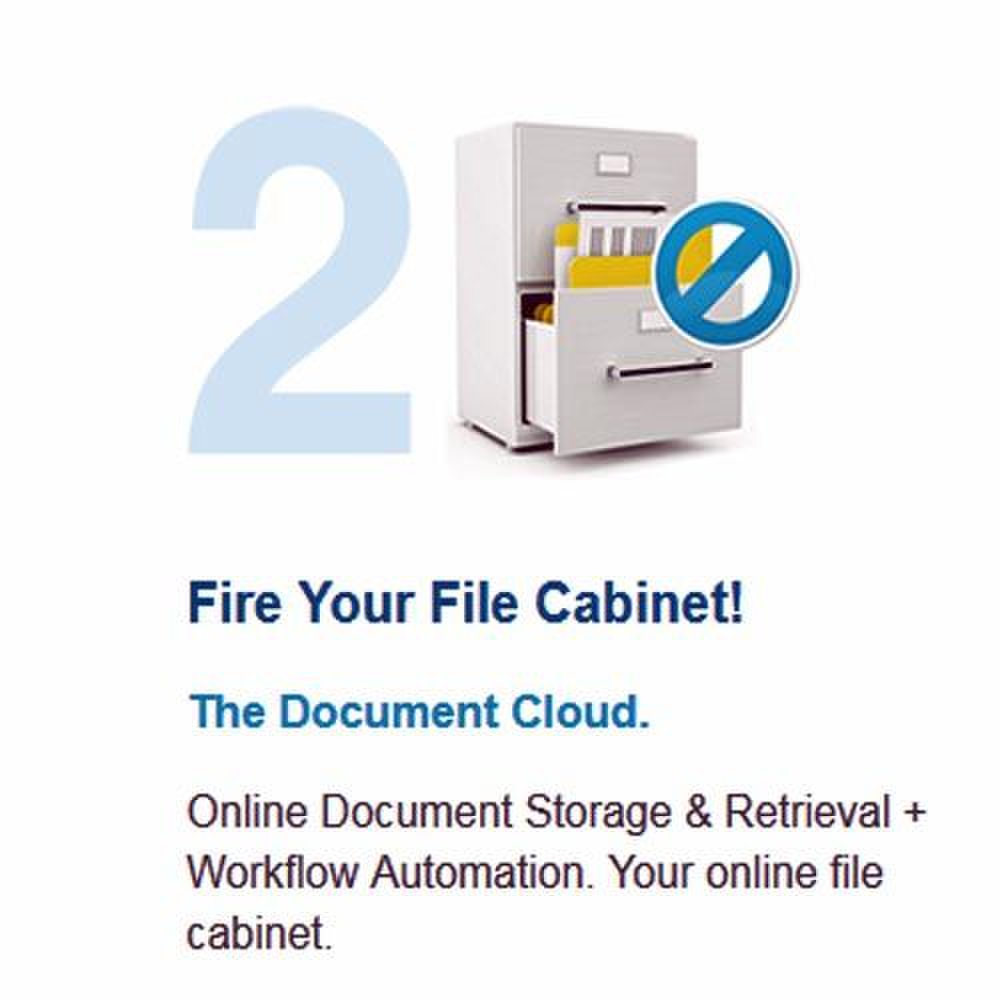 Docufree image: Moving your files from the file cabinet to the cloud makes them accessible to personnel in other locations.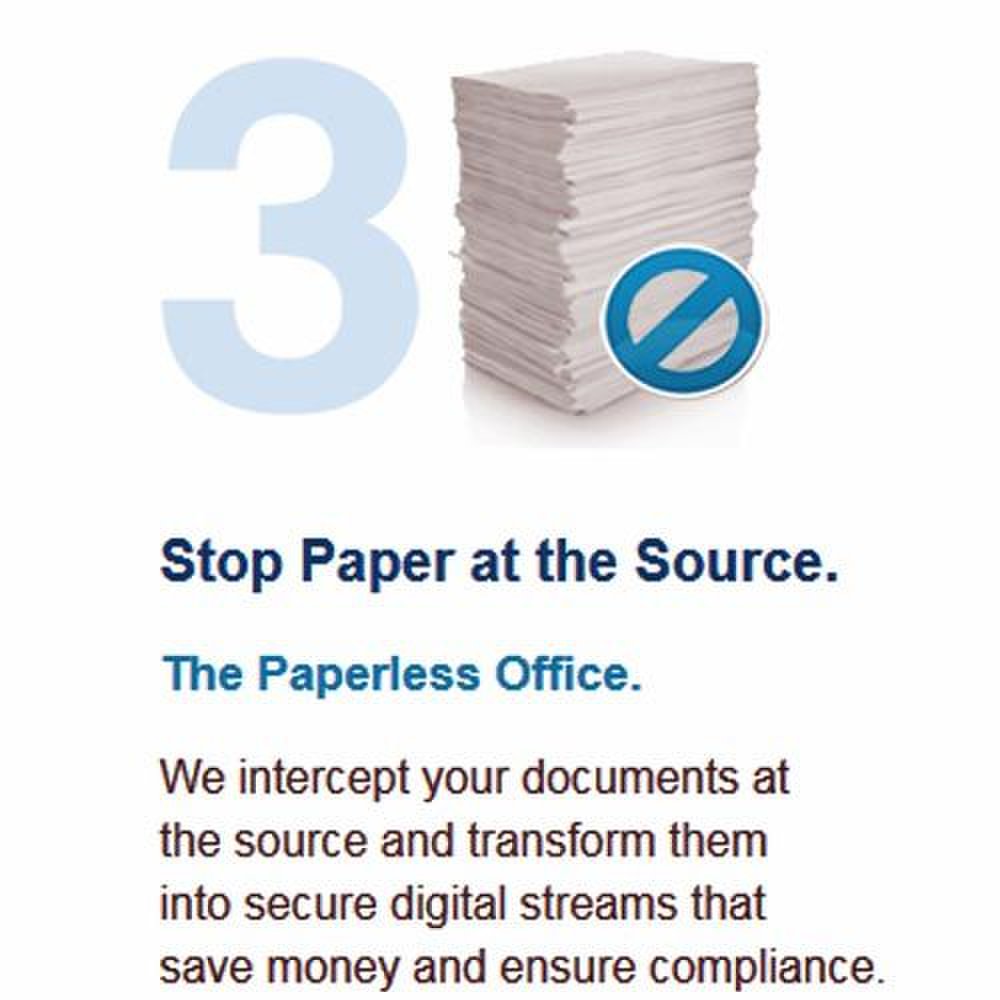 Docufree image: Day Forward scanning, offered as a separate service, transforms all your paperwork going forward into digital documents.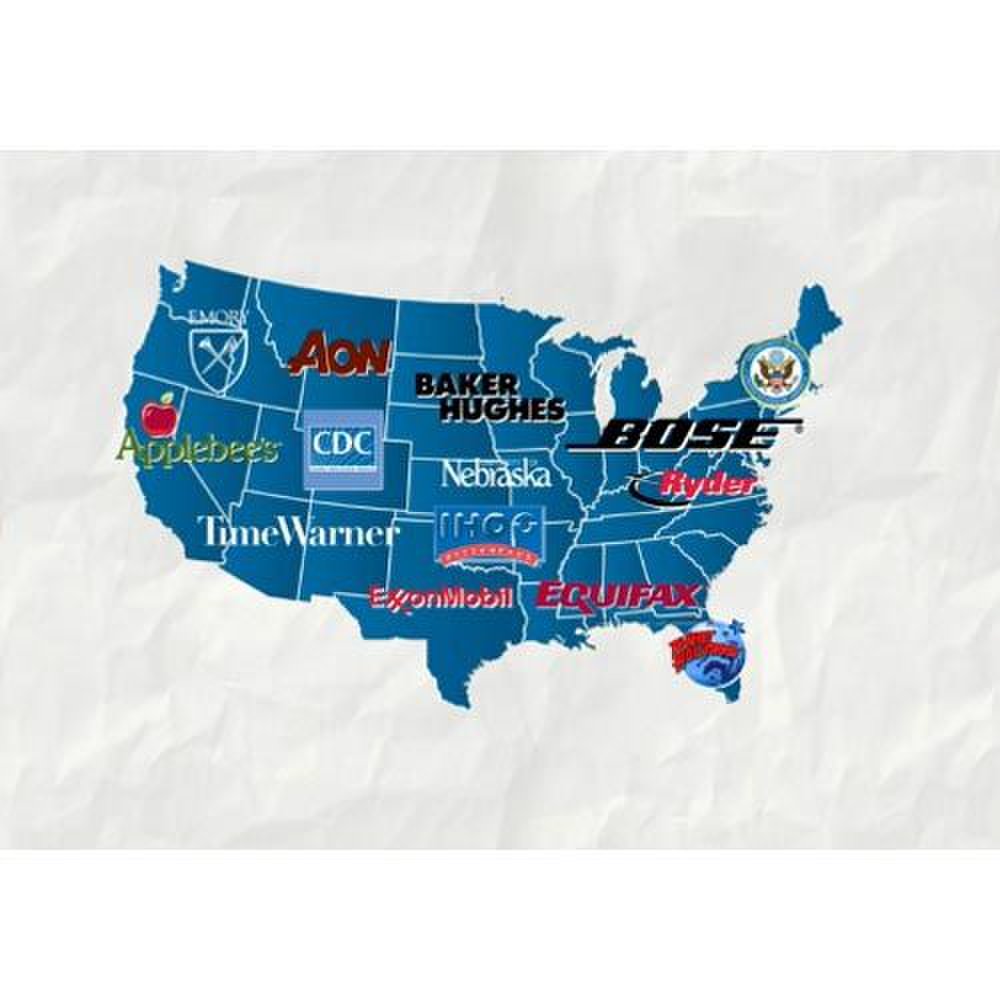 Docufree image: With a variety of locations and customer types, Docufree offers expertise to most industries.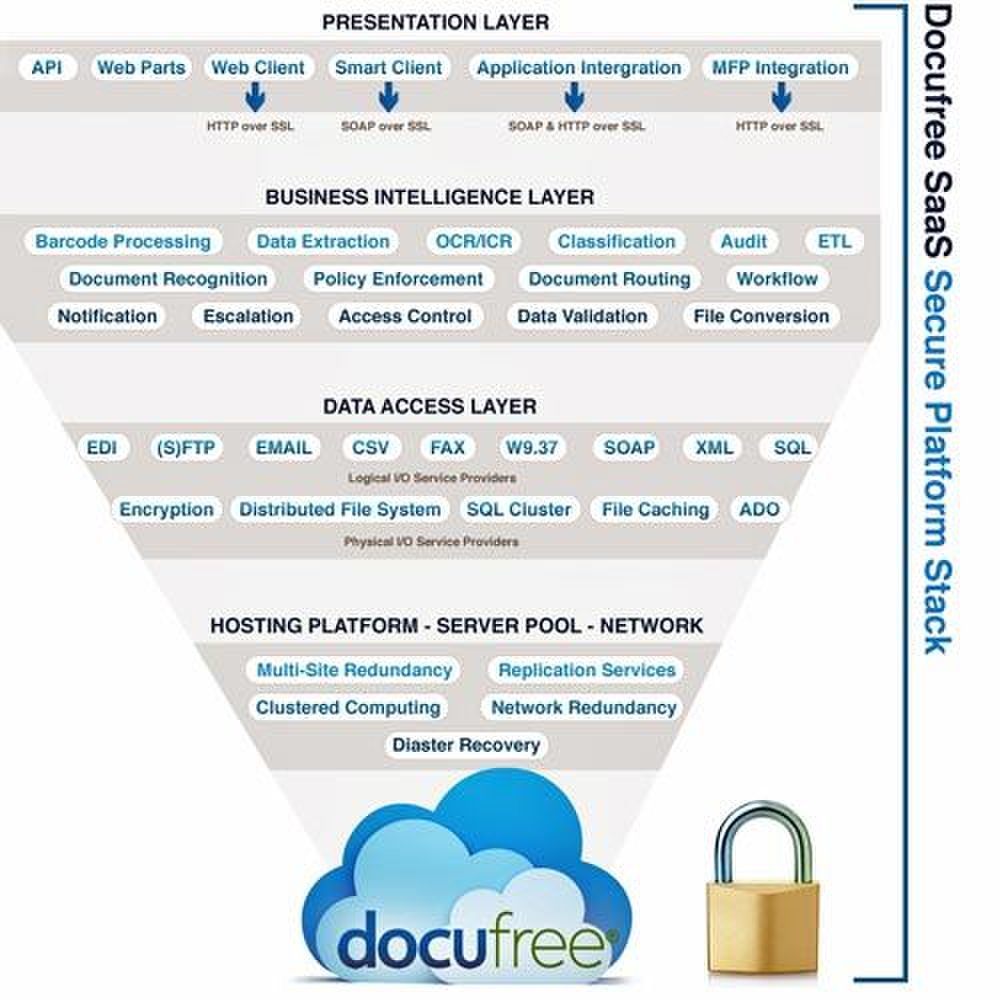 Docufree image: Security and redundancy are important elements of Docufree's services.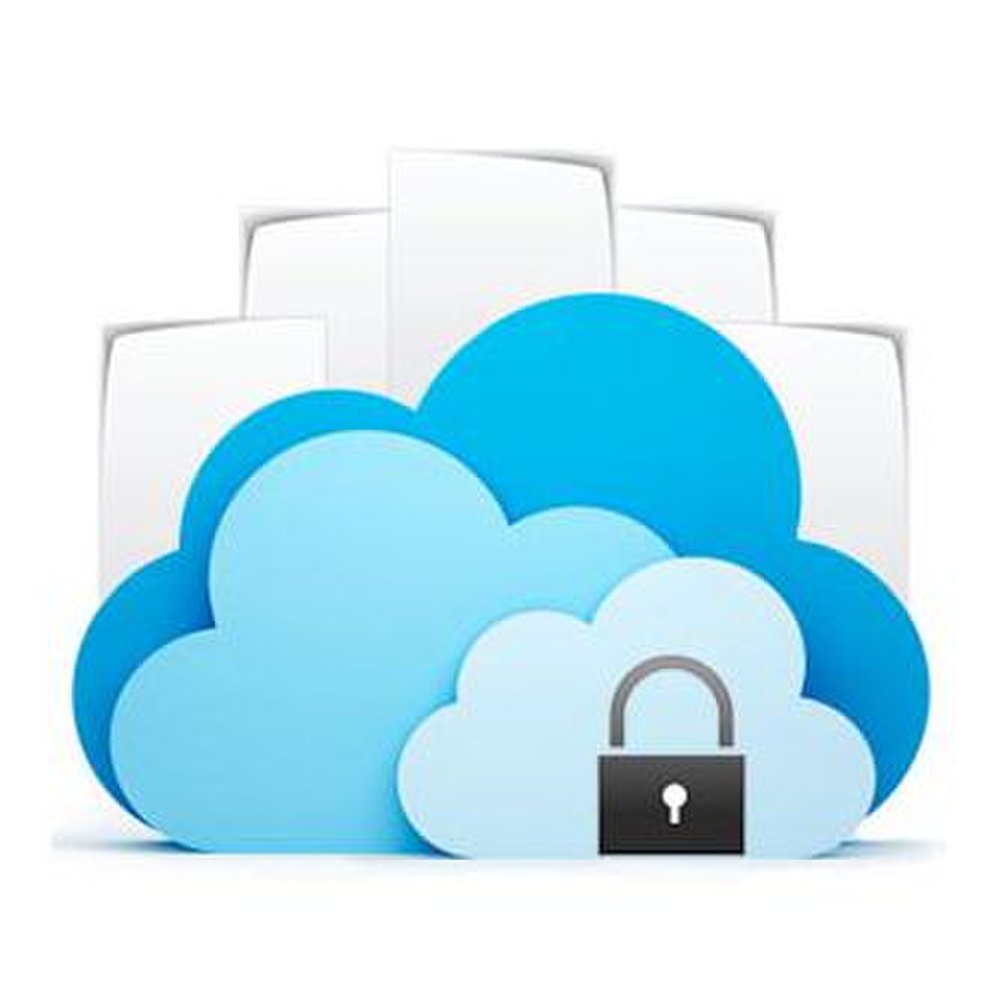 Docufree image: Secure access like password protection and tracked data access is built into Docufree's cloud-based retrieval system.
Docufree is a national company that will scan your documents no matter where you're located. Its basic, priced-by-the box document scanning service gives you outstanding features in a flat-fee package. Docufree also offers a host of additional scanning options. The company earns our recognition for its value, professional expertise and secure processes. With options from pickup or shipping to certified document destruction, Docufree makes it easy to go paperless.
Docufree's various facilities are monitored by video cameras 24 hours a day, seven days a week, and they are protected by armed guards. Entry requires biometric authorization. Employees are rigorously screened using federal, state, local and criminal background checks, along with drug-screening and credit reports. Company vehicles are tracked in transit using a GPS-type of monitoring system. Your data is encrypted and hosted at multiple locations for security and redundancy. Docufree has various security certifications, is HIPAA compliant and assumes legal responsibility for the entire document-scanning chain of command.

A wide array of scanning services are included in Docufree's basic package. Docufree provides boxes for your documents and then picks them up and securely transports or ships them. Pricing is based on these full boxes, so you'll know upfront exactly how much your scanning project is going to cost. Once your paper files arrive, they are organized and prepared for scanning. Staples and paperclips are removed, post-its are secured and over- or odd-sized papers are hand prepared. After being indexed, scanned and converted to searchable text (OCR scanning), your electronic files are put into an online cloud account, which is free for the first year. If you prefer, your files can be sent to you on CD-ROM or DVD. Once Docufree has performed several quality control comparisons to the original documents and you too have verified the accuracy of the scanning, your paper files are securely shredded or returned to you.
In addition to its basic services, Docufree offers many scanning-service options. The company can scan your handwritten documents and turn them into searchable text (ICR). It can also scan your documents on site if you are not allowed to send regulated paperwork outside your facility. If needed, Docufree can store your paper files in one of its climate-controlled warehouses. And, if you're looking for an ongoing paperless process, you can redirect your mail to Docufree's facilities and have it scanned as it arrives. Docufree will then route the electronic files to the attention of the appropriate department.
You can choose many ways for your files to be saved and organized, and if your company has an existing document management system, a basic version of the cloud-based document mangement system is included free for a year with all scanning projects.
Docufree has a wide variety of customers and the industry experience to support them. In our research, we chose 15 representative industries to assess each company's breadth of expertise. Docufree has customers in each of these 15 industry types – including legal, medical, financial, hospitality and manufacturing – and more.
Docufree's support personnel are available by phone and email. The company provides a rich, web-based learning center that includes white papers and a FAQs page.
Docufree provides a simple-to-use and especially secure document scanning process. With pickup, preparation, OCR scanning, cloud-based access to the resulting electronic documents and secure document destruction at the end of the project, this priced-by-the-box document imaging service provides exceptional value for industries of all kinds.

Ready to choose your The Best Document Scanning Services of 2019? Here's a breakdown of our complete coverage:

Business.com Editorial Staff
The purpose of our community is to connect small business owners with experienced industry experts who can address their questions, offer direction, and share best practices. We are always looking for fresh perspectives to join our contributor program. If you're an expert working in your field – whether as an employee, entrepreneur, or consultant – we'd love to help you share your voice with our readers and the Business.com community. We work hard to only publish high-quality and relevant content to our small business audience. To help us ensure you are the right fit, we ask that you take the time to complete a short application: https://www.business.com/contributor/apply/ We can't wait to hear what you have to say!