We'll highlight 15 benefits and perks that remote workers will appreciate, boosting your chances of creating a happy, loyal remote team.  
Benefits and perks for remote employees
Employee turnover comes with high costs. According to a Glassdoor study, hiring a new employee can cost a business up to $4,000. Replacing a worker incurs recruitment, onboarding, training and lost productivity costs. Implementing proactive strategies to retain employees makes sense.
But what do employees really want? A survey from the American Institute of Certified Public Accountants found that 80 percent of employees would choose a job with benefits over one that offered 30 percent more salary but no benefits. Remote employees, in particular, value specific benefits that address the unique needs of telecommuting.  
Here are 15 ways to recognize, motivate and reward remote workers.
1. Offer health and wellness benefits to remote employees.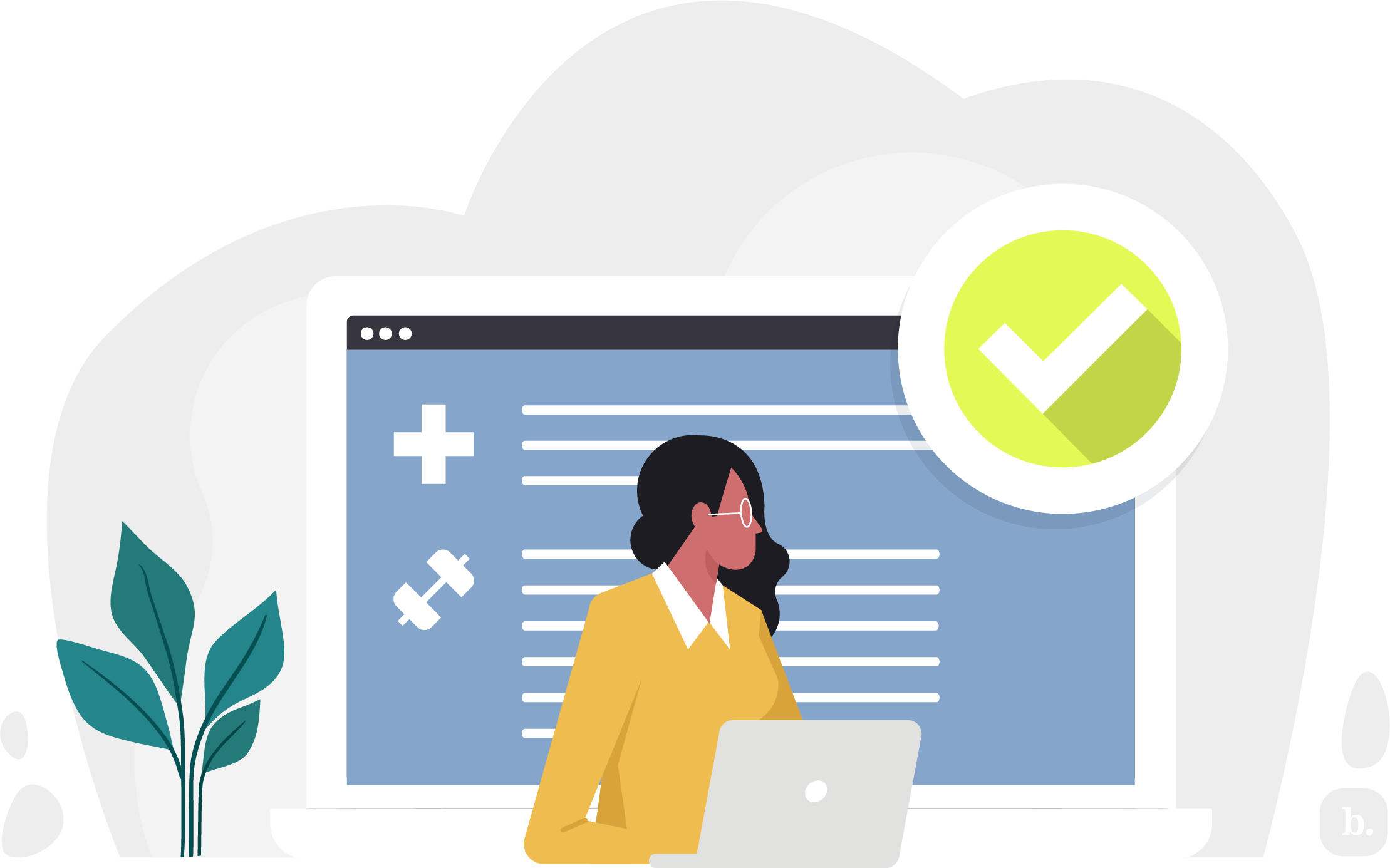 Health and wellness benefits are desirable for in-house and remote teams. They're also crucial for businesses because healthy employees tend to be more productive. 
While many companies offer the best employee benefits and insurance plans, businesses with remote workers in various locations – and even countries – might find managing insurance packages challenging. Plus, health insurance plans can be costly for startups and small businesses.
Consider allocating monthly health allowances for your remote employees. For example, you could cover 75 percent of your team's membership fees for sports, gyms or other physical activities.
2. Provide technology to your remote team.
A remote work plan saves money on office space, furniture, equipment and office supplies. Reinvest some of your savings into technology or equipment for your employees. For example, you could provide a new laptop, monitor or even a high-speed internet connection. 
In addition to providing adequate computing power and standardizing technology across your team, you'll benefit from multiuser software license savings and enhanced security measures. 
Consider offering an annual technology or equipment allowance or paying for one-off purchases. For example, you could cover up to 70 percent (or $1,000) of your team's new computer or laptop purchase.
3. Offer workspace perks to your remote team. 
Remote workers may think they can work anywhere. However, where and how they work matters. Poor posture, distractions and a less-than-ideal environment can hurt productivity. An ergonomically designed workspace, a proper desk and a good chair are all blessings.
Encourage your employees to work efficiently by offering an office upgrade budget. They can use this allowance for room dividers, ergonomic chairs and standing desks. You can also consider paying for a co-working space for remote employees.
4. Offer home services to your remote team.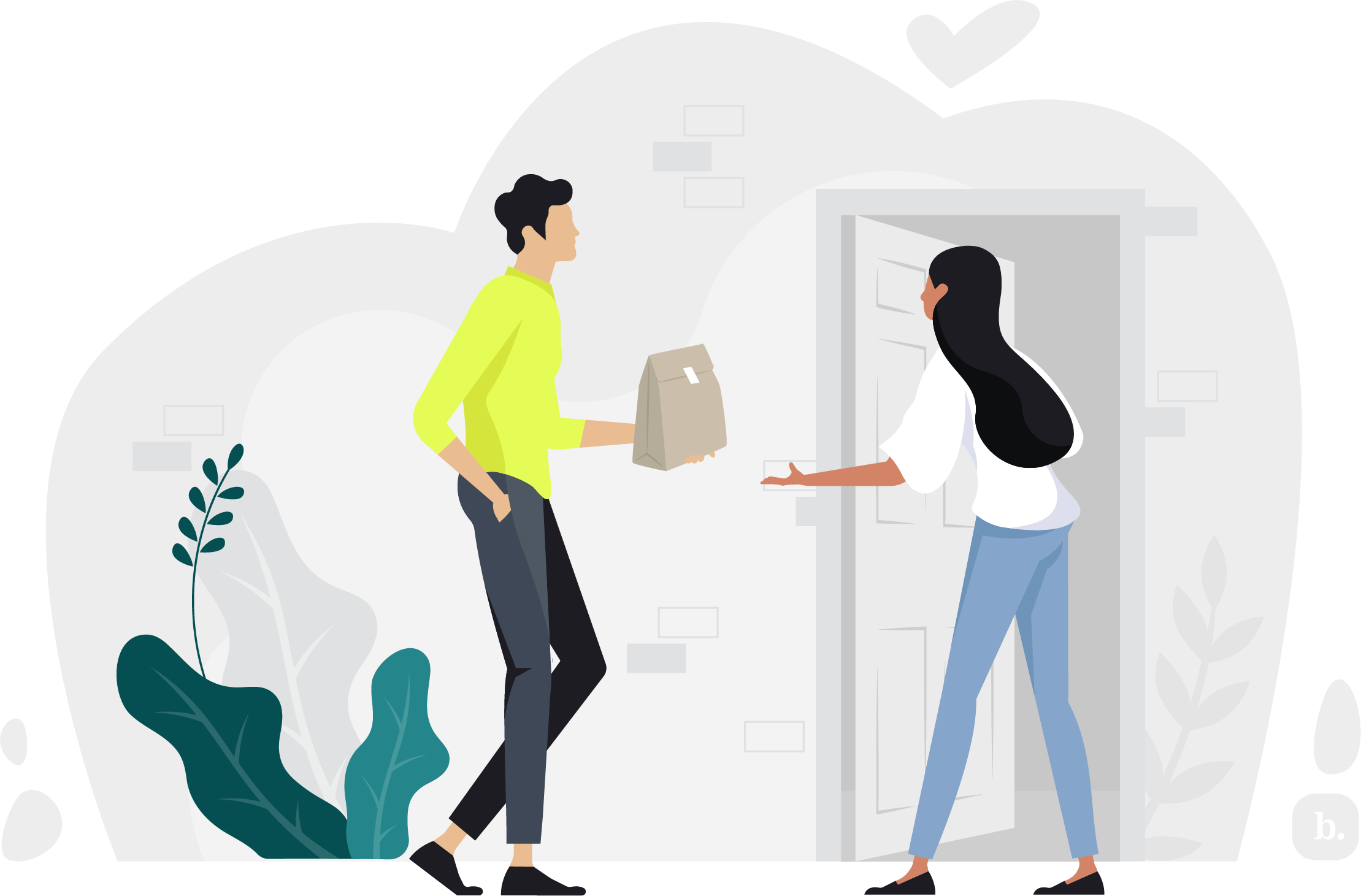 Domestic distractions and household chores can be a challenge for remote employees. For example, cooking or arranging food can take time and effort. Consider paying for a meal delivery service for your remote employees. You can also offer laundry, cleaning and gardening services.
5. Present learning and development opportunities to your remote team.
The more employees learn and develop new skills, the better it is for your business. You can arrange an employee training program for the entire team or let them choose a book, webinar or course for their professional development.
6. Offer a vacation stipend to your remote team. 
Getting away from work can reduce stress and boost productivity. This is why many companies encourage employees to take more vacations. While most employers offer paid vacation time, some companies even give their employees some or all the money needed to take a trip.
7. Approve unpaid time off for your remote employees.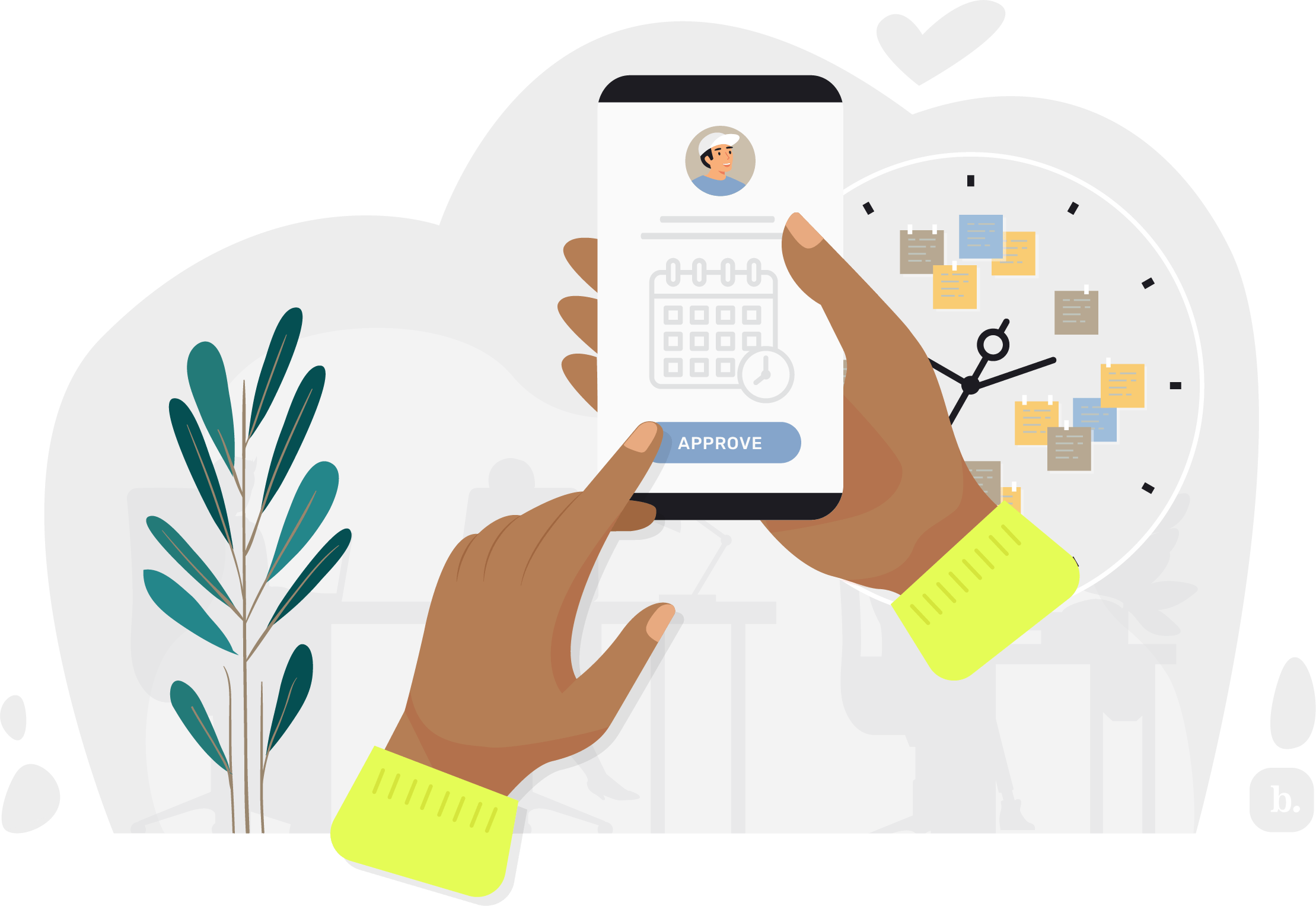 Remote workers value flexibility and control. In fact, research from PwC revealed that nearly half of employees would give up a 20 percent raise for additional control over how they work. 
While vacations and paid time off (PTO) are great, it's essential to be flexible about leaves and work absences, especially if employees know they can take unpaid time off. Make it easy for employees to take time off when needed by creating a company culture that prioritizes health and family over work. Just make
8. Recognize remote employees for special occasions.
You don't always need special perks or allowances to make employees happy. At times, small gestures can go a long way. This can be as simple as sending employees a cake or a dinner voucher on their birthday.
9. Recognize your remote employees' families.
Health or vacation perks might be desirable, but your employees will also love it if you can extend benefits to their families and loved ones. Many companies offer educational assistance for kids. If you don't have the budget or resources to be this generous, you can send birthday or anniversary gifts to your remote team's spouses and families.
10. Schedule annual meetups and gatherings with remote employees.
Trust and team building are essential for remote teams. This is why almost all remote companies organize annual meetups or events to let workers join and spend time with colleagues. You can have a big meetup with the entire crew or small meetups with different teams. Either way, gatherings can encourage better teamwork and collaboration.
11. Provide productivity tools to your remote team.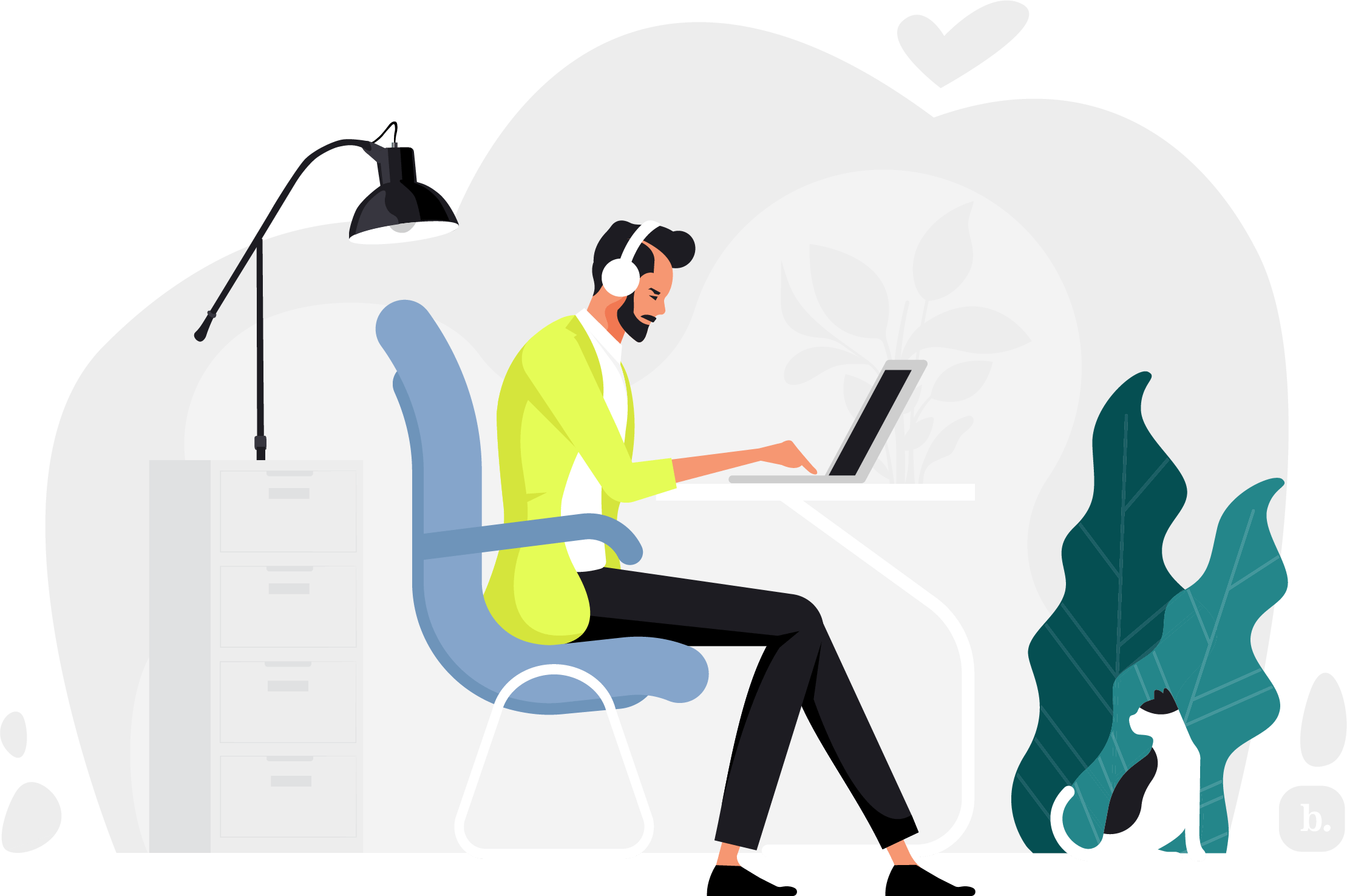 Noise-canceling headphones can be an excellent help for remote employees working from home or in public places. Office essentials, like a printer, scanner or file cabinet, can make their life easier. You can give your remote employees anything to help with their jobs, including online tools and applications.
12. Send remote employees branded items.
If your employees are based in a region you'd like to target as a business, send branded items like T-shirts, laptop bags and even visiting cards they can carry and distribute when needed.
13. Start a reward program for remote employees.
You need standard perks and benefits for all team members. However, don't forget to reward high-performing teams or employees. A recognition certificate with a small gift, like a desk clock, paperweight or pen holder, will show their hard work is appreciated.
14. Provide monthly subscriptions to remote teams.
Monthly subscriptions like Netflix, Amazon Kindle and Audible – or subscription boxes like Dollar Shave Club, SprezzaBox, or FabFitFun – won't cost much. Still, they're a great addition to your list of perks and benefits.
15. Prioritize mental health and relaxation for your remote team.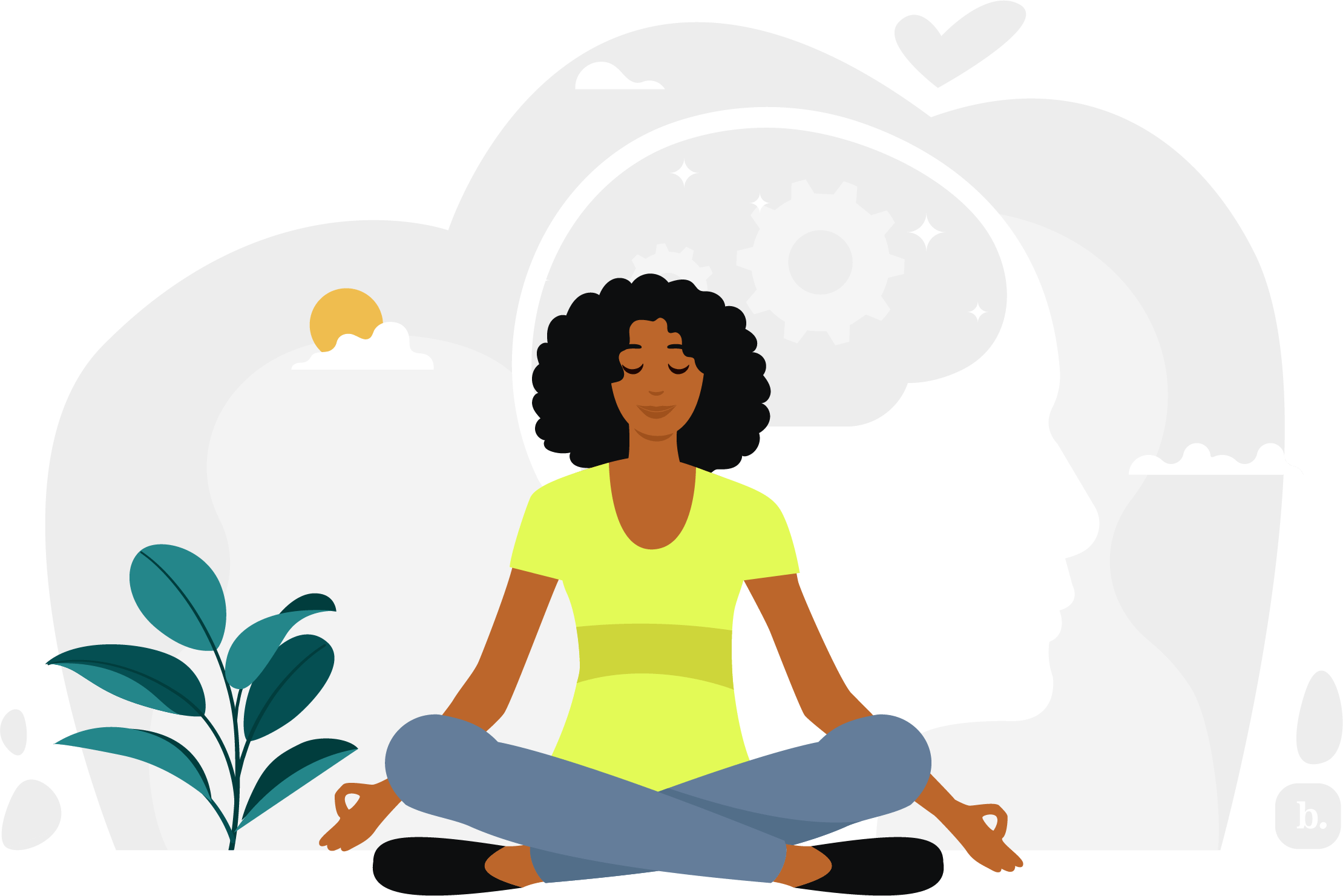 Work-related stress is a productivity-zapping epidemic. In fact, more than 1 in 4 people surveyed by Job Sage said they've quit a job for the sake of their mental health. 
You can't expect 100 percent commitment, productivity and creativity from a stressed mind. Investing in your employees' mental health is crucial. Consider offering mental health days above and beyond regular sick leave.